Nikon D800E nabs top ranking from D800
Thursday June 21 2012
Camera Review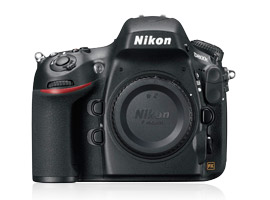 The new Nikon D800E ditches the low-pass optical filter found in the D800. The result is a camera that produces images with sharper image quality and a stronger preservation of details. But does this absence of an anti-aliasing filter impact the camera's sensor in other areas?
Further readings for the Nikon D800E nabs top ranking from D800
To provide photographers with a broader perspective about mobiles, lenses and cameras, here are links to articles, reviews, and analyses of photographic equipment produced by DxOMark, renown websites, magazines or blogs.