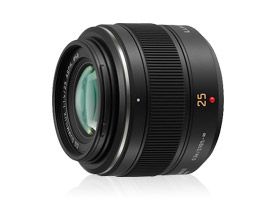 A relatively recent arrival on the photography market, Panasonic has rather limited experience in the field and does not yet have the same name recognition and reputation as its principal rivals and partners (starting with Olympus).
To add some gravitas to its line of high-end lenses, Panasonic had the very good idea to team up with one of the most experienced and reputable lens manufacturers in the field (in terms of image quality), Leica. This arrangement is similar to the one for Sony cameras and their high-end Carl Zeiss-signed lenses.
But keep in mind that we're not talking about manufacturing here: just as with Zeiss for Sony, Leica retains the design and the production process — with Panasonic taking care of the rest.
So, let's see how this lens performs: