88

87

86

84

83

82

81

80

79

78

77

76

75

74

73

72

70

69

68

67

66

61

59

57

50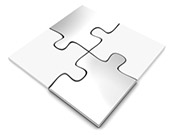 DxOMark site content can be reproduced for professional use, limited as defined by the DxOMark Conditions of Use ("Fair Use").
DxOMark is constantly looking for opportunities to partner with the media, including print publications, specialized websites, and blogs. If your website/publication is relevant to the world of digital photography, mobile devices, or imagery, and you would specifically like to publish DxOMark data, please contact us.
How we test smartphones? The DxOMark Mobile protocol
Wednesday December 05 2012
Mobile Insight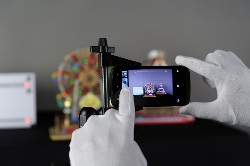 Take a quick tour of the DxOMark testing lab to understand the protocols that we have put in place to provide our DxOMark Mobile image quality evaluations. DxO Labs' scientists and engineers have put a lot of effort into developing all that it takes to ensure the publication of scientific, bias-free data and repeatable test results, including laboratory conditions and setup, methods, test-specific tools, and dedicated image analysis software.