Canon EF 70-300mm f/4.5-5.6 DO IS USM
By Kevin Carter -
Wednesday February 13 2013
Lens Review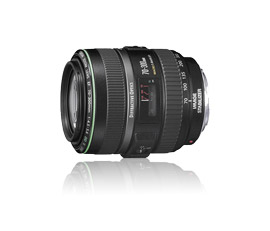 Another intriguing offering in our database is the Canon EF70-300mm f/4.5-5.6 DO IS USM. It's pricey at $1,270 but appealing as an ultra compact (if still relatively heavy at 720g) model, thanks to the adoption of the firm's innovative Diffractive Optics (DO) technology. Although only introduced in 2004, the resolution at maximum focal length is poor accounting for the low DxOMark score of 12.6 when mounted on a Canon EOS 5D Mk II and it's correspondingly lower still on an EOS 7D (at 10 points).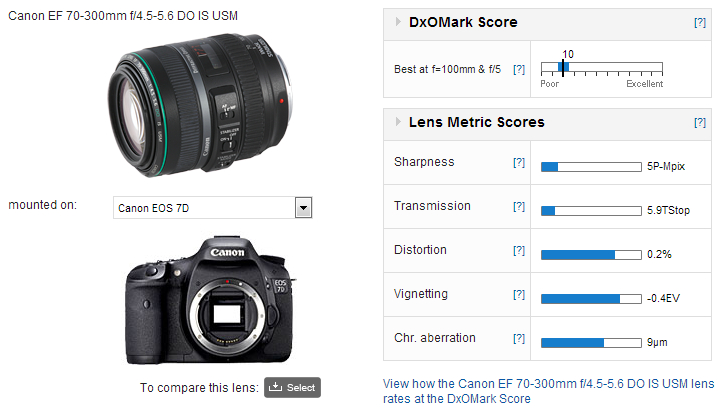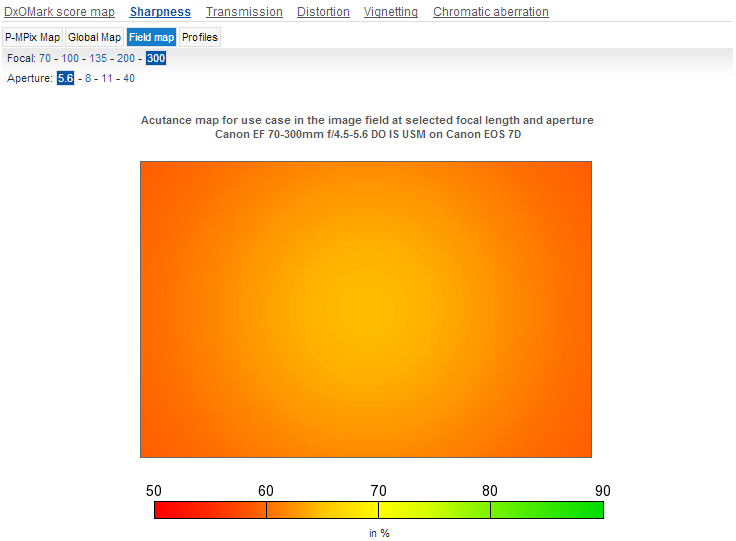 Further readings for the Canon EF 70-300mm f/4.5-5.6 DO IS USM
To provide photographers with a broader perspective about mobiles, lenses and cameras, here are links to articles, reviews, and analyses of photographic equipment produced by DxOMark, renown websites, magazines or blogs.
---
Lens Recommendations
|
February 13, 2013
| | |
| --- | --- |
| | With the vagaries of photographing wildlife, the flexibility of a telephoto zoom would appear to be an attractive solution. However, image quality is often a compromise at the maximum aperture and longest focal length, typically the most crucial settings. We've pulled some lens data from our database and put together a round up of popular zoom lenses over the years (and made some comparisons with high performance primes). Read on to find out which models have the best image quality. |
---