Telephoto Micro 4/3 lens Reviews
Friday February 10 2012
Lens Review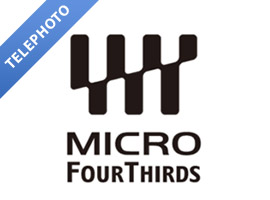 Not too long ago, people assumed that choosing a micro 4/3 camera was the same thing as choosing a more versatile compact camera. Then the happy owners would start thinking about getting a zoom lens for this small camera and discover that… the zooms were nowhere near as compact as their camera. What they ended up with was not as pocketable as they hoped, but unfortunately, there are scientific optical laws that can't be changed. The lenses tested here are good examples of just how compact lenses with large focal ranges can be.

Further readings for the Telephoto Micro 4/3 lens Reviews
To provide photographers with a broader perspective about mobiles, lenses and cameras, here are links to articles, reviews, and analyses of photographic equipment produced by DxOMark, renown websites, magazines or blogs.
---