DPReview and DxOMark to partner for lens testing
Tuesday October 02 2012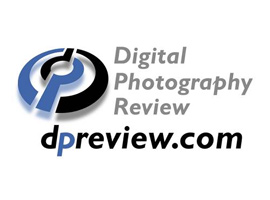 World-leading photography website dpreview.com today announces that it is adopting DxOMark technology for its reviews, with the first lens reviews using DxOMark measurements to be available in the coming days. This partnership confirms DxOMark's unique position as an independent camera and lens testing laboratory for leading photography press publications and websites.
"Producing the data for lens reviews is an incredibly long process requiring a large, dedicated laboratory and high-precision exposures and measurements," explained Simon Joinson, editor-in-chief of dpreview.com. "As an established world leader in image quality analysis, DxOMark has certainly the best-equipped lens and camera testing facilities in the world."
"We are very happy to provide DPReview with our measurement technology for testing cameras and lenses," said DxO Labs CEO Jerome Ménière. "DPReview's articulate and creative writing style makes difficult photography concepts accessible to even the most novice photographers. Their reviews are a perfect complement to DxOMark's scientific measurements."
Debuting back in 2008, DPReview's lens reviews were an instant hit and quickly gained legions of dedicated fans for their unique user-friendly presentation of complex data. DPReview's exclusive data widget is being revamped and redesigned to allow visitors a better visual representation of DxOMark's lens test results: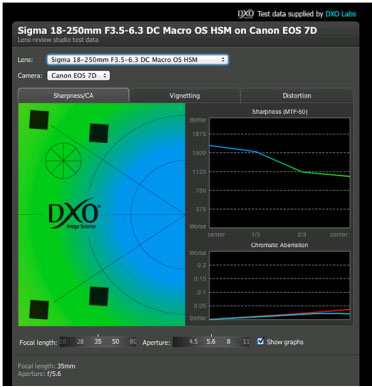 New DPReview's test data widget has been revamped and redesigned.
This partnership illustrates DxOMark's willingness to provide its measurements to the largest possible audience by collaborating with leading photography press publications and websites.
A DxOMark engineer in action
DPReview by the numbers
7 million unique visitors a month
20 million visitor sessions
More than 100 million pages read per month
16 minutes (length of average visit per visitor)
DxOMark by the numbers
2,600 lens/camera combinations scientifically tested
200,000 measurements available
1 test shot every 10 seconds
1,000 photographs (average number of pictures needed to test one lens)