Nikon Nikkor Z 58mm F0.95 S Noct Lens review: Ultra-high speed with high sharpness
55
lens
The Nikon Nikkor Z 58mm F0.95 S Noct is an ultra-high speed manual focus lens for Nikon's Z series of full-frame mirrorless cameras. The new Noct references the old manual focus AI and AIS Noct-Nikkor ...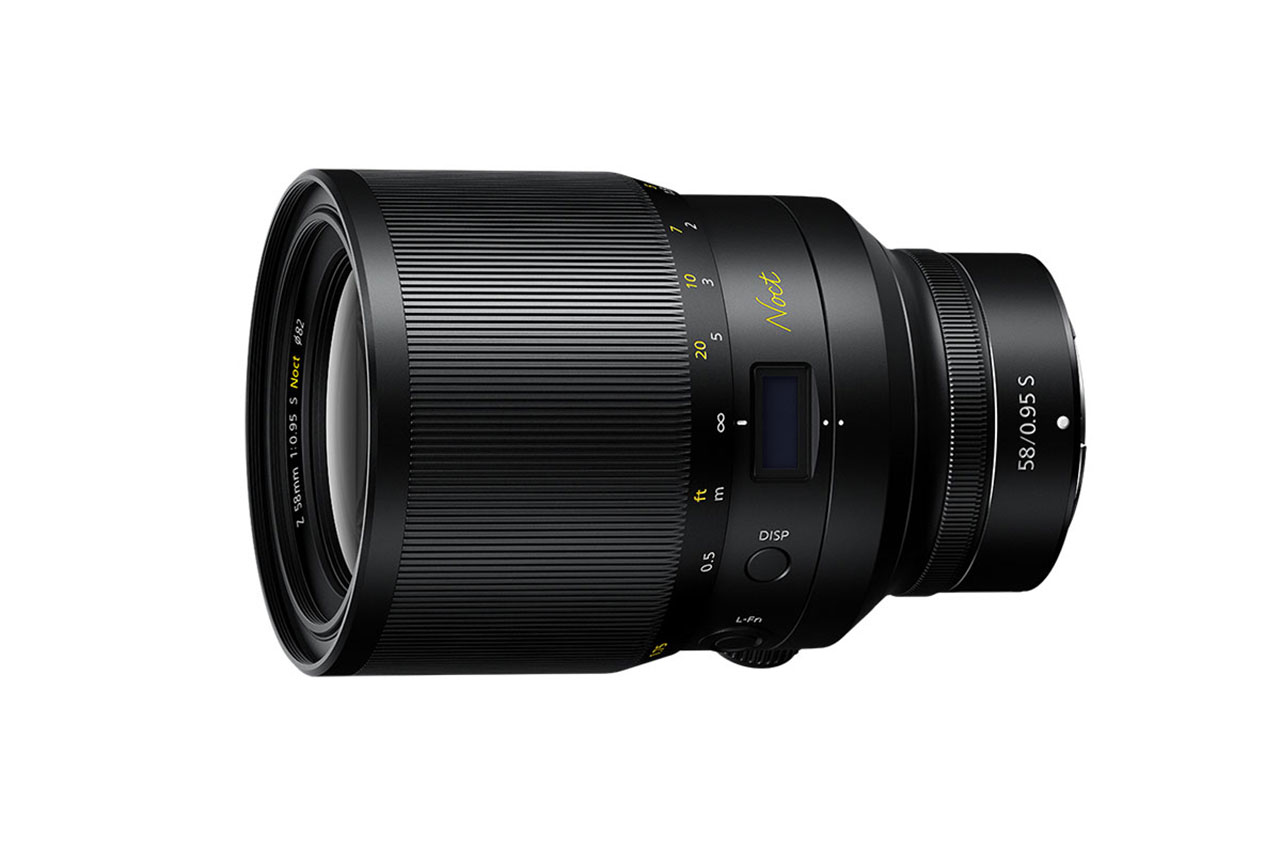 OnePlus Nord CE 5G Battery review: Very efficient
89
battery
Released in June 2021, the OnePlus Nord CE 5G lands in our Advanced ($200-$399) smartphone segment. Among other attractive features, it sports a multi-camera setup with a 64 MP main camera. Let's take a look ...