Audio Reviews
As users record and consume more video and audio content on their mobile devices, the importance of sound quality has greatly increased in recent years. That's why DXOMARK tests smartphone sound quality. Read, hear and compare how the audio performs on the smartphones we have tested.
Smartphone Camera
Smartphone Battery
Smartphone Audio
Smartphone Selfie
Smartphone Display
Smartphone Camera Ultra-Premium
Smartphone Camera Premium
Smartphone Camera High-End
Smartphone Camera Advanced
OnePlus 7 Pro Audio review
65
audio
Introduced earlier this year as OnePlus's latest flagship, the OnePlus 7 Pro packs a lot of punch into a premium phone that is priced below many of its competitors, starting with a 6.67-inch Fluid AMOLED ...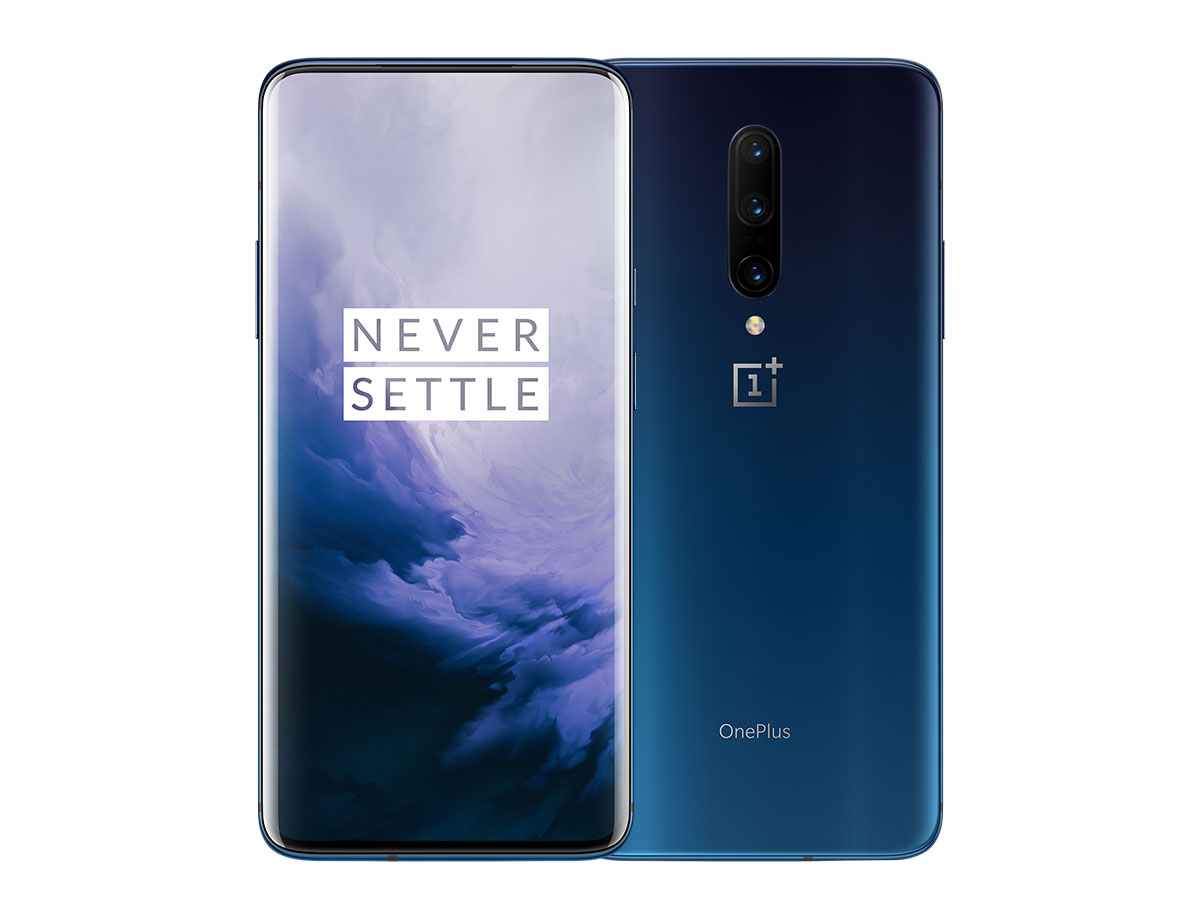 Samsung Galaxy Note 10+ 5G (Exynos) Audio review
66
audio
The Galaxy Note 10+ 5G is the 5G-equipped, premium version of Samsung's latest high-end device. Although Samsung has discarded the headphone jack this time around, the hardware is still top-notch. It features an Exynos 9825 ...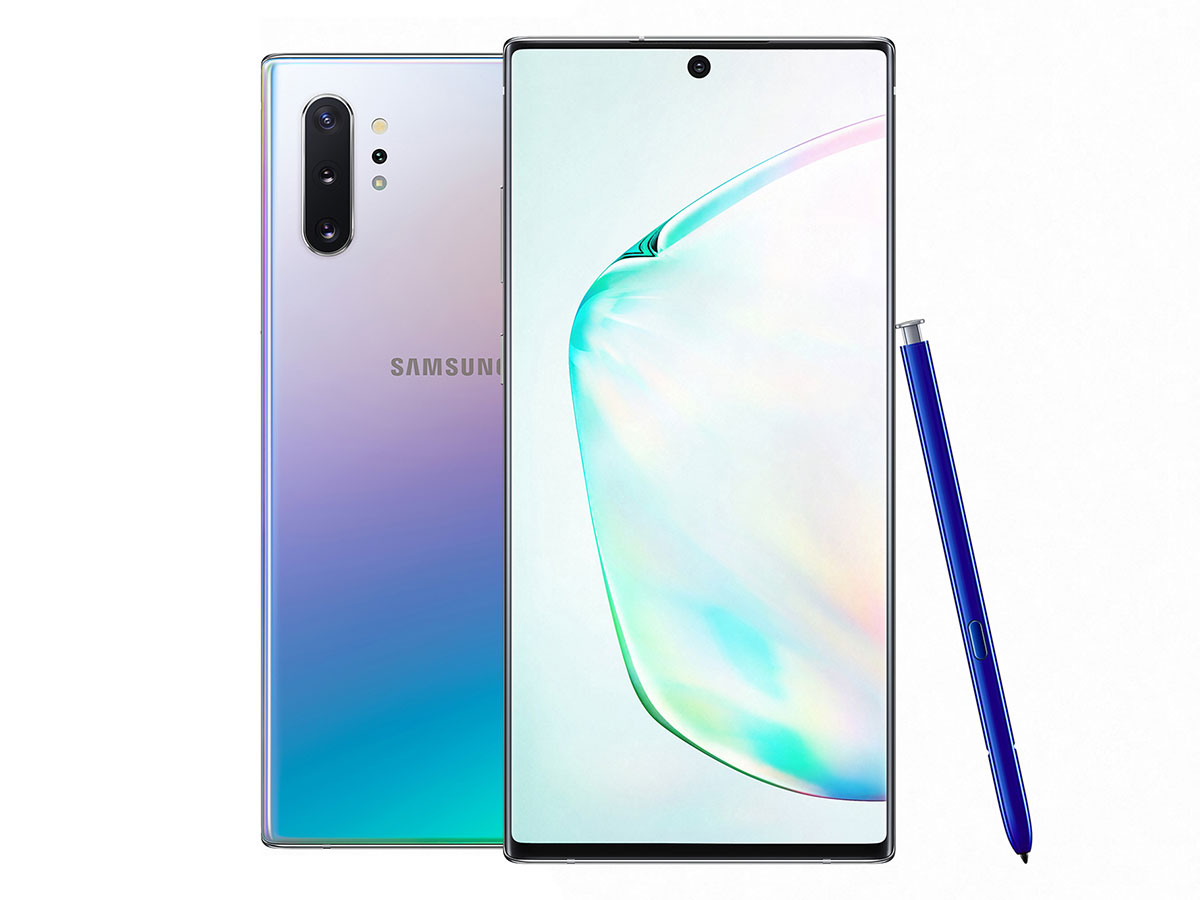 Apple iPhone XS Max Audio review
74
audio
The Apple iPhone XS Max, a flagship device when it was introduced in 2018, is powered by Apple's A12 Bionic chipset and features a large OLED-display as well as a dual-camera setup with dedicated tele-lens. ...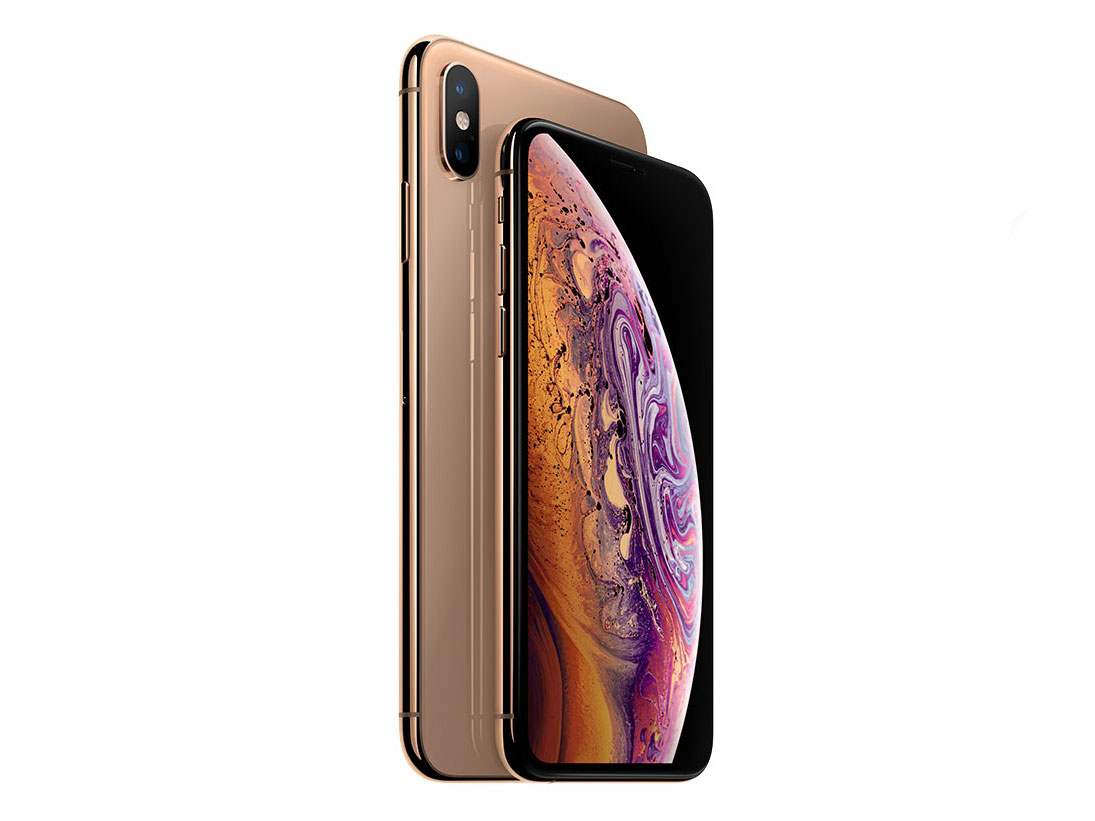 Apple iPhone 11 Pro Max Audio review
71
audio
Introduced this fall, the Apple iPhone 11 Pro Max is the largest member of the iPhone 11 family, and comes equipped with a three-module main camera like the iPhone 11 Pro. As is appropriate for ...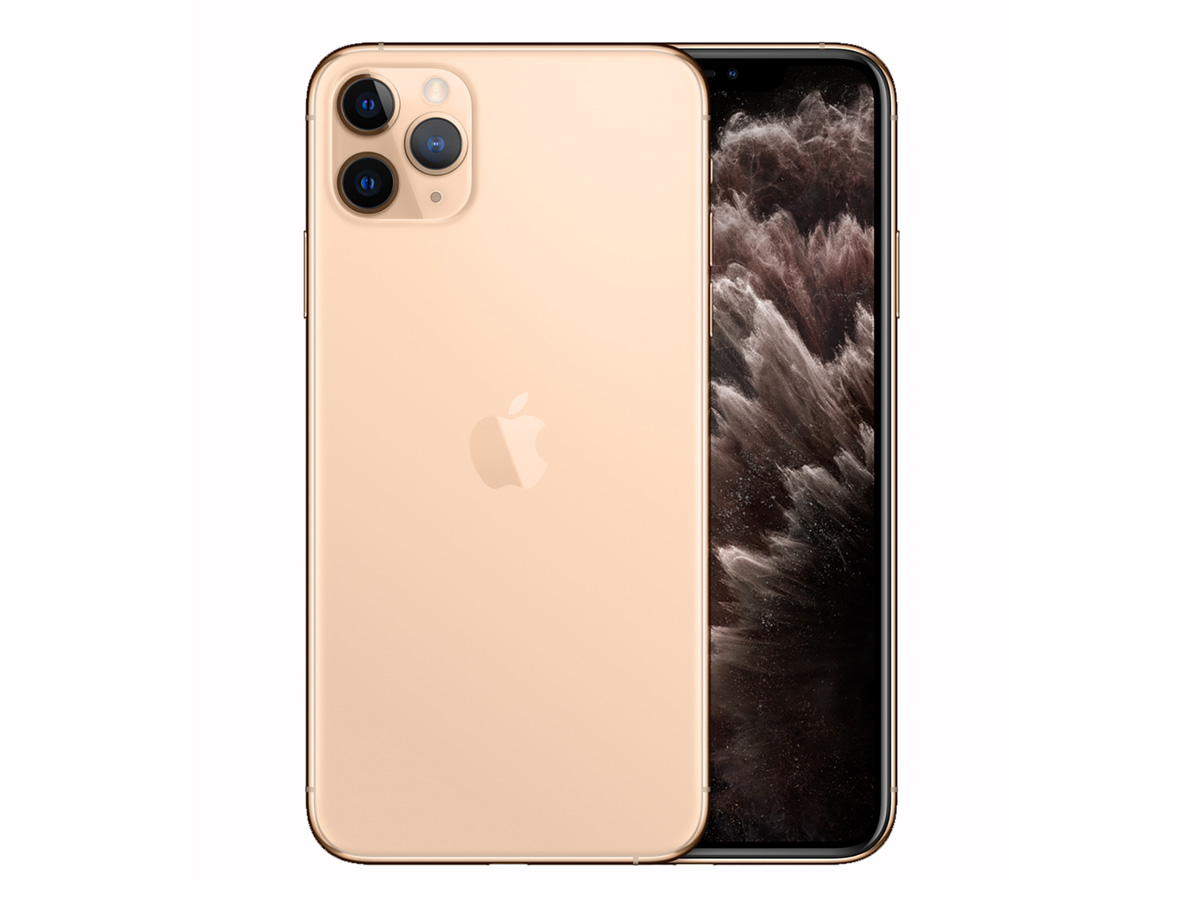 Samsung Galaxy Note 10+ (Exynos) Audio review
66
audio
Released earlier this summer, the Galaxy Note 10+ is Samsung's latest high-end device. Samsung Note devices have always been favored by multimedia enthusiasts because of their large displays (the original Note was the first proper ...