Lens reviews
DXOMARK measures the performance of interchangeable lenses on cameras that can record images in RAW format. Check out the reviews and our extensive lens database.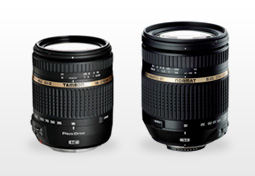 Sony 35mm F1.4 G a high-end lens by Sony ranked on DxOMark
29
lens
This G-series lens, equivalent to the L-series by Canon or DA-series by Pentax, could be placed along the lines of a Konica Minolta 35 mm f/1.4 G. This 35mm lens is fast, with its ...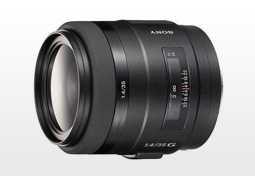 Samyang 14mm F2.8 IF ED MC Aspherical Canon and Nikon tested on DxOMark
31
lens
There are new additions to the  DxOMark Samyang lens database with these two 14mm lenses.See the whole measurements with the Canon mount: Samyang 14mm F2.8 IF ED MC Aspherical, Canon, the Nikon mount tests ...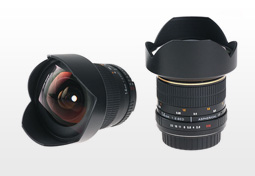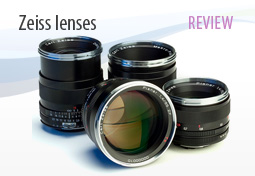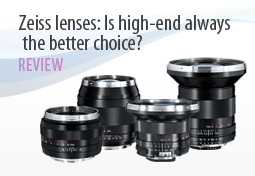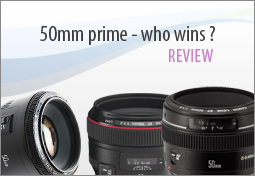 DxOMark review for the Nikon 24-120, the new constant f/4 aperture on DxOMark.
25
lens
As with some other newly-launched Nikkor lenses, this brand-new 24-120mm lens features a constant f/4 aperture. This is a very nice improvement over the 24-120mm f/3.5-5.6G ED IF, as the new lens should be ...