Lens reviews
DXOMARK measures the performance of interchangeable lenses on cameras that can record images in RAW format. Check out the reviews and our extensive lens database.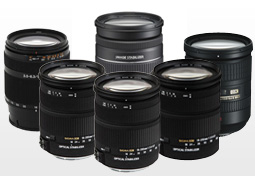 Sony 85mm f2.8 SAM: 85mm prime lens brief review on DxOMark
29
lens
This new Sony "easy choice lens" is fully built in plastic, which means it's quite light (175g). Manufactured in China, it has a pretty affordable price tag at about 249 USD.It's safe to assume ...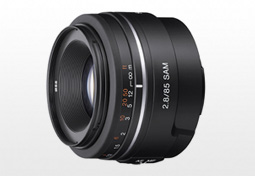 Pentax smc 35mm f2.4 AL, a new 35 mm available for comparison
22
lens
Mounted on a camera with an APS-C sensor, a 35mm lens corresponds to a 53.5mm mounted on a 24*36mm film camera. This focal is very popular and it's designed to excel on portrait and ...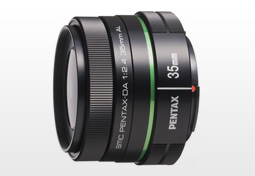 Canon EF 70-300mm f/4-5.6L IS USM test and ranking.
25
lens
Designed to be an affordable L-series telephoto lens, the new EF70-300 f/4-5.6L IS USM is now tested and ranked on dxomark.com.Specs seem very close to those of the previous non-L-series Canon EF70-300 f/4-5.6 IS ...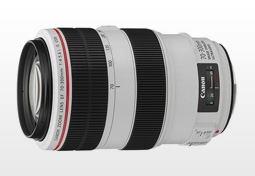 Sigma 85mm F1.4 EX DG HSM Nikon Mount, lens evaluation
38
lens
Sigma provides a very good prime and completes its lens collection with this 85mm 1.4 which is a solid competitor to the famous Canon and Nikon 85mm lenses.The Sigma 85mm f1.4 was tested on ...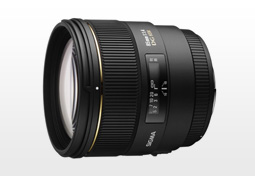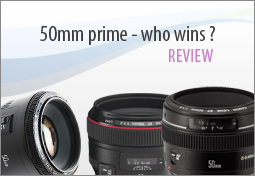 DxOMark review for the Nikon 24-120, the new constant f/4 aperture on DxOMark.
25
lens
As with some other newly-launched Nikkor lenses, this brand-new 24-120mm lens features a constant f/4 aperture. This is a very nice improvement over the 24-120mm f/3.5-5.6G ED IF, as the new lens should be ...