Lens Reviews
DXOMARK measures the performance of interchangeable lenses on cameras that can record images in RAW format. Check out the reviews and our extensive lens database.
Canon EF 70-300mm f/4-5.6L IS USM test and ranking.
25
lens
Designed to be an affordable L-series telephoto lens, the new EF70-300 f/4-5.6L IS USM is now tested and ranked on dxomark.com.Specs seem very close to those of the previous non-L-series Canon EF70-300 f/4-5.6 IS ...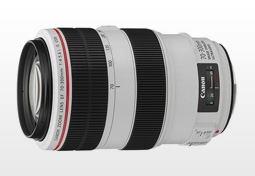 Sigma 85mm F1.4 EX DG HSM Nikon Mount, lens evaluation
38
lens
Sigma provides a very good prime and completes its lens collection with this 85mm 1.4 which is a solid competitor to the famous Canon and Nikon 85mm lenses.The Sigma 85mm f1.4 was tested on ...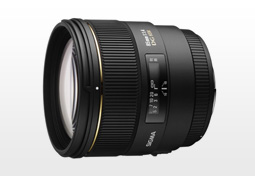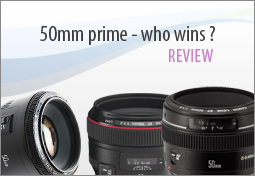 DxOMark review for the Nikon 24-120, the new constant f/4 aperture on DxOMark.
25
lens
As with some other newly-launched Nikkor lenses, this brand-new 24-120mm lens features a constant f/4 aperture. This is a very nice improvement over the 24-120mm f/3.5-5.6G ED IF, as the new lens should be ...