All lens tests
THE SCIENTIFIC DATA BEHIND SCORES & REVIEWS
Sigma 85mm F1.4 EX DG HSM Nikon Mount, lens evaluation
38
lens
Sigma provides a very good prime and completes its lens collection with this 85mm 1.4 which is a solid competitor to the famous Canon and Nikon 85mm lenses.The Sigma 85mm f1.4 was tested on ...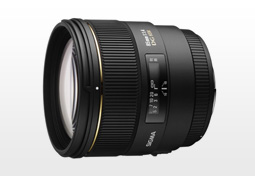 Samyang 14mm F2.8 IF ED MC Aspherical Canon and Nikon tested on DxOMark
31
lens
There are new additions to the  DxOMark Samyang lens database with these two 14mm lenses.See the whole measurements with the Canon mount: Samyang 14mm F2.8 IF ED MC Aspherical, Canon, the Nikon mount tests ...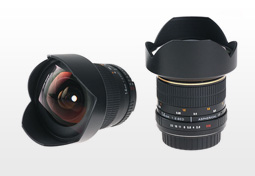 DxOMark test for the Nikon 24-120, the new constant f/4 aperture on DxOMark.
25
lens
As with some other newly-launched Nikkor lenses, this brand-new 24-120mm lens features a constant f/4 aperture. This is a very nice improvement over the 24-120mm f/3.5-5.6G ED IF, as the new lens should be ...