All camera tests
THE SCIENTIFIC DATA BEHIND SCORES & REVIEWS
Sony Xperia Z: A new contender in the smartphone arena?
61
mobile
Sony hasn't yet launched a Smartphone that catches the attention like Apple and Samsung, but expectations have been running pretty high for their latest model, the Xperia Z. Featuring a sealed waterproof design, a ...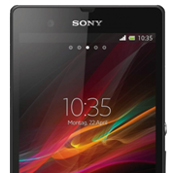 BlackBerry Z10 overview
67
mobile
The trend for minimalist slab-sided smart-phones continues with BlackBerry's latest flagship model, the 4G LTE ready Z10. While outwardly slick, the new dual core 1.5Ghz Z10 actually features a fairly-standard 8-MPix camera with a ...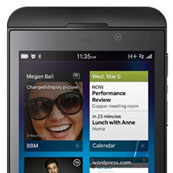 Apple iPhone 5
72
mobile
In September 2012 Apple released its latest version of the iPhone: the iPhone 5.  The iPhone 5 is a little taller than the iPhone4 and 4s to accommodate a larger screen but is also ...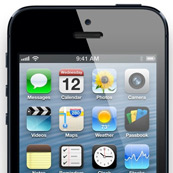 Samsung Galaxy S III
72
mobile
Some in the mobile industry are calling Samsung's Galaxy S III a game changer. In many respects it is for camera users. The Galaxy S III, with its innovative photo-sharing technology and digital still ...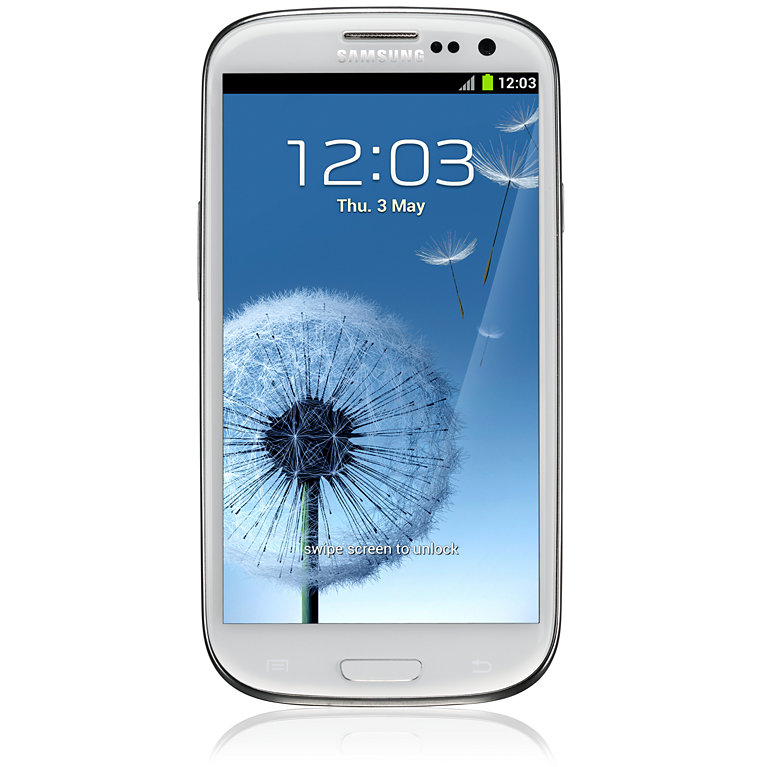 Nokia 808 PureView
77
mobile
Camera historians will probably reflect back on 2012 as a banner year for digital photography technology. But they probably won't cite a traditional DSC or DSLR as being 2012's highlight. Rather, the Nokia 808 ...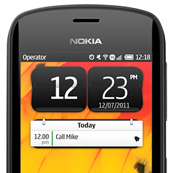 Apple iPhone 4
50
mobile
Apple's iPhone 4 dazzled consumers and critics back in 2010 with its redesign and the introduction of its crystal-clear retina display. The screen sings with color, perfect for viewing pictures. But what kind of image ...