All camera tests
THE SCIENTIFIC DATA BEHIND SCORES & REVIEWS
Apple iPhone 5
72
mobile
In September 2012 Apple released its latest version of the iPhone: the iPhone 5.  The iPhone 5 is a little taller than the iPhone4 and 4s to accommodate a larger screen but is also ...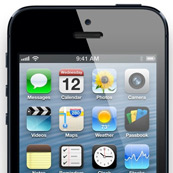 Samsung Galaxy S III
72
mobile
Some in the mobile industry are calling Samsung's Galaxy S III a game changer. In many respects it is for camera users. The Galaxy S III, with its innovative photo-sharing technology and digital still ...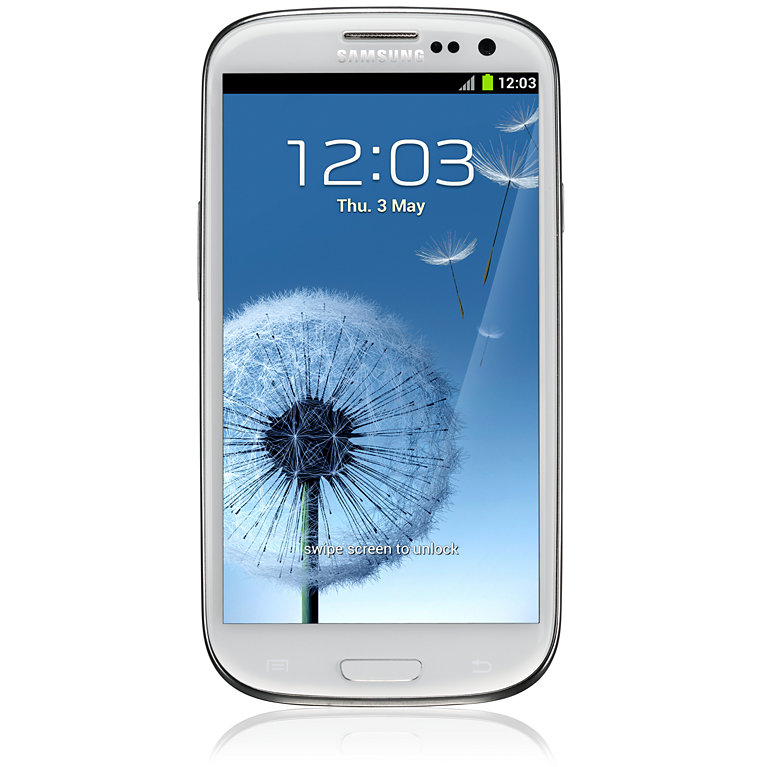 Samsung Galaxy S II
57
mobile
The Samsung Galaxy S II is a slim little thing. The smartphone measures less than 9mm thick, making it a miracle the South Korean company was able to squeeze anything else into the 2011 ...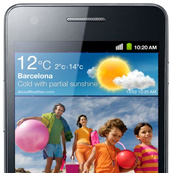 Apple iPhone 4
50
mobile
Apple's iPhone 4 dazzled consumers and critics back in 2010 with its redesign and the introduction of its crystal-clear retina display. The screen sings with color, perfect for viewing pictures. But what kind of image ...