Asus Zenfone 8 Camera review: Compact flagship
120
camera
Launched in May 2021, the Asus Zenfone 8 is one of the currently most compact flagship-level smartphones. But don't let the small package fool you. The Asus comes with top-end hardware, including a 5.9-inch Super ...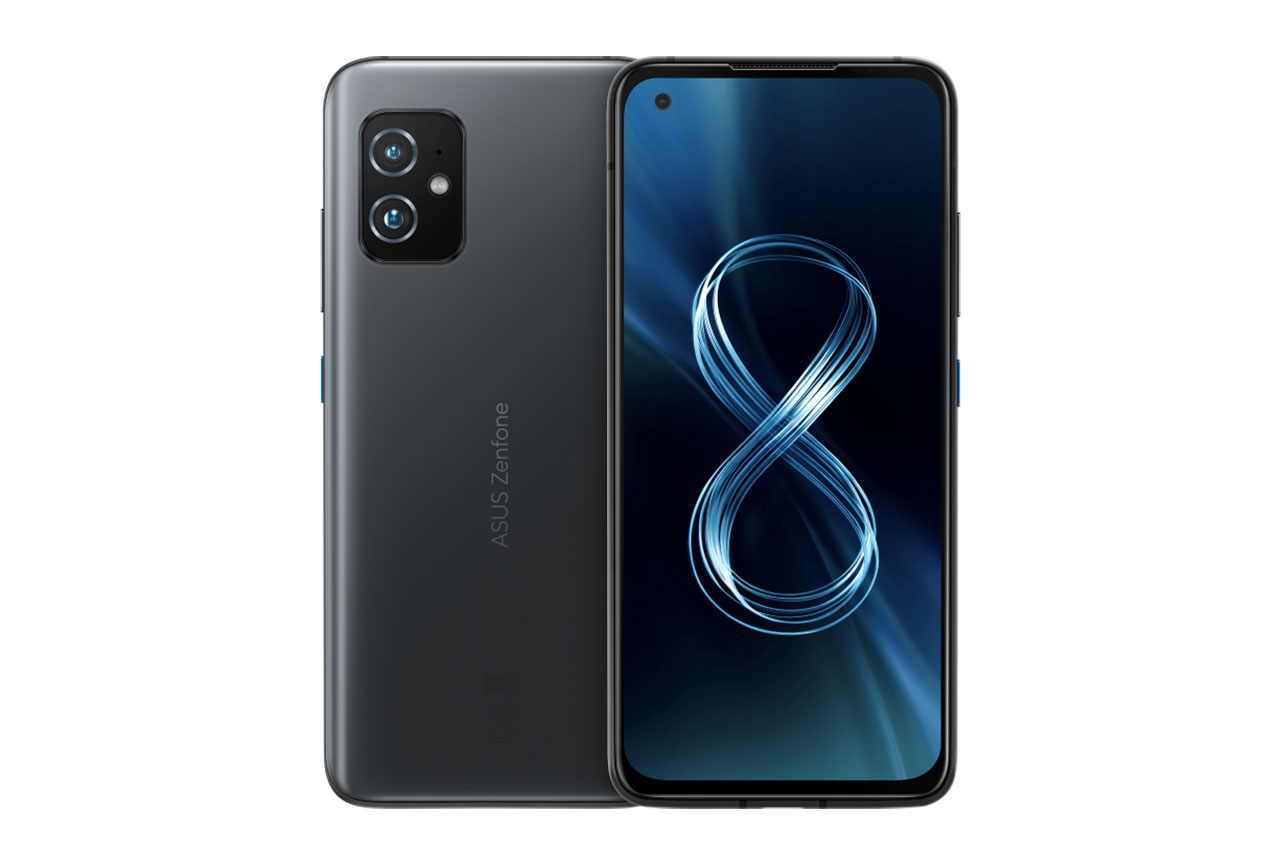 Huawei P50 Pro Camera review: Outstanding in all areas
144
camera
The Huawei P50 Pro is the Chinese manufacturer's latest P-series high-end smartphone. The camera setup combines a large-sensor primary camera with a 13 mm ultra-wide, a 90 mm tele, a monochrome sensor, and a multispectral ...