Realme C21 Display review: Sticking to the basics
43
display
As smartphones become more intricate and specialized for certain functions like gaming, along comes the Realme C21, which focuses on basic uses. That doesn't mean that Realme has skimped on the popular must-have smartphone features. ...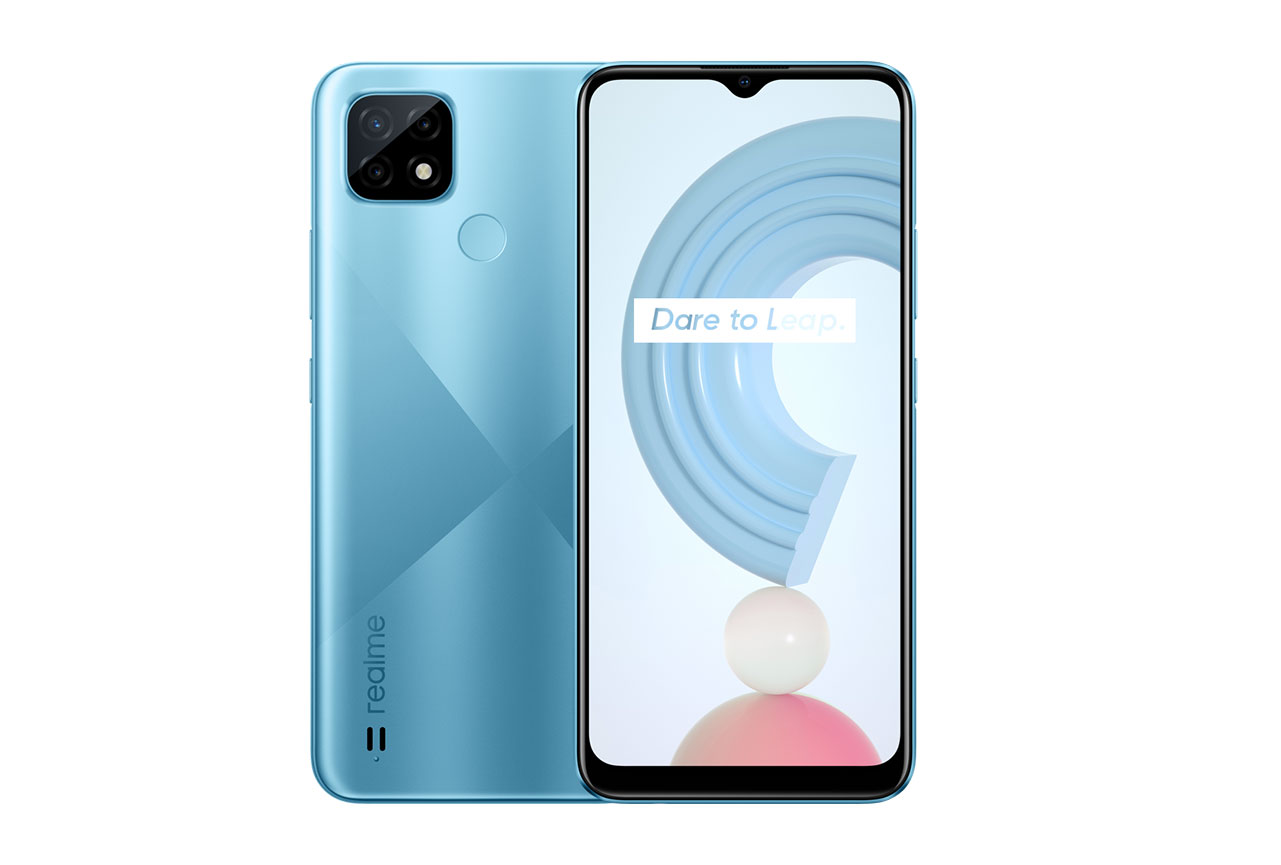 Samsung Galaxy S21 5G (Exynos) Battery review: Good charge-up efficiency
63
battery
Released in January 2021 at a price that places it in the Premium segment ($600-$799), the Samsung Galaxy S21 5G (Exynos) comes with a triple-camera setup and stereo speakers, among other attractive features. Let's take ...