Samsung Galaxy S21 Ultra 5G (Exynos) Display: Outstanding video
91
display
Arriving on the international (non-U.S./China) market the end of January 2021, the Galaxy S21 Ultra 5G (Exynos) is Samsung's latest member of the "S" family. Rich in features, including a quad-camera setup and an Exynos ...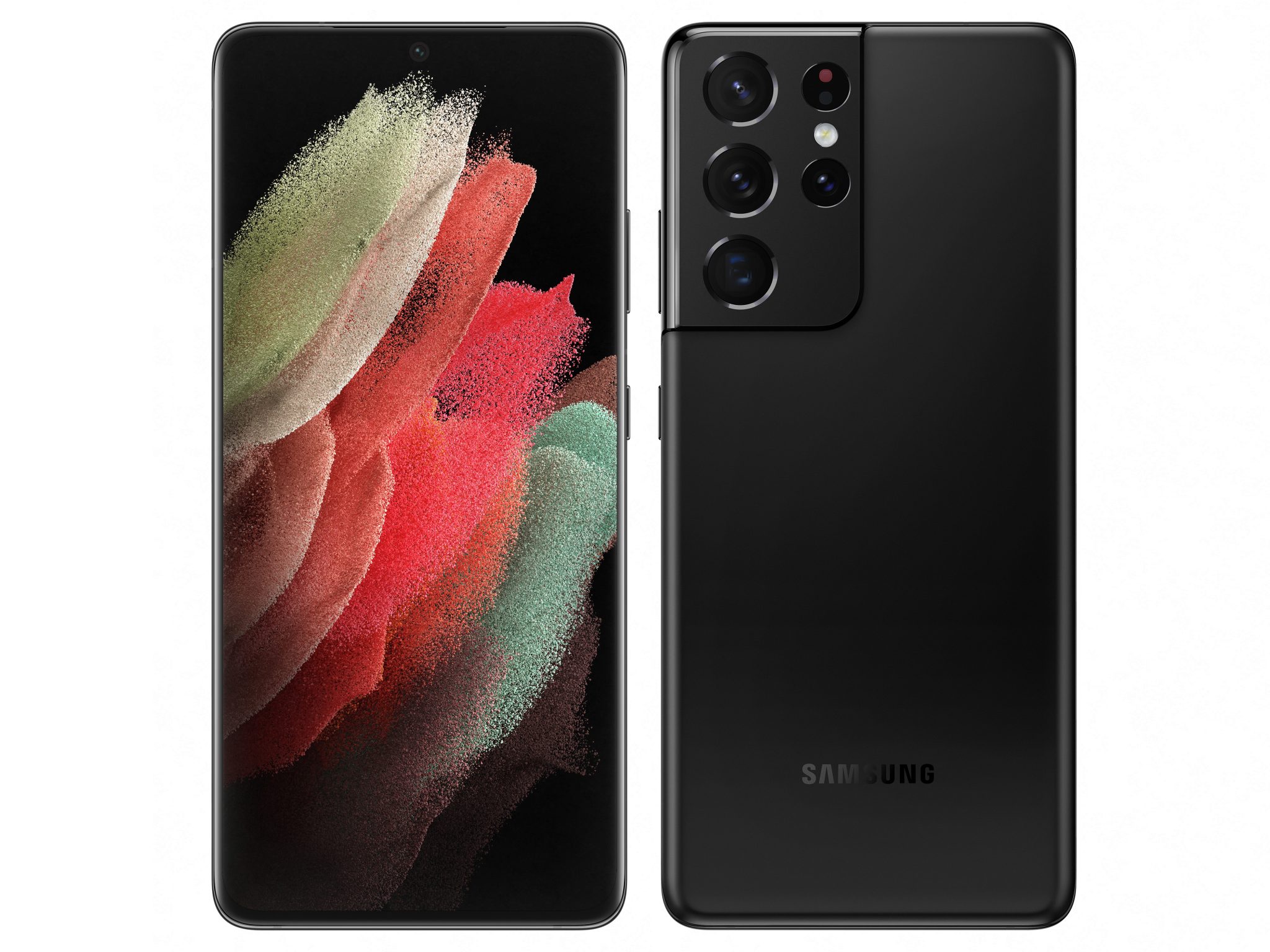 LG Wing Display review: Innovative design and good performance
88
display
Appearing in mid-October 2020, the LG Wing packs a lot of features into its groundbreaking design, including a triple camera powered by a Qualcomm Snapdragon 765G processor that runs Android 10. Its principal OLED display, ...