Canon EOS R3 Sensor review: Best low light performer
96
sensor
The Canon EOS R3 is the new full-frame mirrorless flagship model, sitting above the Canon EOS R5 and more or less alongside the Canon EOS-1DX Mark III. Aimed at potentially the same market as the ...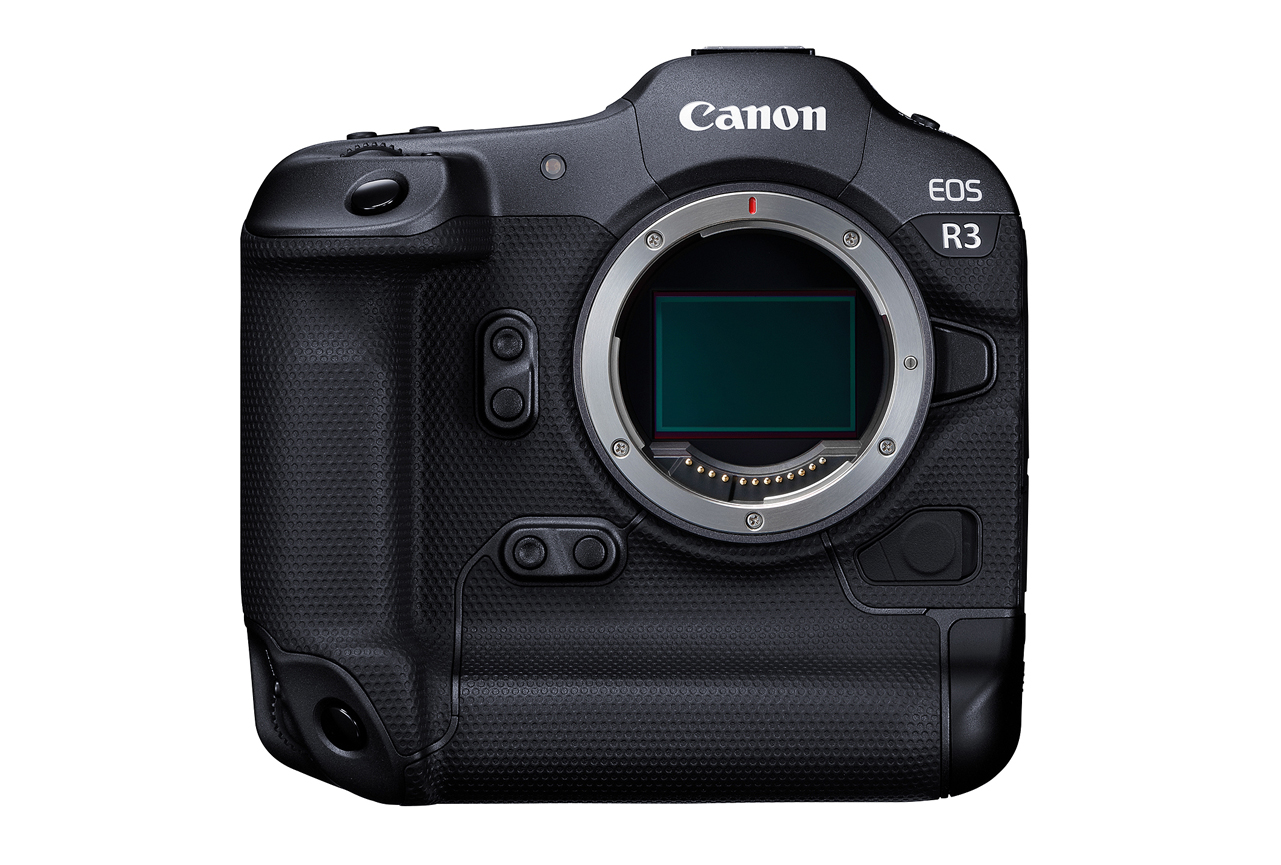 Xiaomi 11T Audio review: A top performer at its price
70
audio
The Xiaomi11T is the middle offering in the new T line rolled out by Xiaomi in September. Like its forerunner the 10T, it's a lower-priced alternative to the brand's flagships, but it still offers some ...