Microsoft Surface Duo Display review: Good for multi-tasking indoors
74
display
The Microsoft Surface Duo first appeared in August 2020 and attracted a lot of attention with its hinged two-screen design. Let's take a close look at the kinds of results those screens achieved in our ...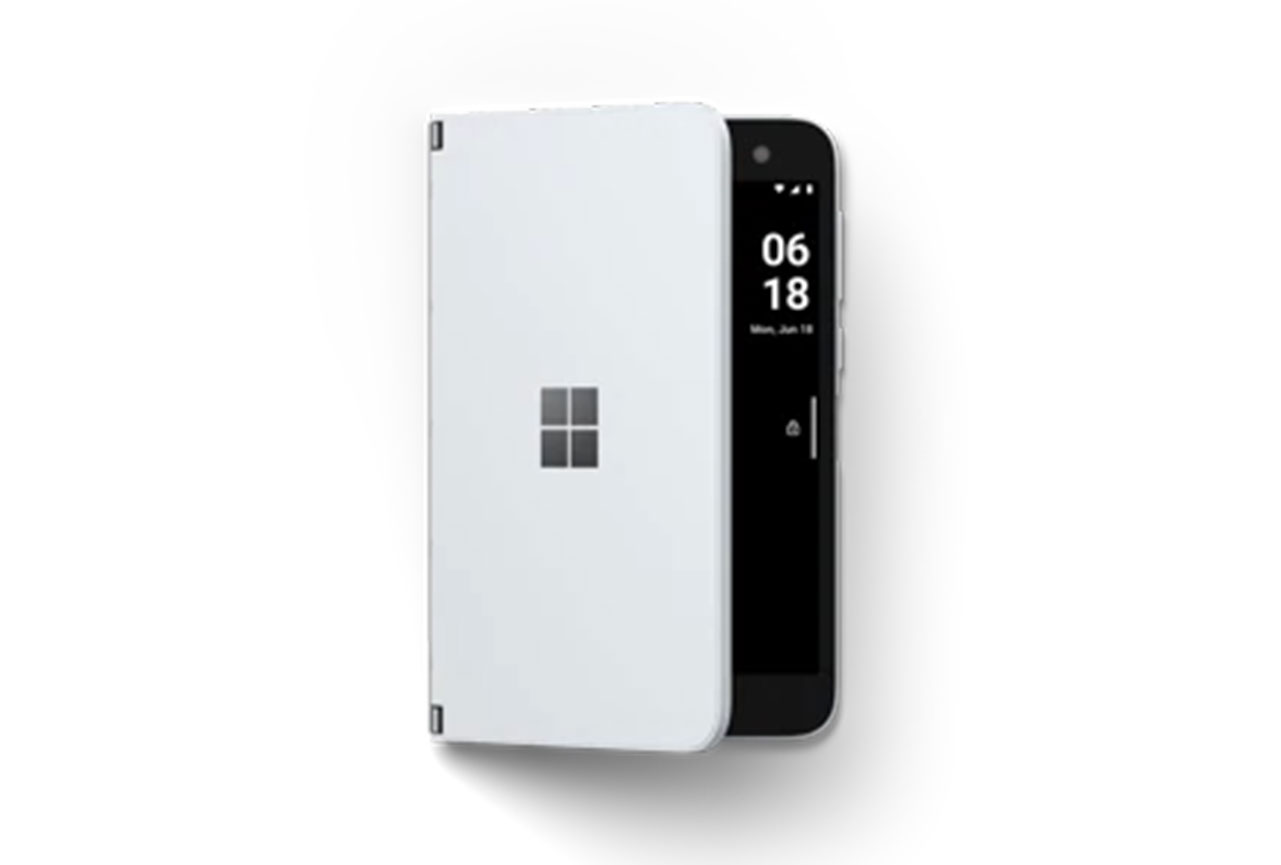 Sony Xperia 1 III Audio review: A slow but steady evolution
66
audio
Often described as a technical marvel, Sony's latest flagship packs a unique combination of notable features, such as a physical shutter button, a high-quality manual camera app, and a 120Hz 4K HDR OLED display. In ...