Nikon Z7 II Sensor review: Nikon's best mirrorless camera to date
100
sensor
The Z7 II is the first update to the Z7, Nikon's first high-resolution full-frame mirrorless camera launched in 2018. While looking very similar externally to the original Z7, the mark II retains all the headline ...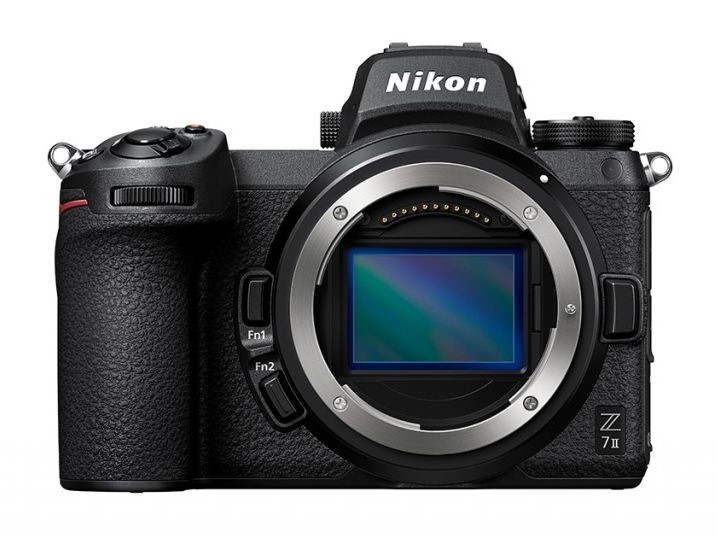 Xiaomi Mi 11 Camera review: An eye for detail
120
camera
Xiaomi's Mi 11 was launched at the end of 2020 and became available this year. It features a decidedly flagship-caliber WQHD+ 6.81-inch 120 Hz AMOLED display covering the P3 gamut and supporting HDR 10+. The ...