Apple iPhone 12 mini Camera review: Performance in your pocket
122
camera
Released in November 2020, the Apple iPhone 12 mini is the smallest and lightest of the 12 line, weighing in at 4.76 ounces (135 grams) with a 5.4-inch display. It is not short on features, ...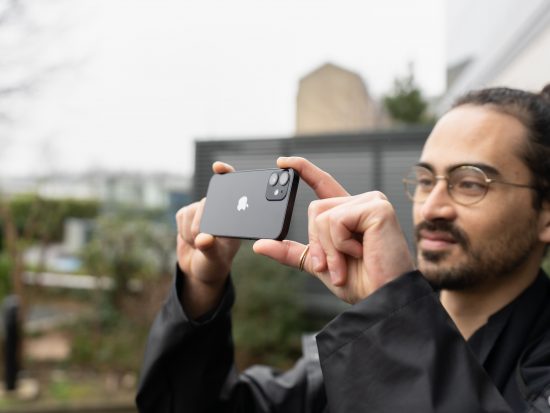 Sony Xperia 1 II Camera review: Big strides for Sony
112
camera
Sony's current flagship smartphone, the Xperia 1 II, began shipping in mid-2020. It has a Qualcomm 865 5G chipset, providing speedy performance and fast connectivity where supported. It features a 6.5-inch OLED HDR screen with ...