ZTE Axon 30 Ultra Display review: Smooth browsing, hampered by color distractions
78
display
The ZTE Axon 30 Ultra appeared on the market in April 2021 and comes chock-full of attractive features. Let's see how well its display performed in our comprehensive array of tests. Key display specifications: 6.67-inch ...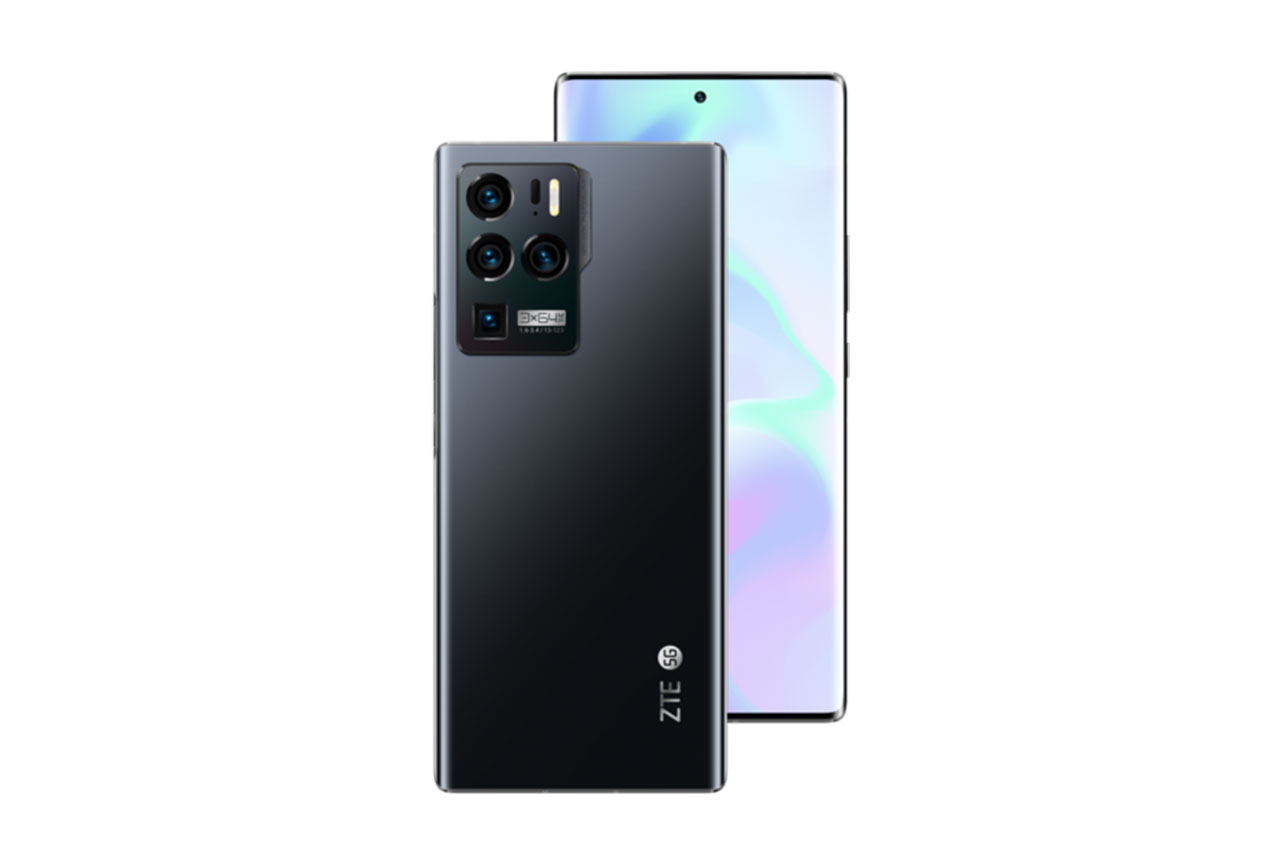 Xiaomi Mi 11i Display review: Smooth gaming
83
display
The Xiaomi Mi 11i arrived on the market in May 2021 as a less expensive alternative to its brand stablemate, the Xiaomi Mi 11. Let's see how it fared in our array of comprehensive display ...