Google Pixel 5 Camera review: Software power
120
camera
The Pixel 5 is Google's latest flagship phone, featuring a 6.0-inch FHD+ display, Snapdragon 765G chipset with 128 GB internal storage, 4080 mAh battery, and of course the latest Android 11 operating system. Although a ...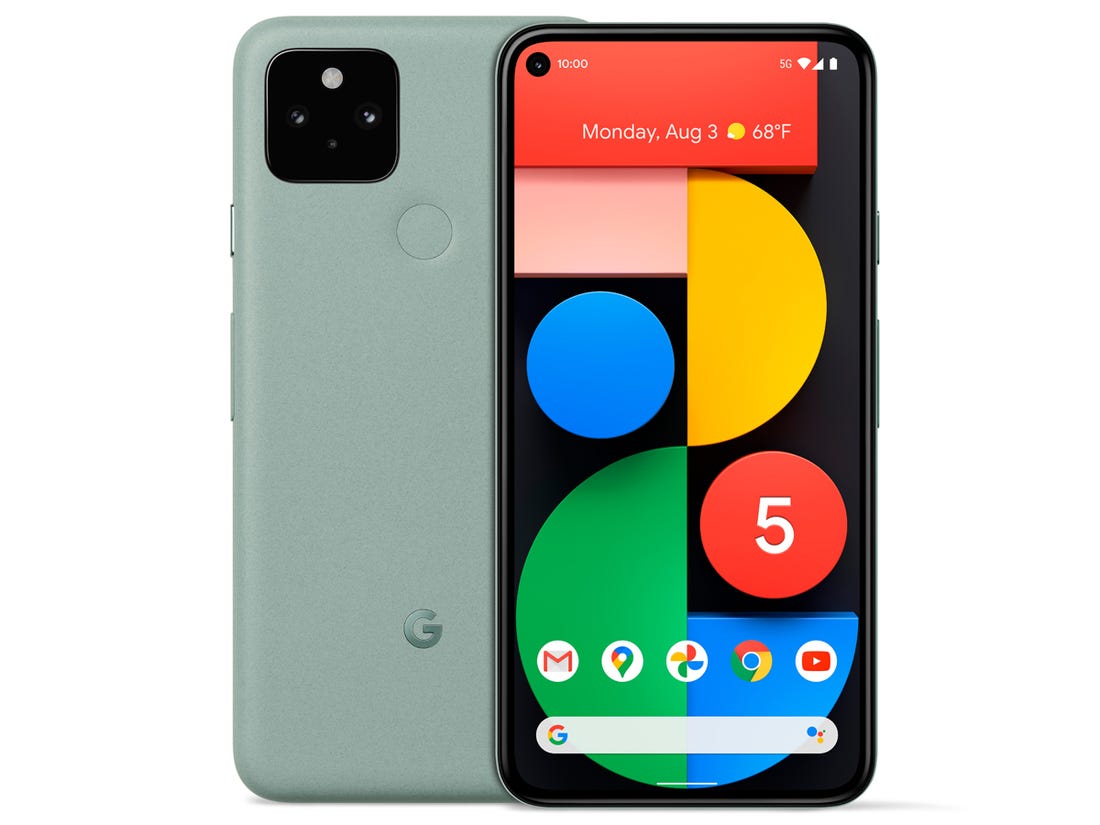 Huawei Mate 40 Pro Selfie review: Less is more
104
selfie
Huawei has just launched its latest high-end smartphone, the Mate 40 Pro, and we have already had a unit in for our Selfie tests. While the Mate 40 Pro features one of the most sophisticated ...