Samsung Galaxy M51 Battery review: An autonomy monster
88
battery
Samsung announced the Galaxy M51 in August 2020 at a launch price of $399, which is right at the limit between our Advanced and High-End segments (the latter is $400-$599). Equipped with a 6.7-inch FHD+ ...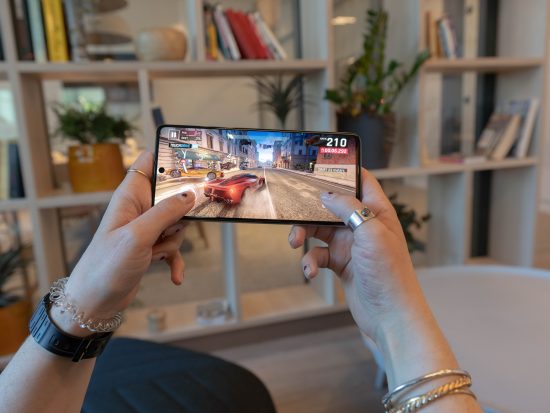 Oppo Find X3 Neo Battery review: An excellent charging experience
81
battery
Oppo brought out its premium Find X3 Neo model in March 2021; its launch price of $799 puts it just one euro away from being classified as "ultra-premium" in our price-based device segmentation. It comes ...