Panasonic Lumix S 24-105mm F4 Macro OIS Lens review: Competitive but pricey performer
26
lens
Announced alongside the full-frame Panasonic Lumix S1 and S1R L-mount cameras back in 2019, the Lumix S 24-105mm F4 Macro OIS is a medium-speed zoom lens that appeals to both stills photographers and videographers alike. ...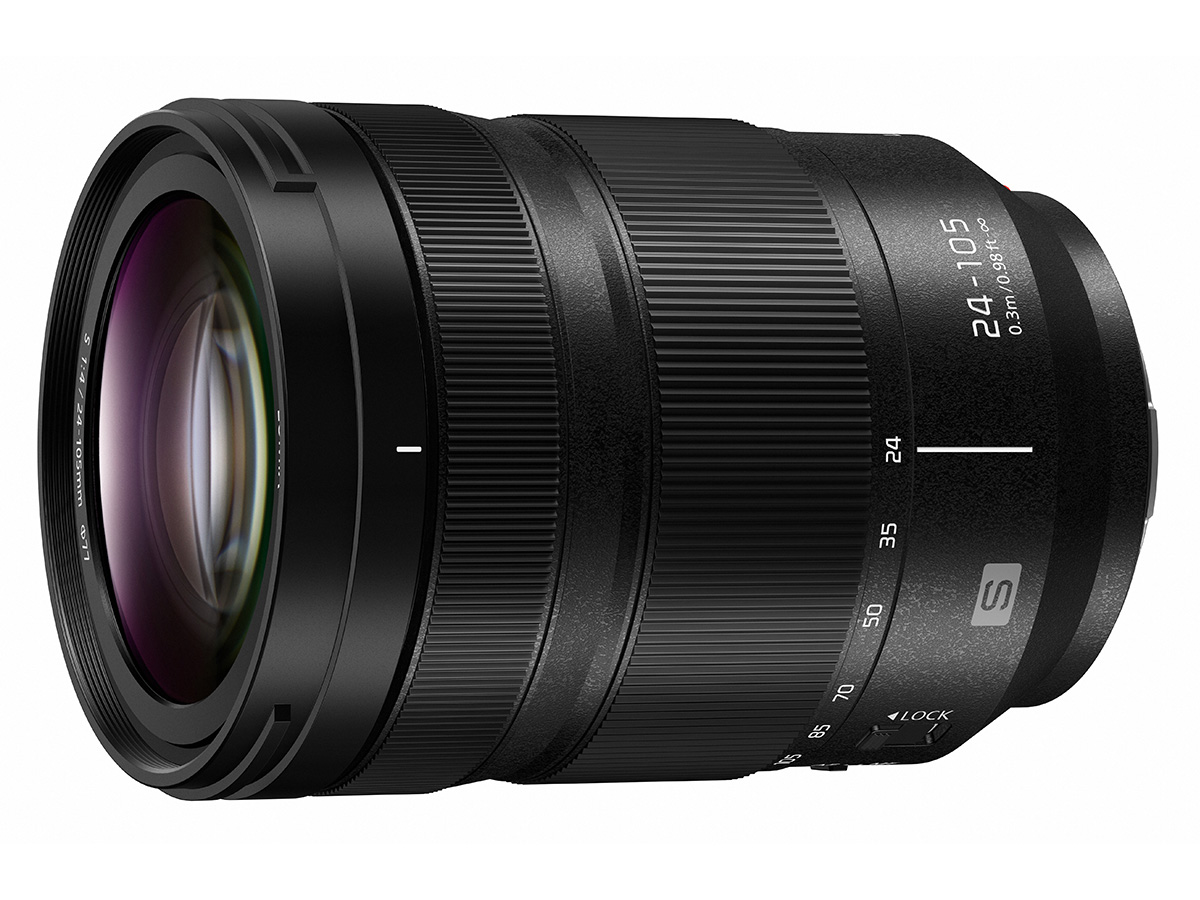 Vivo X51 5G Camera review: 4 lenses with a solid zoom
114
camera
The Vivo X51 5G is the Chinese manufacturer's latest top-of-the-range device and features a specification sheet very similar to that of their previous device, the X50 Pro. Positioned in the upper price tier of the ...