Huawei P40 Pro Display review: Class-leading motion control
85
display
Appearing toward the end of March 2020, the Huawei P40 Pro lands between the P40 and the P40 Pro+ in Huawei's flagship lineup. Equipped with a Kirin 990 5G chipset, 8GB of RAM and a ...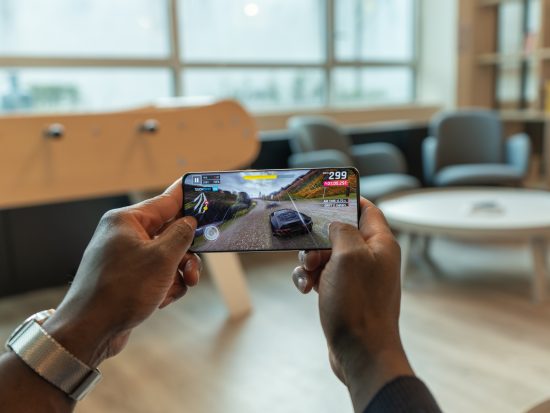 Samsung Galaxy Note20 (Exynos) Camera review: Reliable and solid
120
camera
Launched in August 2020, the Galaxy Note20 is Samsung's less expensive and slightly smaller version of their flagship business/consumer-oriented smartphone. It features the same high-end Exynos 990 chipset as the more expensive Note20 Ultra model, ...