Xiaomi 11T Pro Selfie review: Mi 11 alternative
91
selfie
The Xiaomi 11T Pro offers many of the brand's Ultra-Premium Mi 11 line's features and specs, albeit at a slightly lower price point which puts it into the Premium segment. The device is powered by ...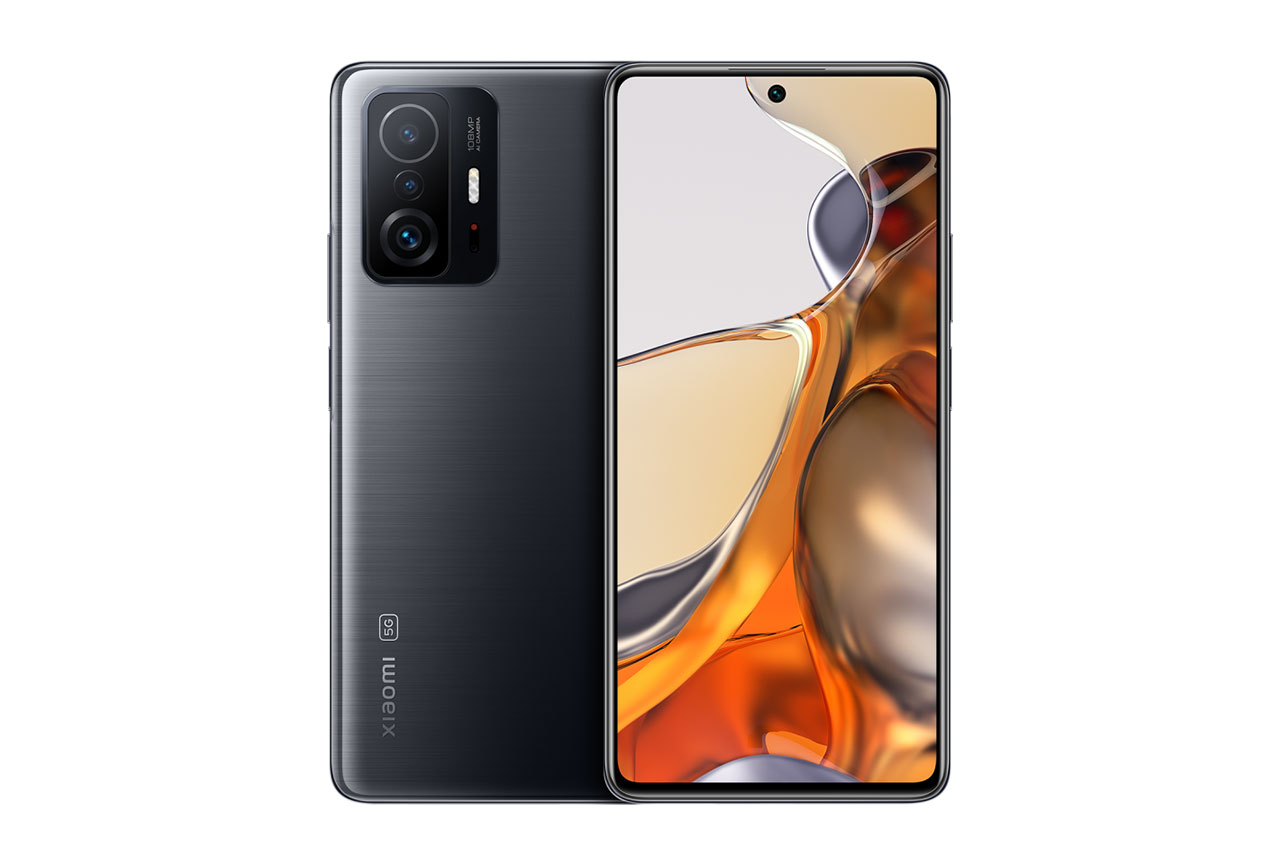 Realme GT Neo 2 5G Battery review: Impressive performance
94
battery
The Realme GT Neo 2 5G appeared on the European market in October 2021, and fits into our High-End ($400-$599) segment. Let's take a look at some of its key battery test results. Key specifications: ...