Along with Redmi and Mi, Poco is one of Xiaomi's three brands, and this model, the Poco X3 NFC, entered the family in September. It's the first Poco that isn't based on an already existing Xiaomi model. For a smartphone that costs less than 300 euros, it has some impressive features, including the Qualcomm Snapdragon 732G chipset (Poco notes that the G stands for gaming), 6 GB of RAM, a 6.67″ IPS LCD display with a 120 Hz refresh rate, Corning Gorilla Glass on the front to protect it, and a fast-charging battery. The NFC in the name stand for "near field communication," meaning that the phone can be used to make payments through apps such as Google Pay.
On the audio front, the Poco X3 NFC has two speakers, one top-center front firing and one bottom-right side firing, and it does feature a headphone jack.
Audio specifications include:
Two speakers, one top-center front firing and one bottom right-side firing
3.5 mm audio jack
About DXOMARK Audio tests: For scoring and analysis in our smartphone audio reviews, DXOMARK engineers perform a variety of objective tests and undertake more than 20 hours of perceptual evaluation under controlled lab conditions. This article highlights the most important results of our testing. Note that we evaluate both Playback and Recording using only the device's built-in hardware and default apps. (For more details about our Playback protocol, click here; for more details about our Recording protocol, click here.)
Test summary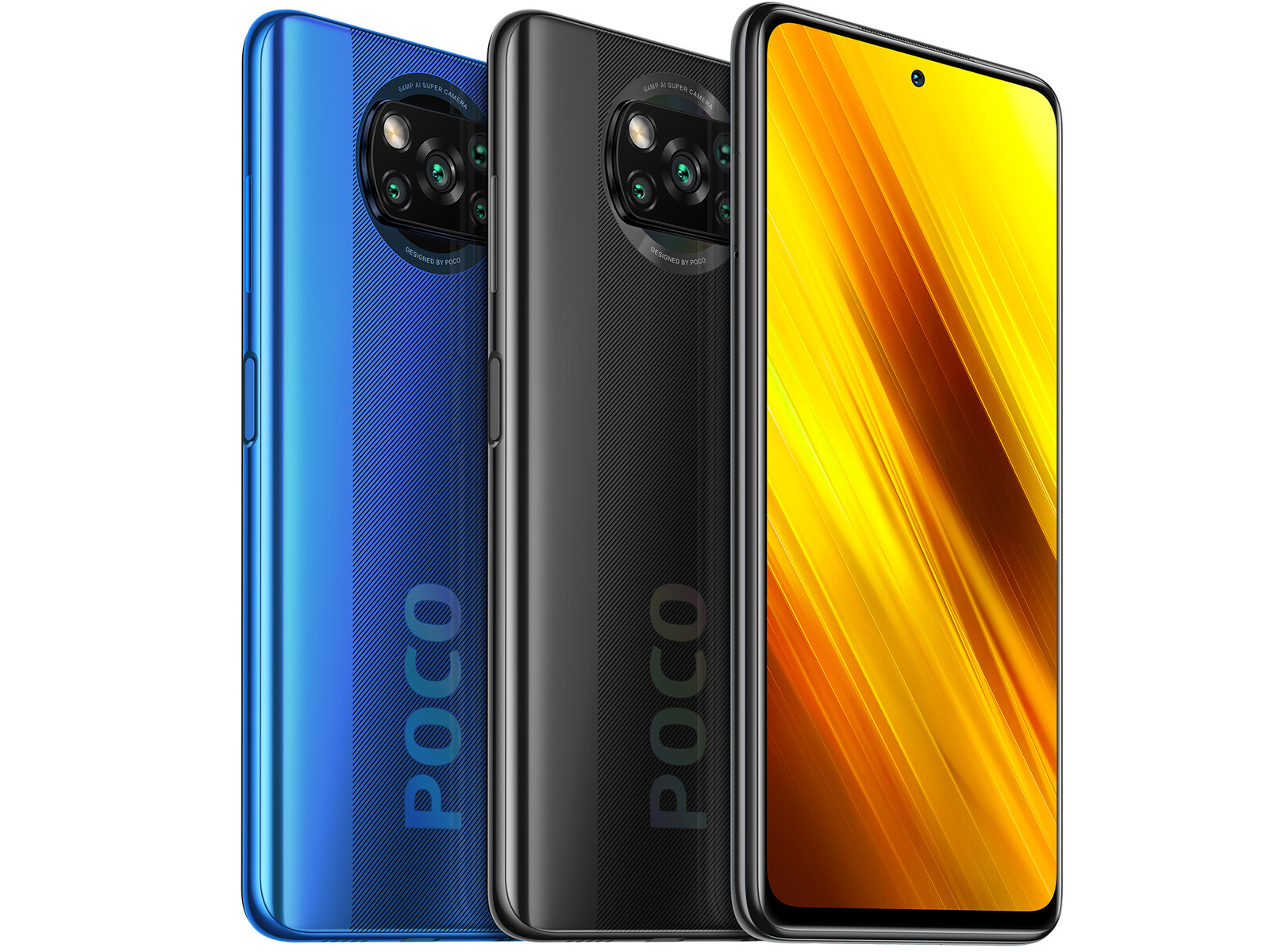 Poco X3 NFC
63
audio
Considering the budget price of the Poco X3 NFC, its overall score of 63 is impressive, even if it means it's an average audio performer. It scored higher than some much higher-priced smartphones, such as the Lenovo Legion Phone Pro, another gamer-centric model, which costs about twice as much.
In playback testing, our engineers found the treble precise, with good high-end extensions. Spatialization came in for praise, with good wideness, localizability, and distance performances. Our engineers noted few artifacts. As for audio playback drawbacks, there is a strong lack of bass, and the excess of high-mids produces nasal-sounding and metallic resonances. Balance seems to be shifted to the right of the device in when in landscape mode. Minimum volume is too low, to the point that dynamic content is barely hearable or simply not hearable at all. The lack of bass heavily hinders precision and punch.
As a recording device, the Poco X3 NFC produces average but consistent timbre performance in each use case. In the spatial attribute, it delivers good wideness. The recording loudness is also good in the memo app. And although there is some pumping and distortion on loud content, the device's overall artifacts performance was fairly good. The signal-to-noise ratio is below average, with our engineers noting that background noise is very present and sounds unnatural because of the Poco X3 NFC's midrange-focused and muffled rendering. The envelope is below average, and other than wideness, its spatial performances are not great. In the camera use cases, recording of loudness was below average; maximum sound level was average.
Sub-scores explained
The DXOMARK Audio overall score of 63 for the Poco X3 NFC is derived from its Playback and Recording scores and their respective sub-scores. In this section, we'll take a closer look at these audio quality sub-scores and explain what they mean for the user.
Playback
Timbre
Timbre tests measure how well a phone reproduces sound across the audible tonal range and takes into account bass, midrange, treble, tonal balance, and volume dependency.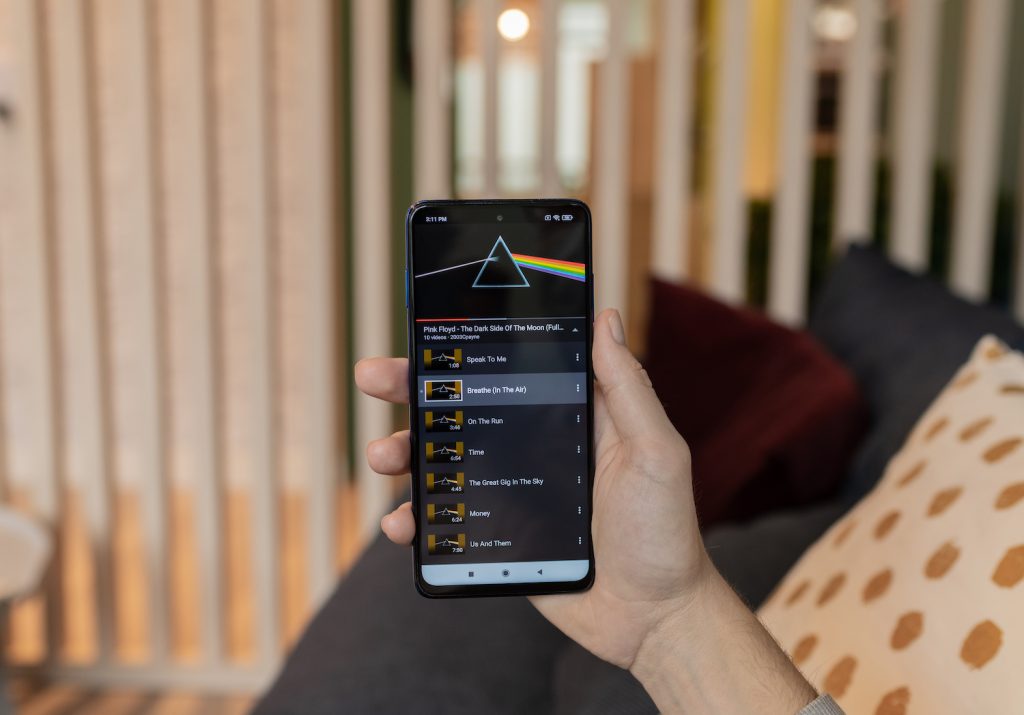 The Poco X3 NFC doesn't produce much bass.
The timbre of the Poco X3 NFC benefits from good high-end extension, but it strongly lacks bass, which you can see in the chart below. High-mids deliver metallic-sounding resonances, along with nasal voices. Those resonances are also evident in the games use case. When playing games, the tonal balance is very midrange-focused, lacking in treble at one end and bass at the other.
Music playback frequency response
Dynamics
DXOMark's dynamics tests measure how well a device reproduces the energy level of a sound source, and how precisely it reproduces bass frequencies.
The attack is good at nominal and maximum volumes, but at soft volumes the transients are slightly muffled, impairing the performance. The lack of bass seriously undercuts bass precision and punch performance, especially at soft volumes.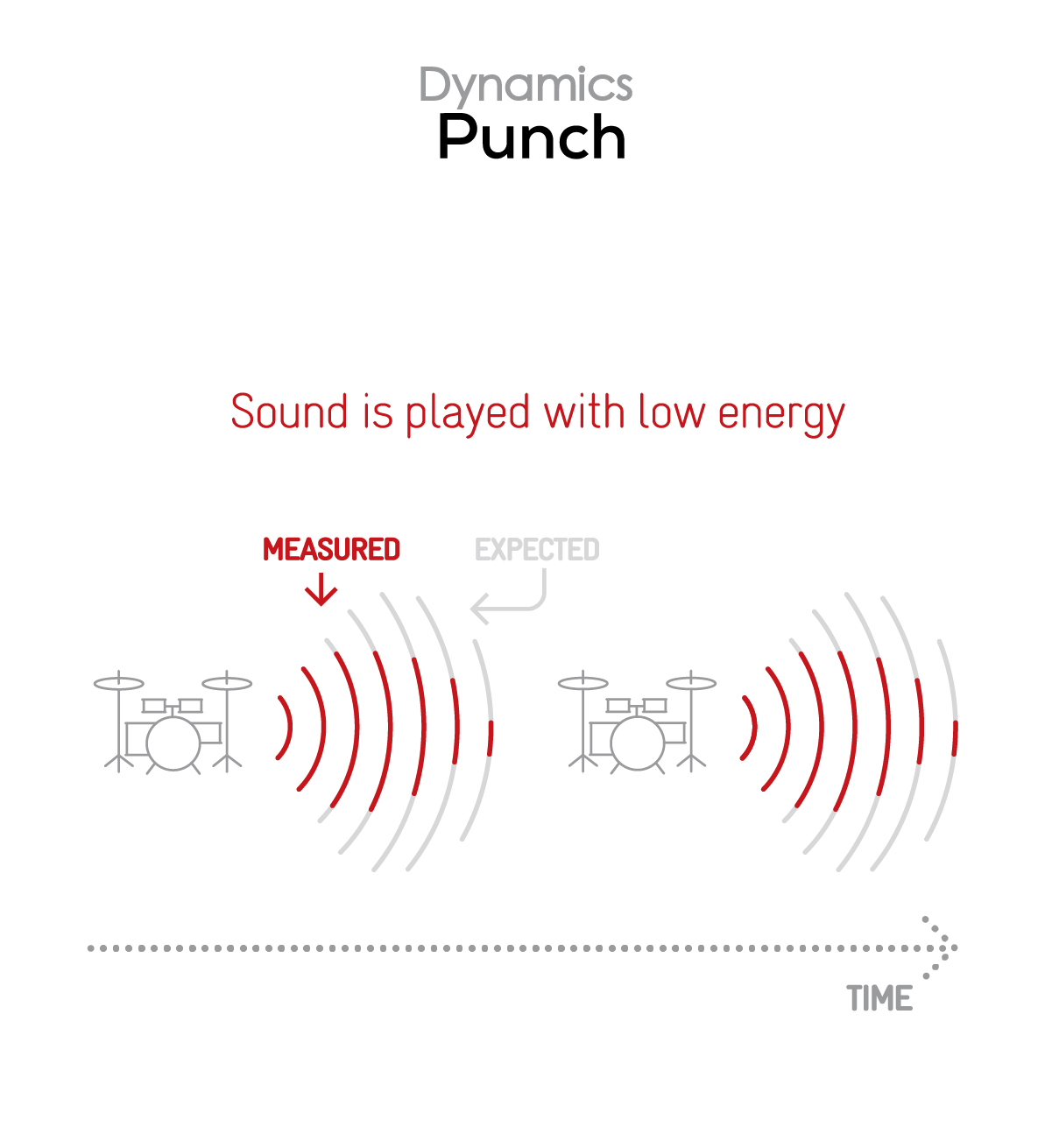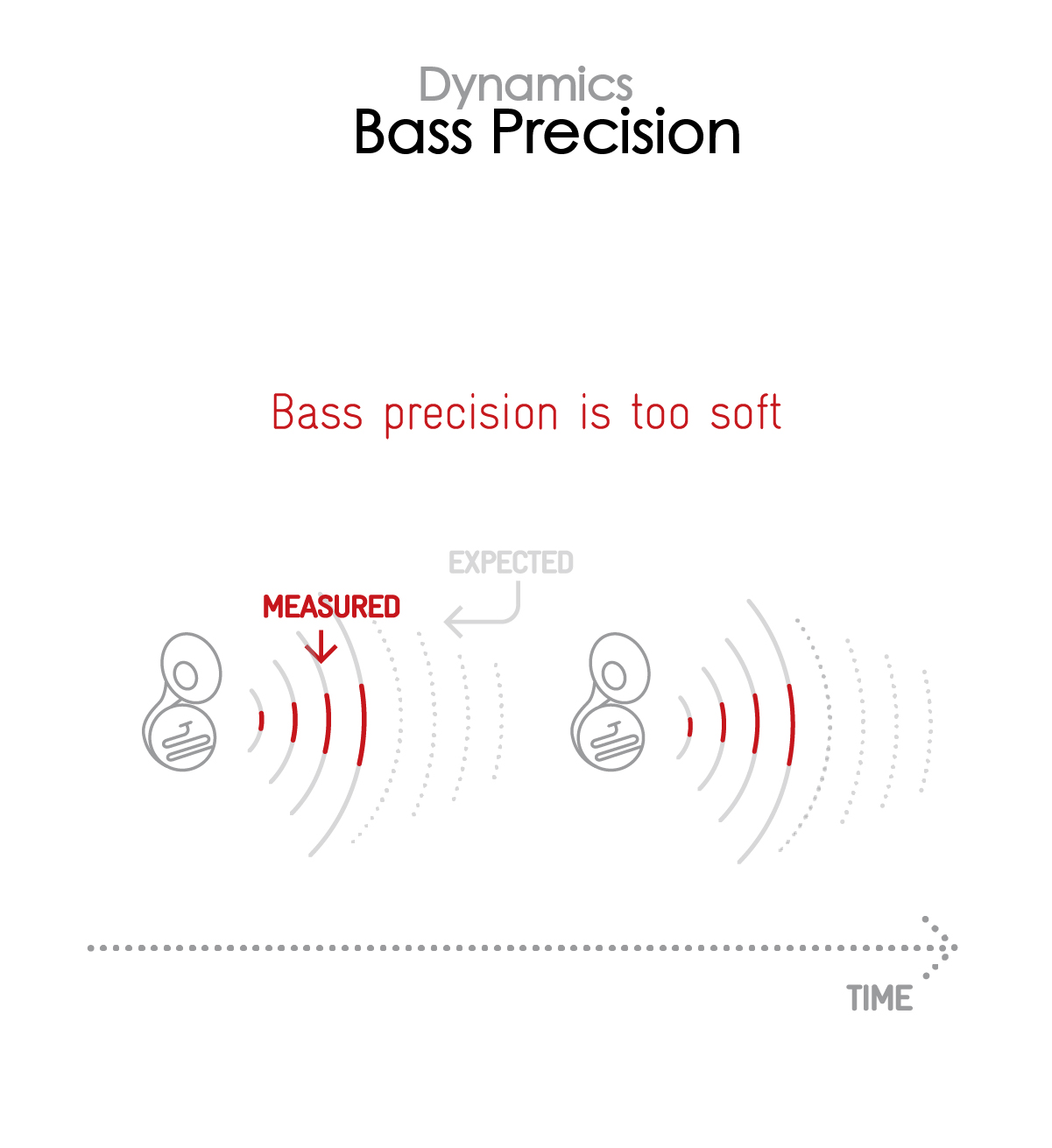 Spatial
Sub-attributes for perceptual spatial tests include localizability, balance, distance, and wideness.
Good high-end extension and precise treble helps localizability — the sense that sounds are coming from different parts of the audio field. Centered elements tend to be unbalanced toward the right of the device and slightly down in landscape mode. The wideness is good overall. The distance performance is also impressive — voices are perceived as being close to the position of the device.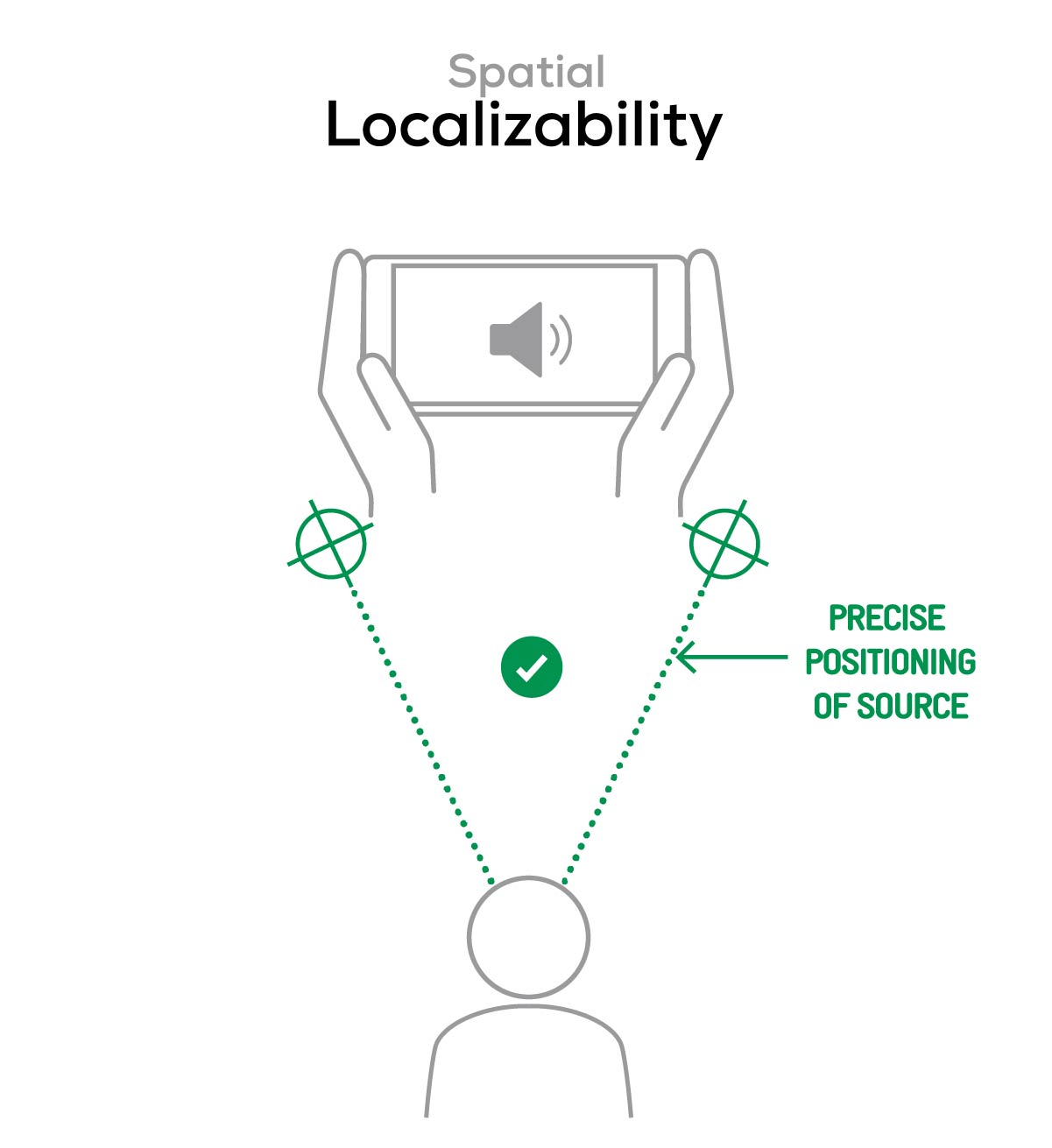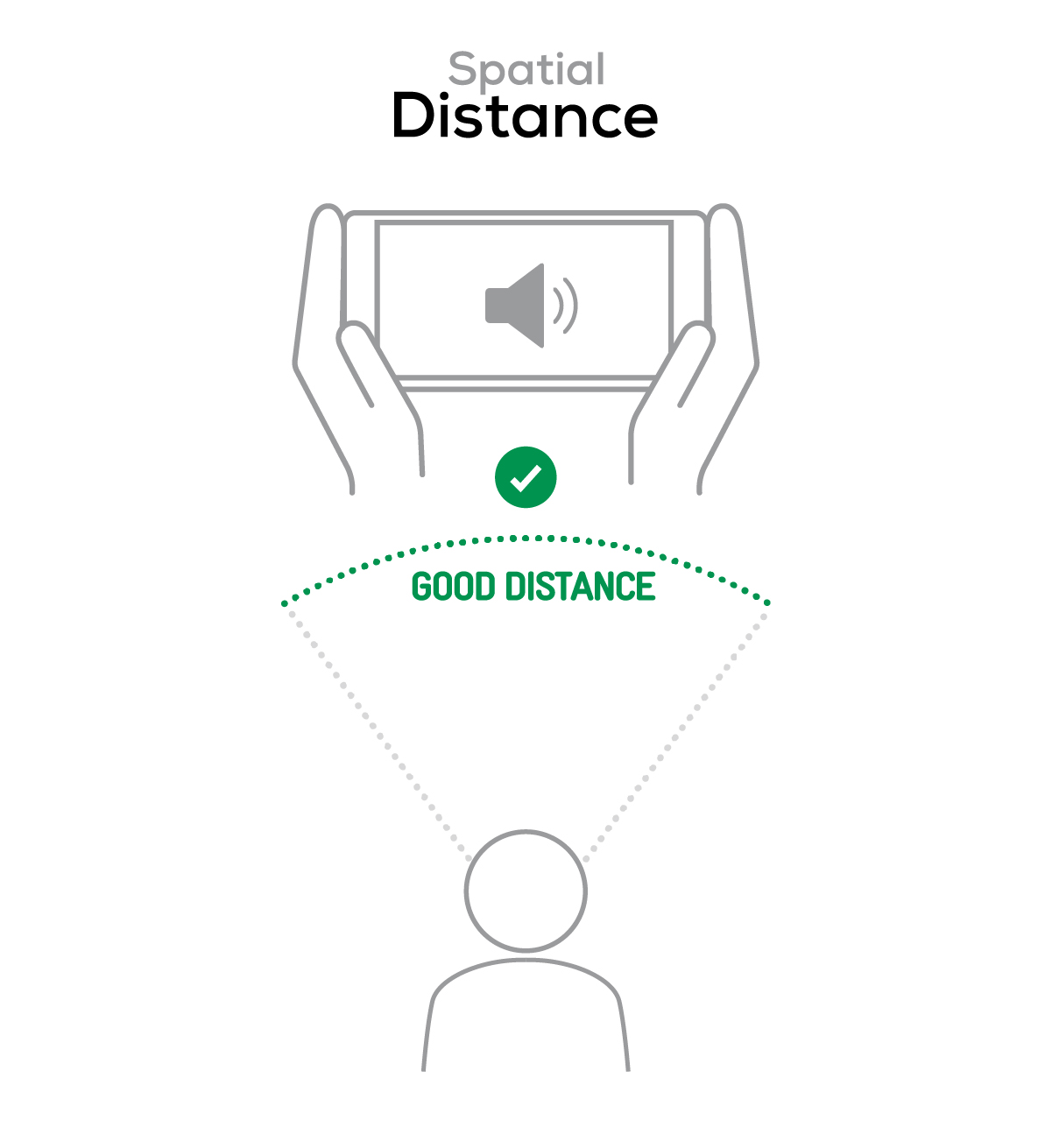 Volume
Volume tests measure both the overall loudness a device is able to reproduce and how smoothly volume increases and decreases based on user input.
The Poco X3 NFC could use some work on its volume engineering. The minimum volume is too low — content with dynamics like classical music simply cannot be heard. Maximum volume is loud enough.
| | |
| --- | --- |
| Hip-Hop | Classical |
| 73.3 dBA | 69 dBA |
Artifacts
Samsung Galaxy Note20 Ultra 5G
Artifacts tests measure how much source audio is distorted when played back through a device's speakers. Distortion can occur both because of sound processing in the device and because of the quality of the speakers.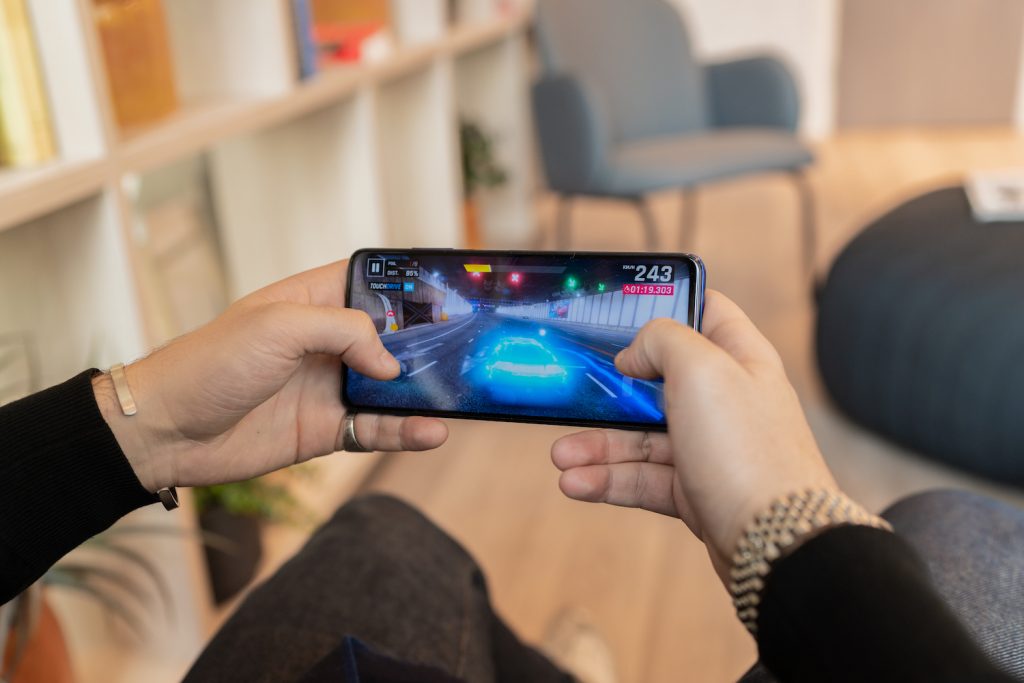 The Poco X3 NFC scored well in the playback artifacts attribute, with few notable problems.
The Poco X3 NFC scored well in the artifacts attribute. Its 88 is only two points down from the top-scoring Black Shark 3 Pro and the Samsung Galaxy Note20 Ultra, which tied at 90. Our engineers noticed some bass distortions at maximum volume on some content, but otherwise found its performance clean.
Recording
Timbre
The lack of low-end extension, together with resonances in the midrange, deliver an unnatural tonal balance; treble is precise, but voices tend to sound muffled because timbre lacks high-end extensions. The tuning in selfie video produces fewer resonances in the midrange than in life video.
Life video frequency response
At high sound pressure levels, as in our electronic concert use case, the Poco X3 NFC preserves the original tonal balance, delivering a quite realistic recording.
Dynamics
The Poco X3 NFC did not fare as well in the dynamics category, landing in the lower echelons for this sub-attribute. The envelope is well-preserved overall, but muffled timbre as well as spectral and temporal artifacts muddle its performance.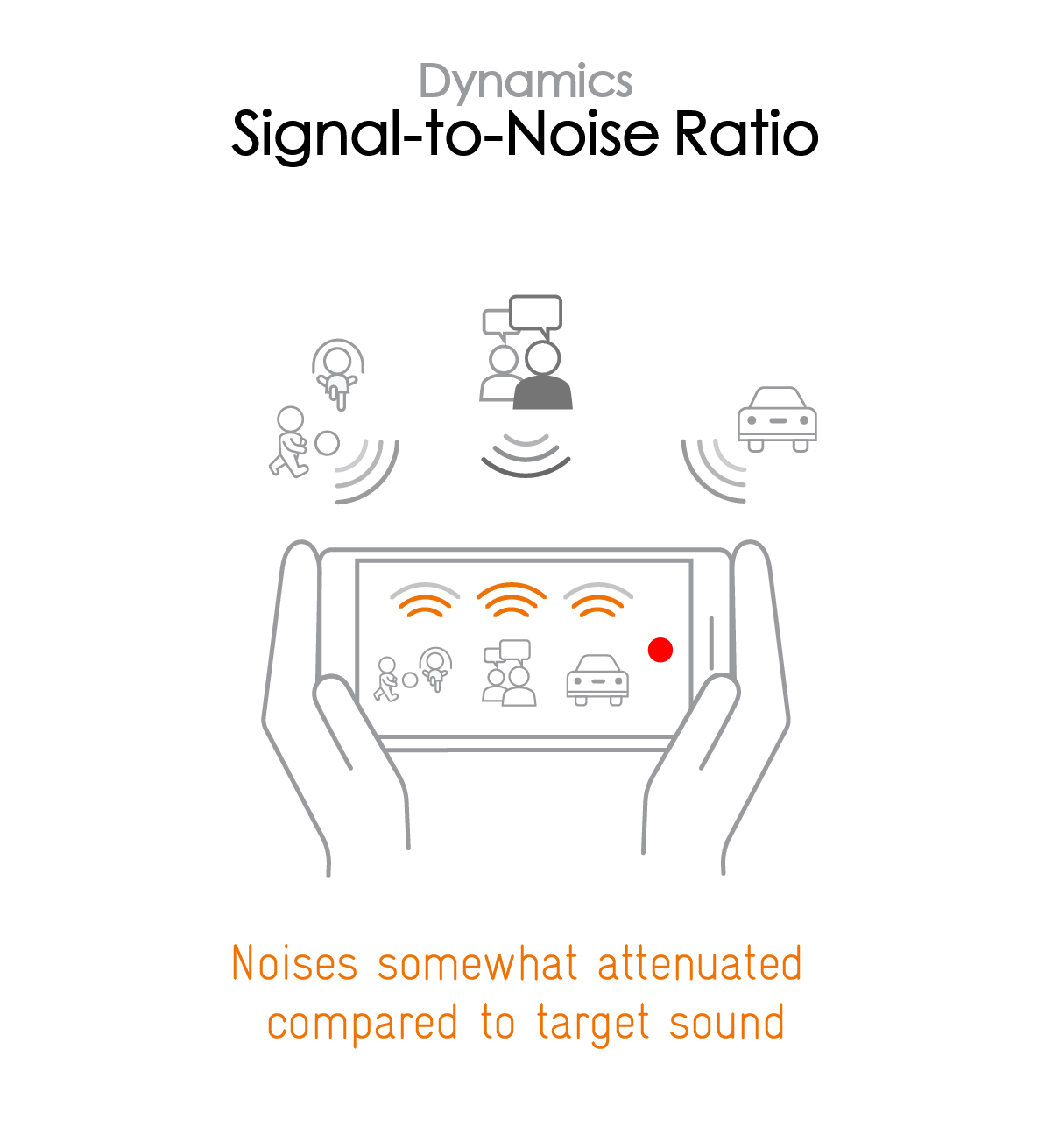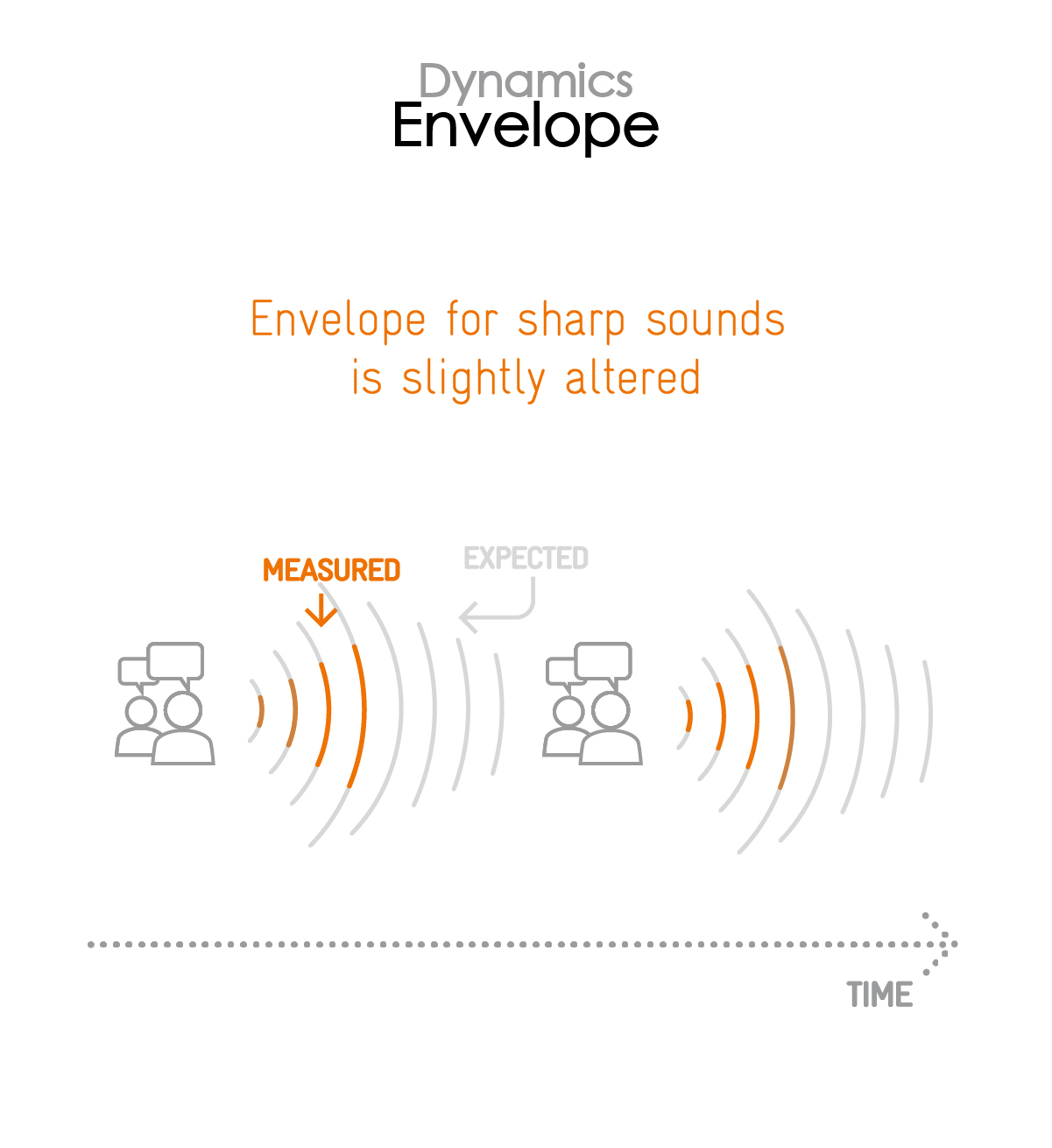 The SNR (signal-to-noise ratio) is decent, but the device does not properly attenuate the background in loud environments.
Spatial
When recording in quiet environments, the Poco X3 NFC delivers good wideness and distance performance, as well as good localizability. When recording in selfie video, the device does well overall, except that wideness is a bit narrow. In loud environments such as the urban scenario, the device's performance in life and selfie videos drops off.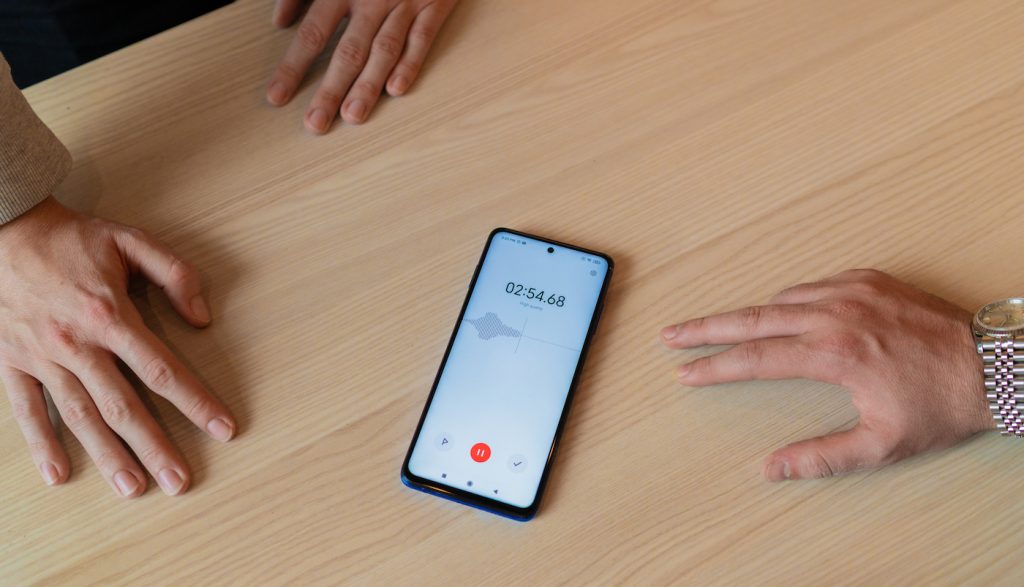 .The Poco X3 NFC performs best as a recording device in quiet environments.
Volume
The Poco X3 NFC did fairly well in the volume sub-attribute as a recording device, producing good loudness levels across the use cases.
Here are our test results, measured in LUFS (Loudness Unit Full Scale); as a reference, we expect loudness levels to be above -24 LUFS for recorded content:
| | | | |
| --- | --- | --- | --- |
| Meeting | Life Video | Selfie Video | Memo |
| -27.2 LUFS | -20.2 LUFS | -18.7 LUFS | -19.3 LUFS |
Artifacts
In recordings of both quiet and loud content, there were few noted instances of distortion or pumping. The device also did well in the sub-attribute of occlusions — only a few spatial shifts and finger noises could be heard when fingers were blocking the microphones. See if you can hear some of the artifacts for yourself in this sample recording:
Background
There doesn't seem to be any effective noise reduction algorithm, so the midrange-focused timbre also enhances the background, which in some parts actually seems to be intruding on the foreground, covering the voices.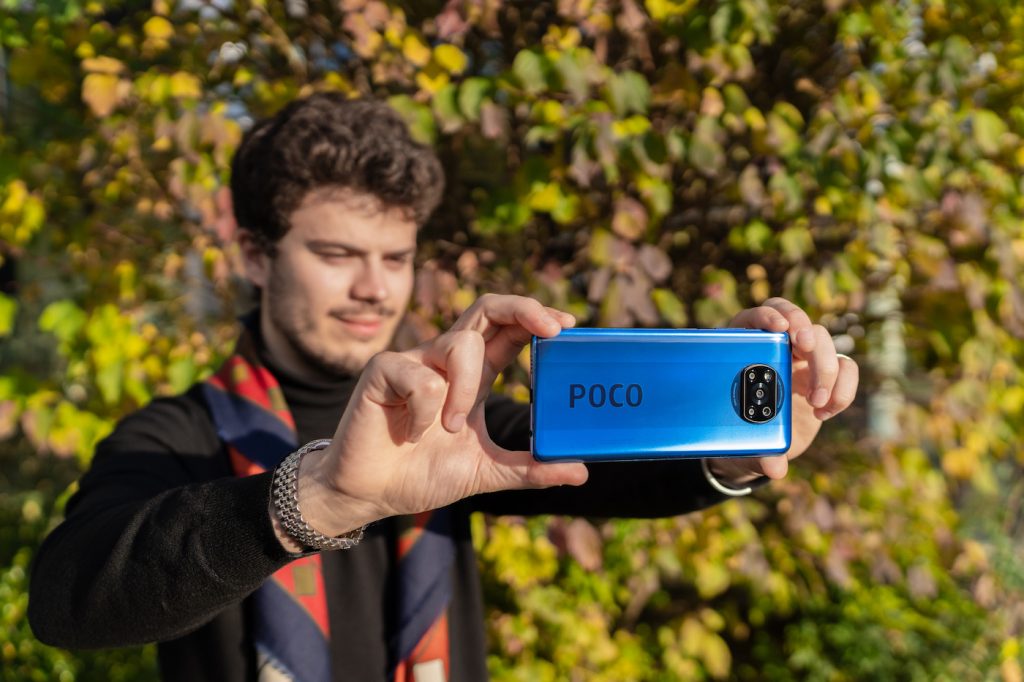 The Poco X3 NFC's background renderings are a bit muffled because of the lack of high-end extensions.
Conclusion
For a smartphone in this price range, the Poco X3 NFC turns in a solid all-round performance — nothing truly exceptional, but no big flaws either. It produces precise treble with good high-end extensions, and the spatial attribute is slightly above average, with good wideness, localizability, and distance performances. The device produces few artifacts. On the other hand, the lack of bass along with an excess of high-mids produces some unpleasant resonances. That lack of bass also dulls bass precision and punch. The minimum volume step is simply too low.
The device's score as a recording device, while average, still lifts it above several more expensive models. Its timbre performance was average but consistent across the use cases. The Poco X3 NFC did a good job of recording loudness when using the memo app. It also produced fairly clean recordings, with few artifacts. On the negative side, the SNR was below average — background was overly present and unnatural-sounding because it was so midrange-focused. The dynamics performance was also slightly sub-par, with below-average envelope and spatial scores.
Playback
Pros
Average performer, but good value for the price
Performs well in spatial attribute: good wideness, localizability, and distance.
Few artifacts
Cons
The lack of bass throws off more than one attribute.
Balance shifts to lower right corner of the device in landscape mode.
Minimum volume is too low — some content can't be heard at all.
Recording
Pros
Average, but consistent, timbre performance
Good wideness of the sound field in memo app
Good recording loudness in that app as well
Few artifacts noted except on loud content
Cons
Below-average SNR. Background is too present and sounds unnatural
Below-average envelope and spatial performances (other than wideness)
Below-average recording loudness in the camera use cases (video)