Launched in September 2013, the Apple iPhone 5s features Apple's A7 chipset and a 4-inch display, wrapped up in the minimalist design that is typical for the US manufacturer. In the camera module, an 8 Mp imager is coupled with a lens that offers a f/2.2 fixed aperture and an equivalent focal length of 29mm. A dual-tone LED flash, an HDR mode, and 1080p Full-HD video recording are on board as well. Have a look at the scores below to find out how the camera Apple's 2013 flagship phone performed in our DxOMark Mobile testing.
Key specifications:
8 Mp 1/3″ sensor with 1.5µm pixels
f/2.2 aperture lens
29mm equivalent focal length
Dual-tone LED flash
1080p video at 30 fps
1.2 Mp front camera with f/2.4 aperture lens
Test summary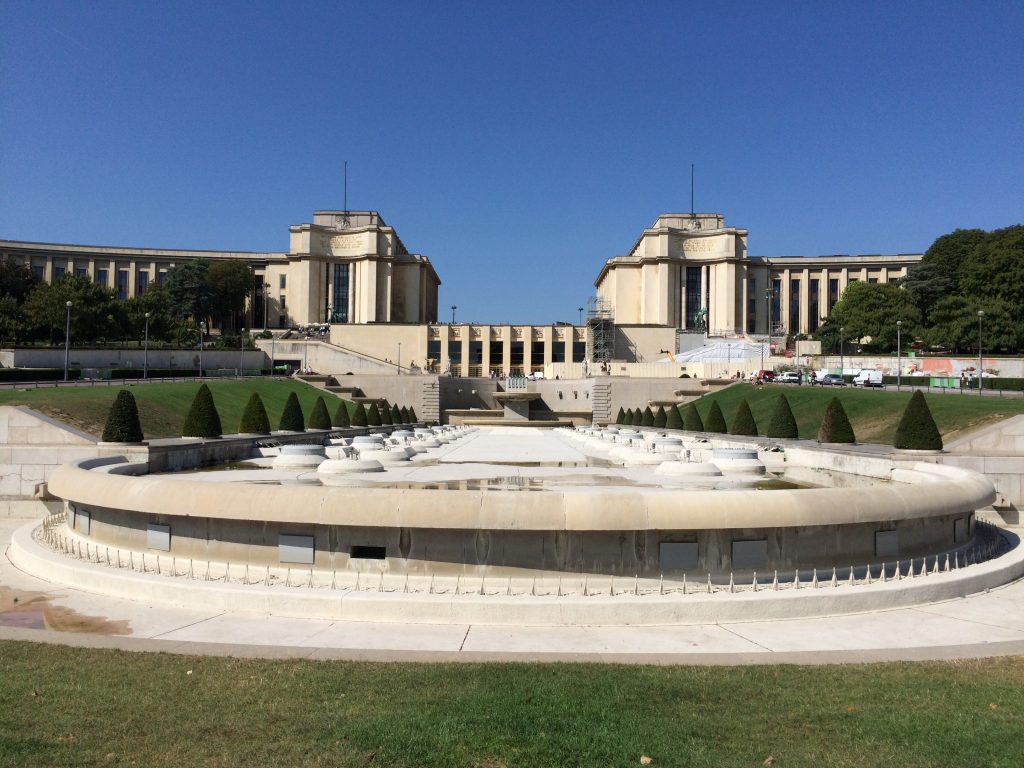 The Apple iPhone 5s camera generally produces images with good
white balance
and decent exposure, but strong
noise
is visible and detail is poor.
The Apple iPhone 5s camera is capable of producing decent image results, with decent exposure and white balance, but in comparison with more modern devices, the levels of captured detail are low and strong noise is noticeable across all light levels. With a single-lens setup and low pixel count, the Apple also scores low for zoom and bokeh. In video mode, our testers liked the efficient stabilization, but AF performance and levels of detail are poor in all shooting conditions.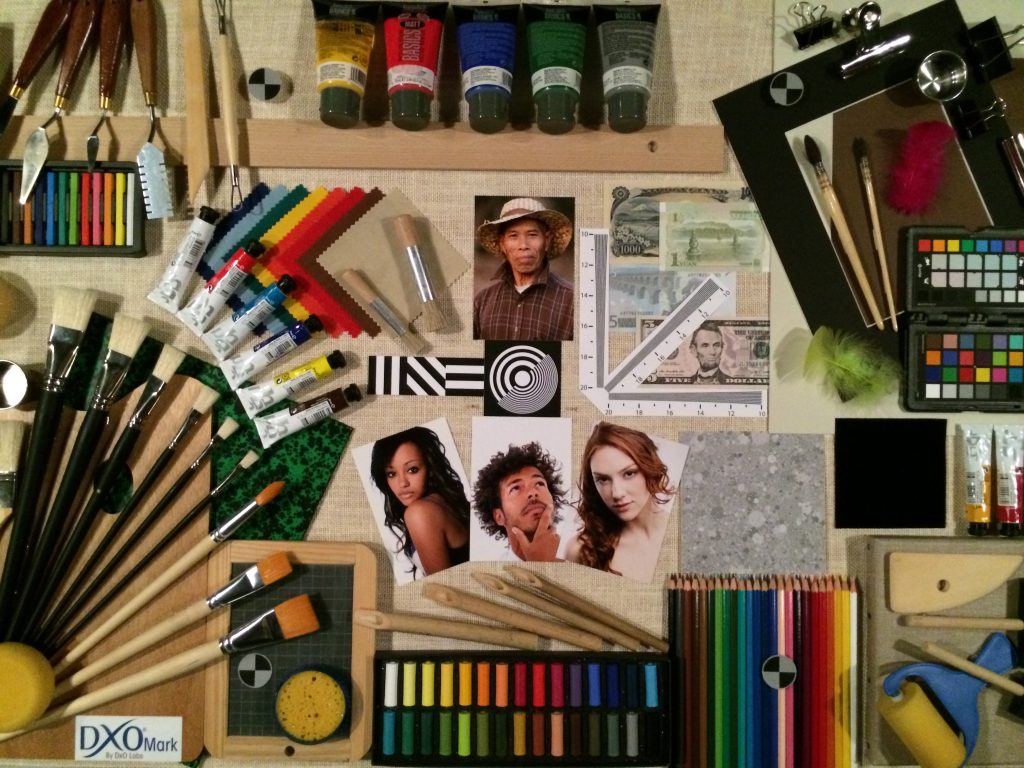 Levels of detail are poor in this 20 Lux low-light shot. There is also very visible
color shading
, with a pink cast at the center of the
frame
and greenish edges.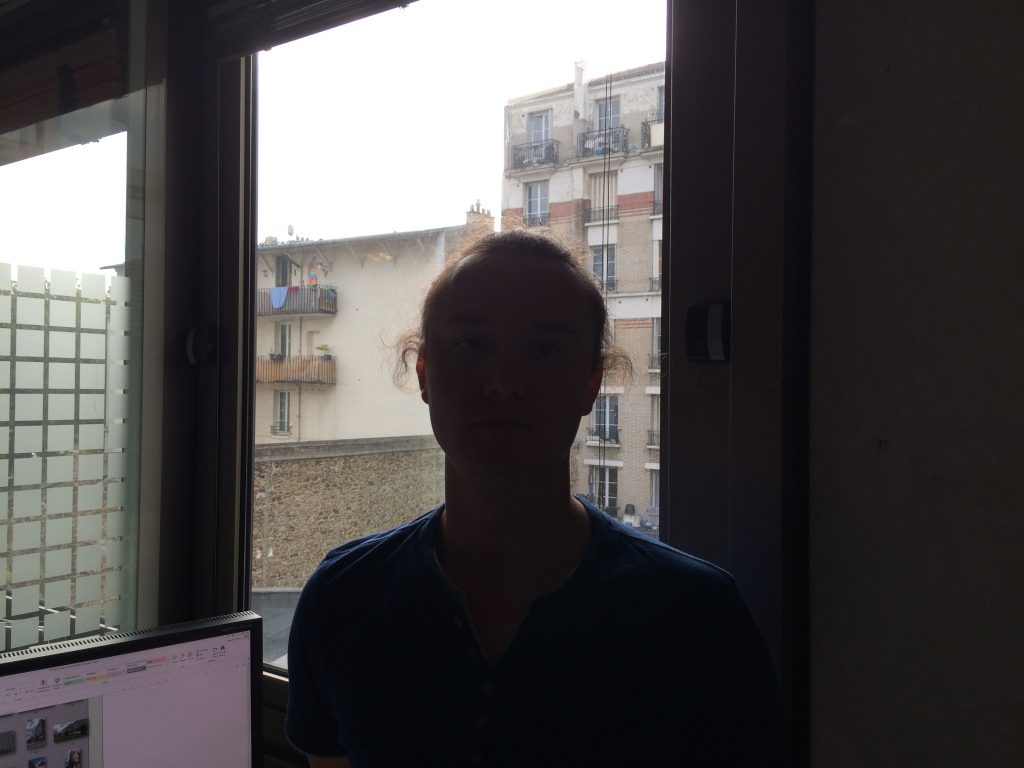 Dynamic range
is generally poor. This backlit portrait shows
clipping
in both highlight and shadow areas of the frame.
68
mobile
Apple iPhone 5s
Pros
Pleasant white balance and color in outdoor conditions
Fairly good target exposure in outdoor and indoor conditions

Pros
Fairly efficient stabilization
Good white balance in outdoor conditions

Cons
Limited dynamic range
Low levels of detail, especially indoors and in low light
Noise is visible in all shooting conditions
Strong color shading in low light
Low-quality zoom results
No bokeh effect
Cons
Poor AF in all conditions
Low levels of detail
High levels of noise, especially in low-light conditions
Limited dynamic range