The Black Shark 4S Pro was released in mid-October 2021. In this short review, we compare its results in our comprehensive Display protocol tests with that of the Black Shark 4 Pro, released in March 2021.
Key display specifications:
6.67-inch Super AMOLED display
Resolution: 1080 x 2400 (395 ppi)
Aspect ratio: 20:9
Refresh rate: 144 Hz
Qualcomm Snapdragon 888 5G (5 nm) chipset
About DXOMARK Display tests: For scoring and analysis in our smartphone and other display reviews, DXOMARK engineers perform a variety of objective and perceptual tests under controlled lab and real-life conditions. This article highlights the most important results of our testing. Note that we evaluate display attributes using only the device's built-in display hardware and its still image (gallery) and video apps at their default settings. (For in-depth information about how we evaluate smartphone and other displays, check out our articles, "How DXOMARK tests display quality" and "A closer look at DXOMARK Display testing.")
Test summary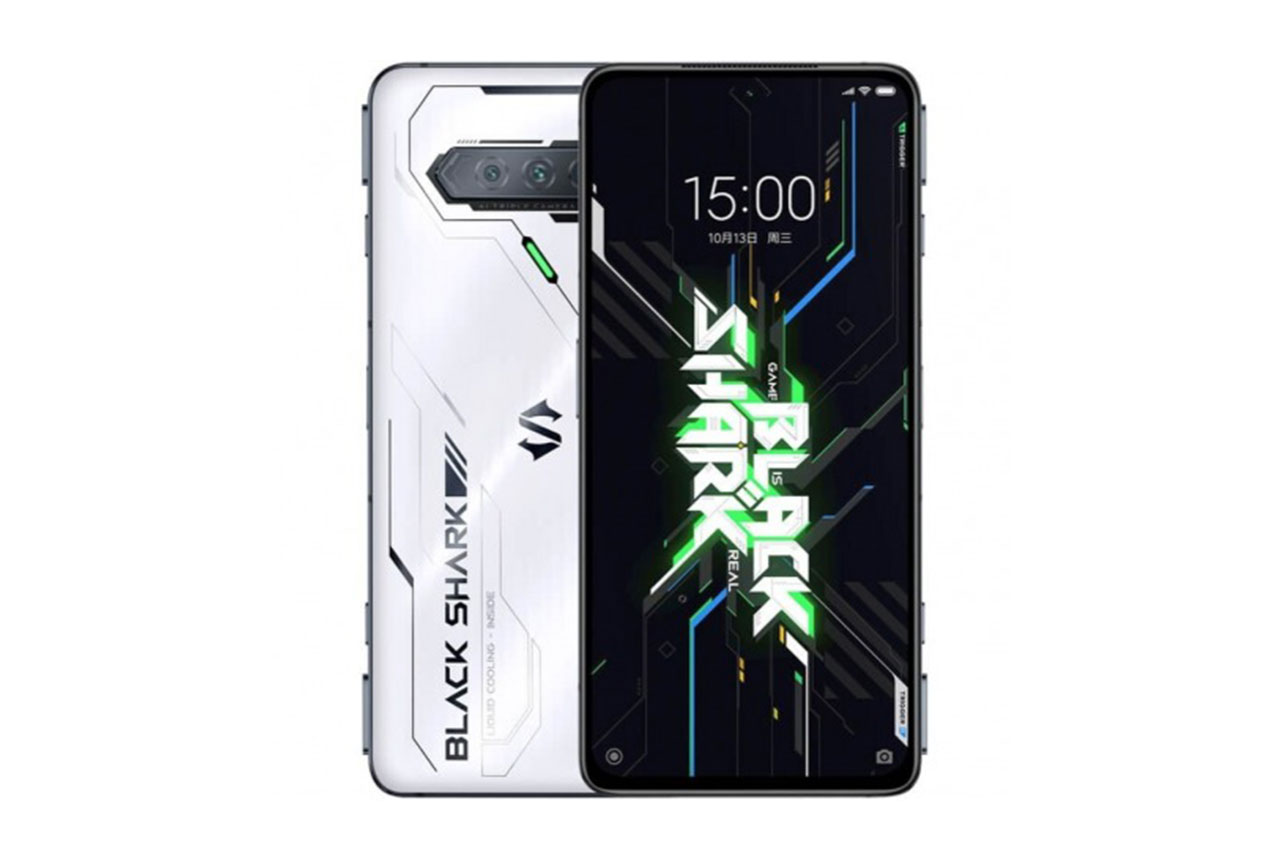 Black Shark 4S Pro
72
display
Position in Global Ranking
#56
1. Apple iPhone 13 Pro Max
99
5. Samsung Galaxy S21 Ultra 5G (Exynos)
91
7. Samsung Galaxy Note20 Ultra 5G (Snapdragon)
90
10. Samsung Galaxy Z Fold3 5G
89
10. Samsung Galaxy Note20 Ultra 5G (Exynos)
89
17. Apple iPhone 12 Pro Max
88
22. Samsung Galaxy S20 Ultra 5G
87
34. Apple iPhone 11 Pro Max
84
46. Samsung Galaxy A52s 5G
79
46. Samsung Galaxy A52 5G
79
53. Microsoft Surface Duo
74
60. Xiaomi Black Shark 3 Pro
61
62. Lenovo Legion Phone 2 Pro
53
Position in Premium Ranking
#18
21. Lenovo Legion Phone 2 Pro
53
Pros
The device feels smooth when playing video games, scrolling through pictures in the gallery, or browsing the web.
The device is very reactive when jumping forward and backward in a video.
Touch is accurate over the entire screen, especially along borders and in corners.
Cons
Device lacks brightness in most tested conditions.
An orangeish cast is often visible in most conditions and colors can be oversaturated.
HDR10 video generally lacks contrast, especially on dark tones.
Aliasing is visible.
The Black Shark 4S Pro's Display protocol performance is almost identical to that of the older Black Shark 4 Pro. The only noteworthy difference is that the 4S Pro does a slightly better job of managing dark tones in HDR10 videos, thereby gaining a point over the 4 Pro in that category. However, it should be noted that neither the 4S Pro nor the 4 Pro manages video dark tone rendering very well.
As all other scores and associated comments are the same for the 4S Pro as for the 4 Pro, please consult our review of the Black Shark 4 Pro for more details about the two devices' performance in all other categories.