Smartphone reviews
At DXOMARK, smartphones undergo a specific series of tests to evaluate their quality. We have dedicated teams of engineers testing devices' rear cameras, front cameras, audio, displays, and batteries. Here you will find all the smartphone results, rankings, and reviews we have done so far. Scroll through the Top Scores ranking tables and click on the tabs below to view the reviews by protocol.
Smartphone Camera
Smartphone Battery
Smartphone Audio
Smartphone Selfie
Smartphone Display
Smartphone Camera Ultra-Premium
Smartphone Camera Premium
Smartphone Camera High-End
Smartphone Camera Advanced
Apple iPhone 7: Retested with new DxOMark Mobile protocol
85
mobile
With the launch of the iPhone 7 and 7 Plus, Apple further improved the already excellent cameras from its previous generation, and added a variety of new features it hopes will continue to make the ...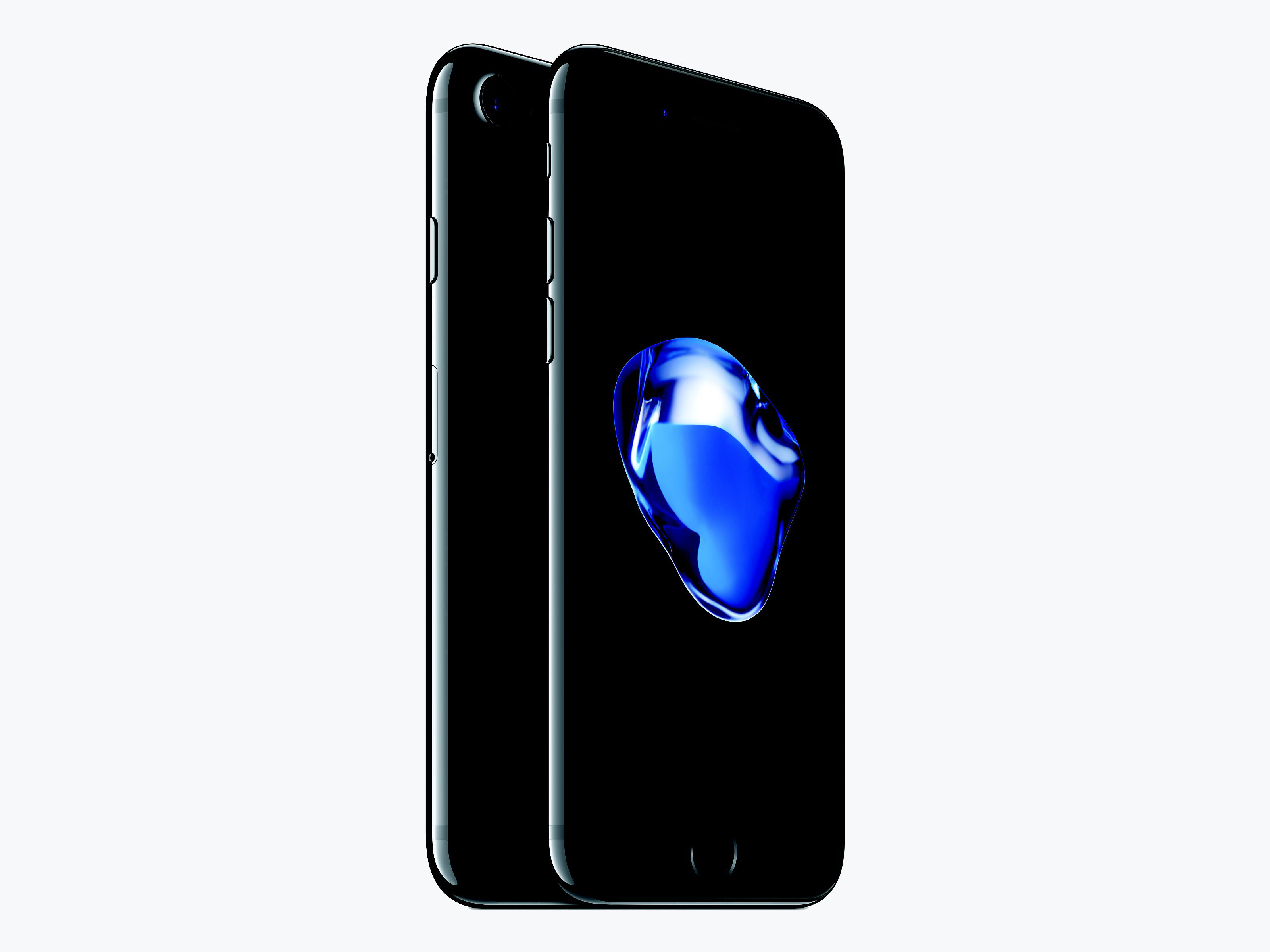 Samsung Galaxy J5 Prime review
71
mobile
Launched in September 2016, the Samsung Galaxy J5 Prime is part of the Korean manufacturer's mid-range line of smartphones, offering a 5-inch display with HD resolution and Samsung's own Exynos 7570 quad-core chipset. In the ...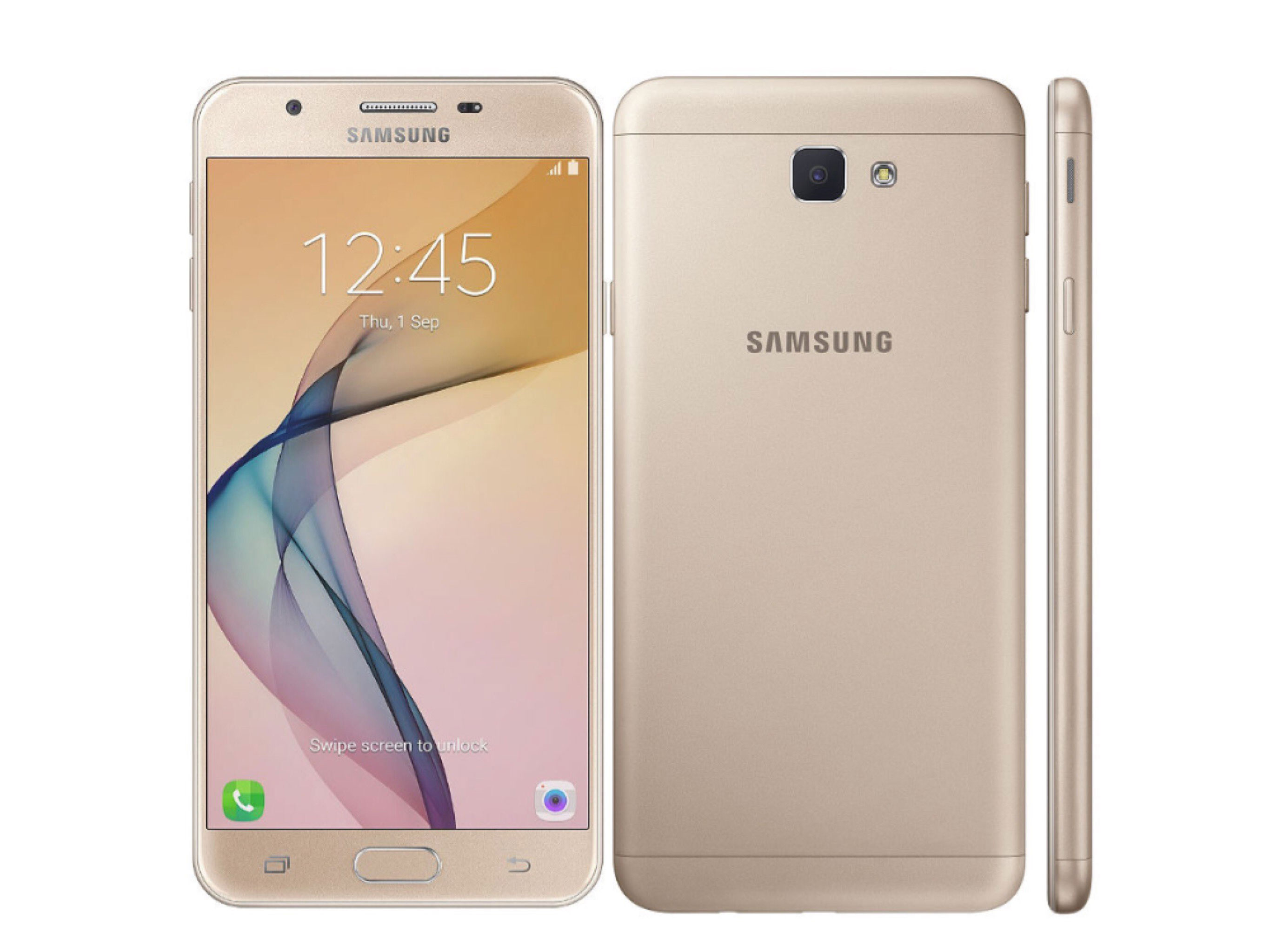 Google Nexus 6P review
73
camera
Launched in September 2015, the Google Nexus 6P features Qualcomm's Snapdragon 810 chipset and a large 5.7-inch display with QHD resolution. In the camera module, a 12.3Mp 1/2.3″ image sensor is coupled with a f/2.0-aperture ...