In the Xiaomi smartphone lineup, the Mi 11i is a slightly more affordable alternative to the standard Mi 11, featuring a smaller and lower-res screen than the latter, as well as an 8 MP ultra-wide camera instead of the Mi 11's 13 MP variant.
Other than that, the camera specs are identical, including the large 108 MP sensor in the primary module. The Mi 11i is also the international version of the China-only Redmi K40 Pro+ that we tested previously.
Key camera specifications:
Primary: 108 MP 1/1.52-inch sensor with 2.1µm pixels, 7P f/1.75-aperture lens
Ultra-wide: 8 MP sensor, 119° field of view, f/2.2-aperture lens
Tele Macro: 5 MP sensor
4320p/30fps, 2160p/60,30 fps, 1080p/60,30 fps video (2160p/30 fps tested)
Achieving an overall score of 111, the Xiaomi Mi 11i achieves almost identical image quality as the Xiaomi Redmi K40 Pro+ (108) — which is no surprise, given that the two models share the same camera hardware. With this score the Mi 11i occupies a position in the lower half of the Premium segment ranking.
The only differences between it and the Redmi K40 Pro+ are visible in low-light autofocus performance, where the Mi 11i is more reliable (resulting in a score that is nine points higher).
When using zoom at close range, the Mi 11i renders detail a little softer which results in a slightly more natural rendering of texture, leading to a tele score that is eight points higher than the Redmi.
Some differences are also visible in other test attributes, all of which can be attributed to slight repeatability issues which we observed on both devices.
Given the almost identical results, we are posting only this short article for the Xiaomi Mi 11i. For a full set of sample images and measurements as well as a complete analysis, please click on the link below and read the full review of the Xiaomi Redmi K40 Pro+
Go to the Xiaomi Redmi K40 Pro+ Camera review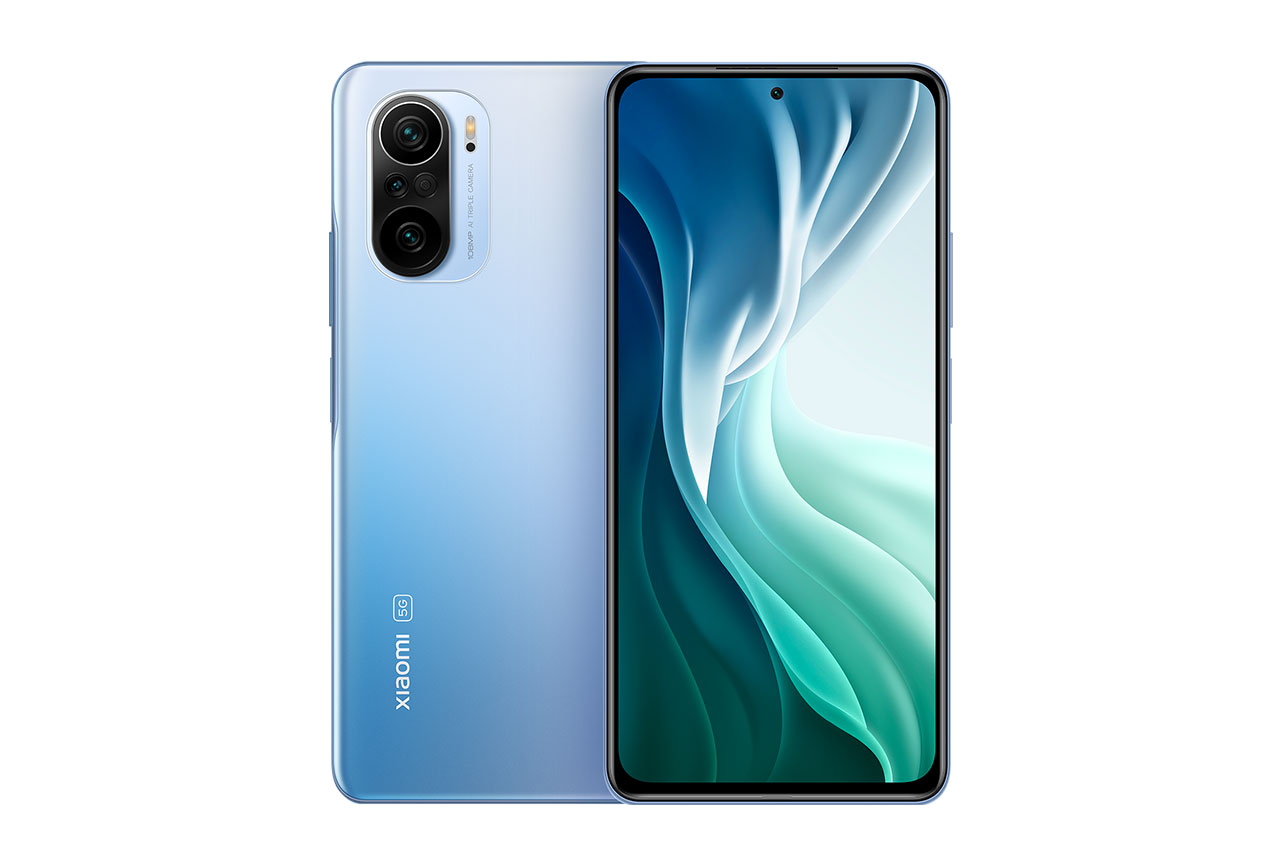 Xiaomi Mi 11i
111
camera
Pros
Good detail in daylight and indoor conditions
Natural skin tones and neutral white balance in daylight and indoors
Well-controlled noise in indoor and outdoor conditions
Wide dynamic range
Good exposure in video
Nice color in outdoor video
Good detail in video in all conditions
Cons
Underexposure and autofocus failures in low light
Loss of detail in low light
Limited field of view on ultra-wide camera
Low level of detail at most tele ranges

Unstable video autofocus

Strong jello effect recording video when walking