All wireless speaker tests
THE SCIENTIFIC DATA BEHIND SCORES & REVIEWS
Xiaomi Mi Smart Speaker Battery Edition Speaker test: Good performance, low price
104
speaker
The Xiaomi Mi Smart Speaker Battery Edition, released officially on November 1st, is a small, low-cost entry in the wireless speaker market in China. It has one 2.5-inch 12W speaker and a streaming light display ...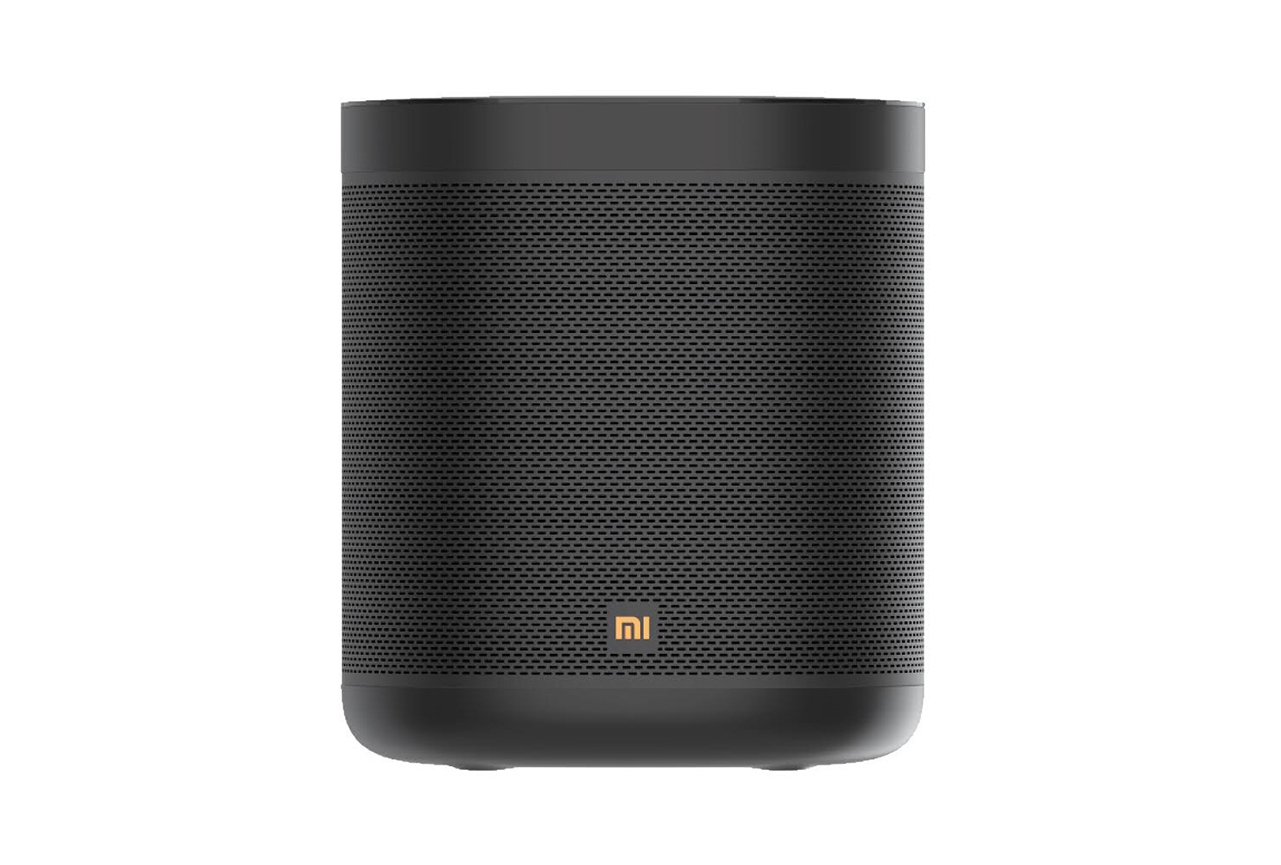 Baidu Xiaodu Smart Speaker Ultimate Edition Speaker test: Struggles at playback
48
speaker
After having launched the highly intriguing Raven H smart speaker in 2017 and reportedly selling a disappointing number of units, Baidu went to the other extreme. In June 2018, the Chinese company released the Xiaodu, ...