Wireless Speaker Reviews
The DXOMARK Speaker test protocol is designed to score the consumer experience by evaluating relevant audio quality attributes across a range of representative use cases, such as Relaxing, Party, Bedtime or Movies.
All Wireless Speaker Reviews
Bose Home Speaker 500 Speaker review: Natural midrange, great dynamics
130
speaker
Although the Bose Home Speaker 500 is Bose's very first smart speaker, it is definitely not its first speaker. Unlike Apple, Google, or Amazon speakers, the Home Speaker 500 benefits from the U.S-based company's decades ...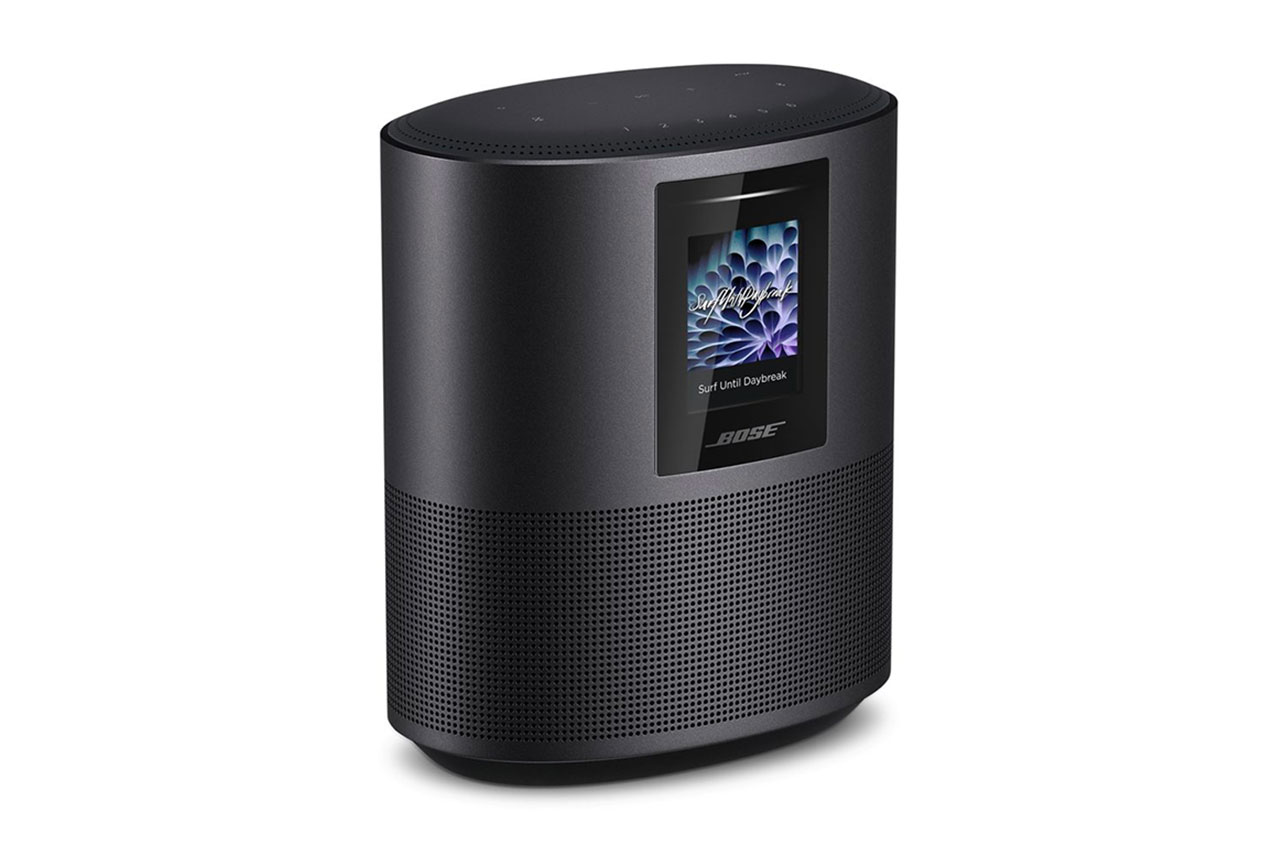 Sonos One Speaker review: Good value for money
129
speaker
In late 2017, the multi-room wireless pioneering company unveiled its debut smart speaker, the Sonos One. At that time, the modernized version of the Play:1 was the first smart speaker to welcome both Amazon's and ...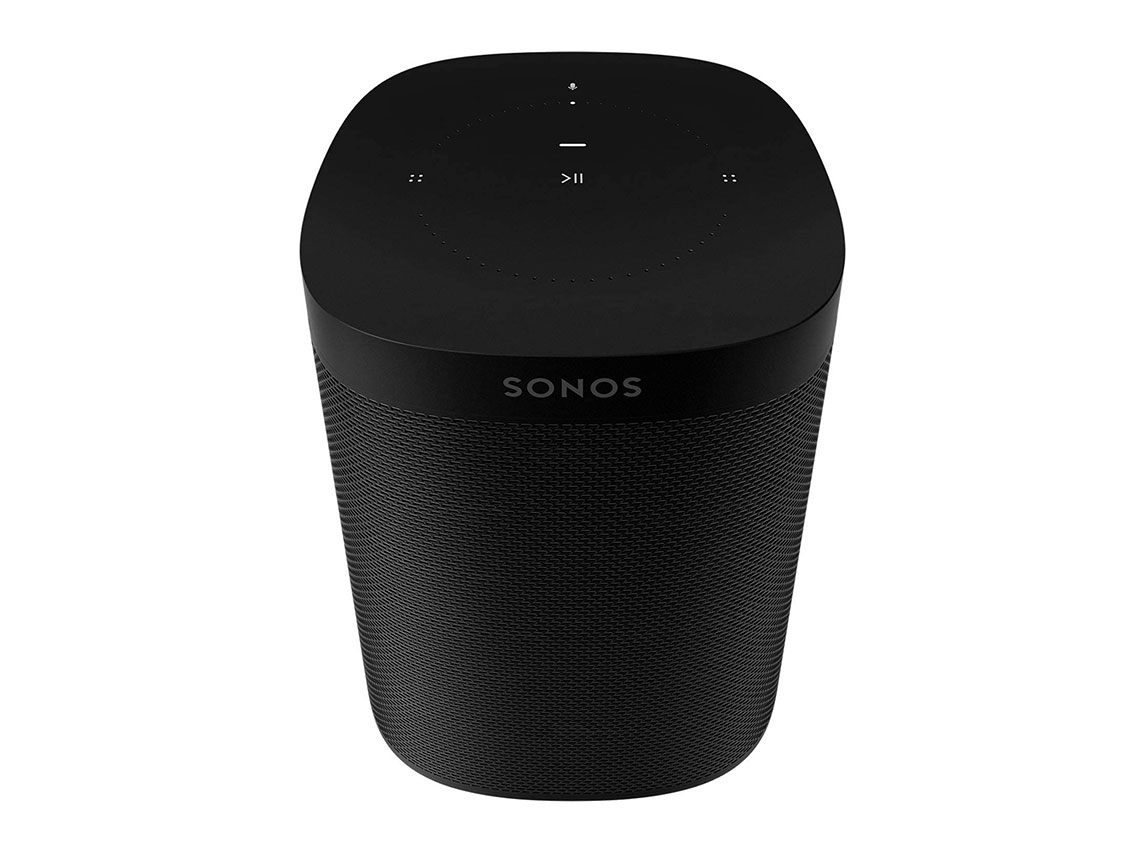 Xiaomi Mi Smart Speaker Battery Edition Speaker review: Good performance, low price
104
speaker
The Xiaomi Mi Smart Speaker Battery Edition, released officially on November 1st, is a small, low-cost entry in the wireless speaker market in China. It has one 2.5-inch 12W speaker and a streaming light display ...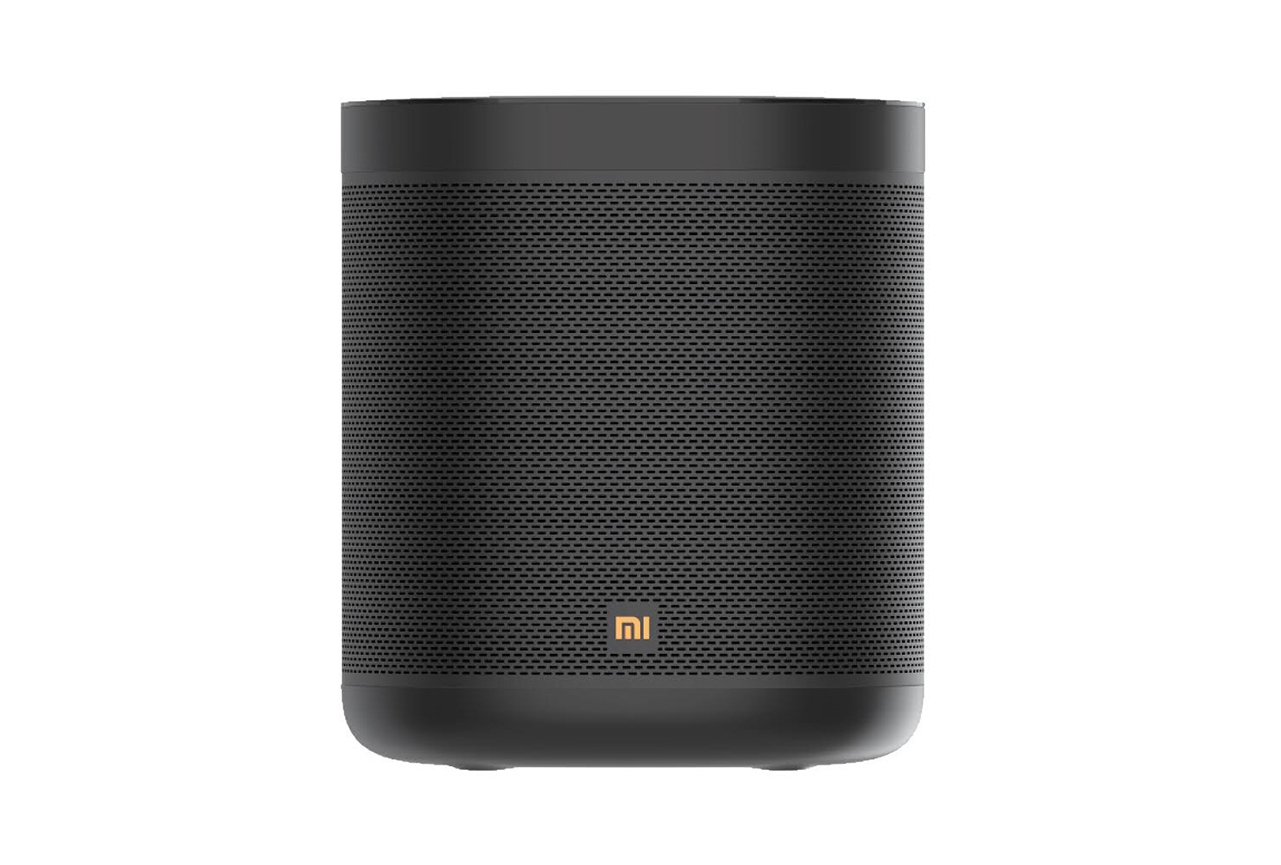 Baidu Xiaodu Smart Speaker Ultimate Edition Speaker review: Struggles at playback
48
speaker
After having launched the highly intriguing Raven H smart speaker in 2017 and reportedly selling a disappointing number of units, Baidu went to the other extreme. In June 2018, the Chinese company released the Xiaodu, ...