The Samsung Galaxy S21 5G (Exynos) is the global version of Samsung's S-series base model. The device is built around Samsung's in-house Exynos 2100 chipset instead of the Qualcomm top-of-the-line Snapdragon 888 used in devices for the Chinese and North American markets. Otherwise tech specs are largely identical.
Audio specs are identical across all models in the S21 series, including the S21+ and S21 Ultra models.
Audio specifications include:
Two AKG speakers (one top side-firing and one bottom side-firing)
Surround sound with Dolby Atmos technology (Dolby Digital, Dolby Digital Plus included)
Zoom-in recording using three microphones
Dual Audio (user can connect two Bluetooth devices for simultaneous playback)
With all S21 models sharing the same audio specs, one would expect the Samsung Galaxy S21 5G (Exynos) test results and scores to be identical to those of the Galaxy S21 Ultra (Exynos) we tested previously. We have confirmed this by putting the Samsung Galaxy S21 5G (Exynos) through the complete DXOMARK Audio test protocol.
Given the identical results, we are posting only this short article for the Samsung Galaxy S21 5G (Exynos). For the full set of measurements and complete analysis, please click on the link below and read the full review of the Samsung Galaxy S21 5G (Exynos).
Go to the Samsung Galaxy S21 Ultra 5G (Exynos) Audio review
Scoring
Sub-scores and attributes included in the calculations of the global score.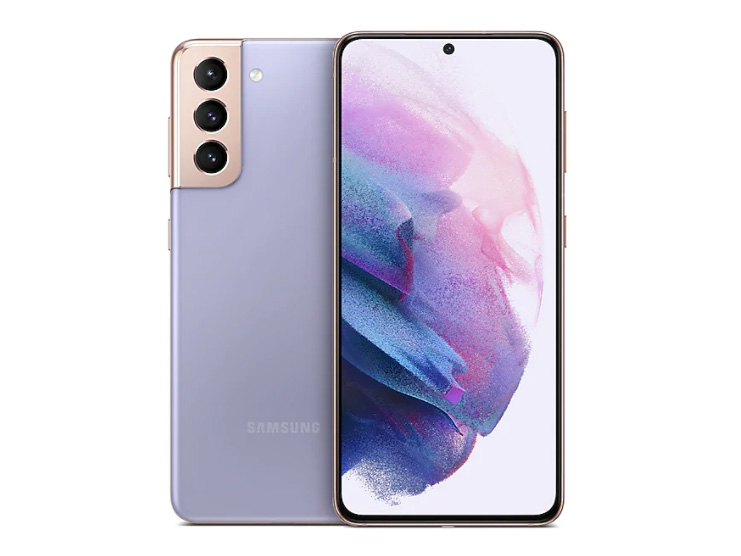 Samsung Galaxy S21 5G (Exynos)
118
audio
Please be aware that beyond this point, we have not modified the initial test results. While data and products remain fully comparable, you might encounter mentions and references to the previous scores.