Since the launch of our DXOMARK Selfie test protocol in January 2019, we have tested a wide variety of smartphone front cameras and we are adding new reviews all the time. If you are a passionate selfie shooter and simply want to find the best front camera for your budget, have a look at our DXOMARK ranking. For those who focus mostly on either still image selfies or on selfie videos, it's best to dive deeper and have a closer look at the relevant sub-scores as well. That's exactly what we've done in compiling the list below, which we will update on a continuous basis. So without further ado, here are the currently best smartphone front cameras for Photo and Video: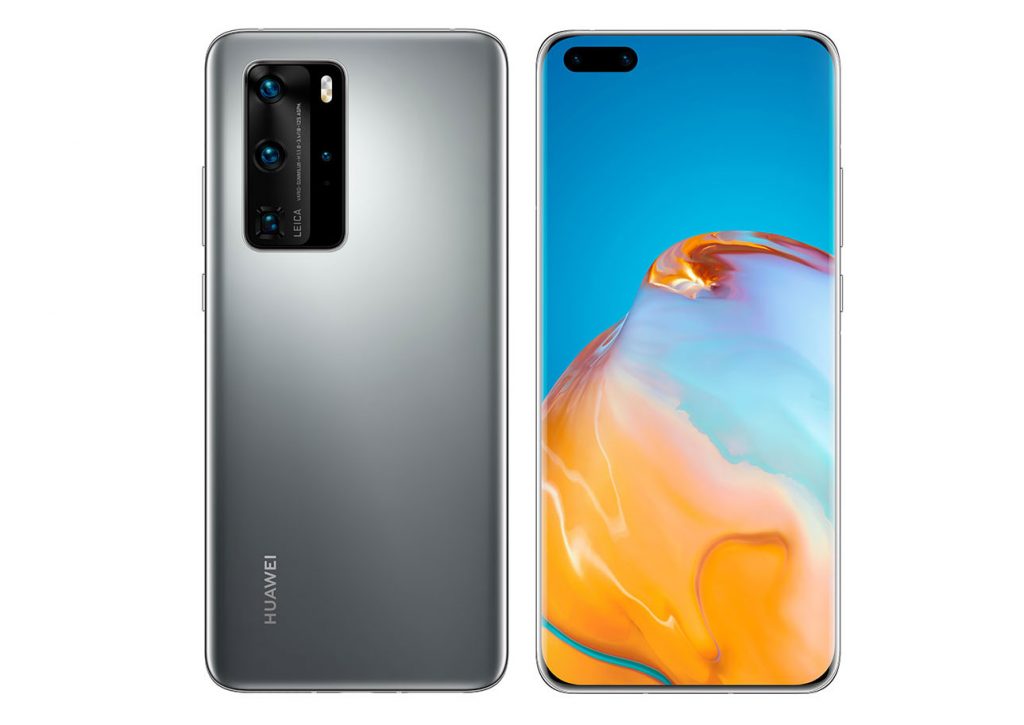 The Huawei P40 Pro is not only our current number one for overall front camera performance, it's also on top in the Selfie Photo ranking with 108 points, achieving new high scores in many sub-tests and beating the Huawei Nova 6 5G (in second place) by three points.
The P40 Pro front camera excels in our Exposure, Color, Noise, Flash, and Bokeh tests, slightly improving on the results of previous top devices in all of these categories. Bokeh shots are particularly impressive, thanks to the camera's dedicated IR sensor providing good depth estimation and accurate masking around the subject when blurring the background.
Focus is pretty much the only area for improvement. Some minor autofocus instabilities mean the P40 Pro drops behind the best performers in this category. Although faces are usually sharp in selfies shot at close and medium distances, a loss of detail is evident when shooting images at long range using a selfie stick.
Overall, though, the P40 Pro front camera is an outstanding performer in all lighting conditions, with accurate exposure and color on faces, wide dynamic range in backlit and high-contrast shots, well-controlled noise, and some of the best bokeh shots we've seen.
Also consider: Both the Huawei Nova 6 5G (105 points) and Samsung Galaxy S20 Ultra (104 points) come pretty close to the P40 Pro, but lag little behind in such key areas as texture/noise. The P40 Pro also offers the best bokeh mode out of the top trio.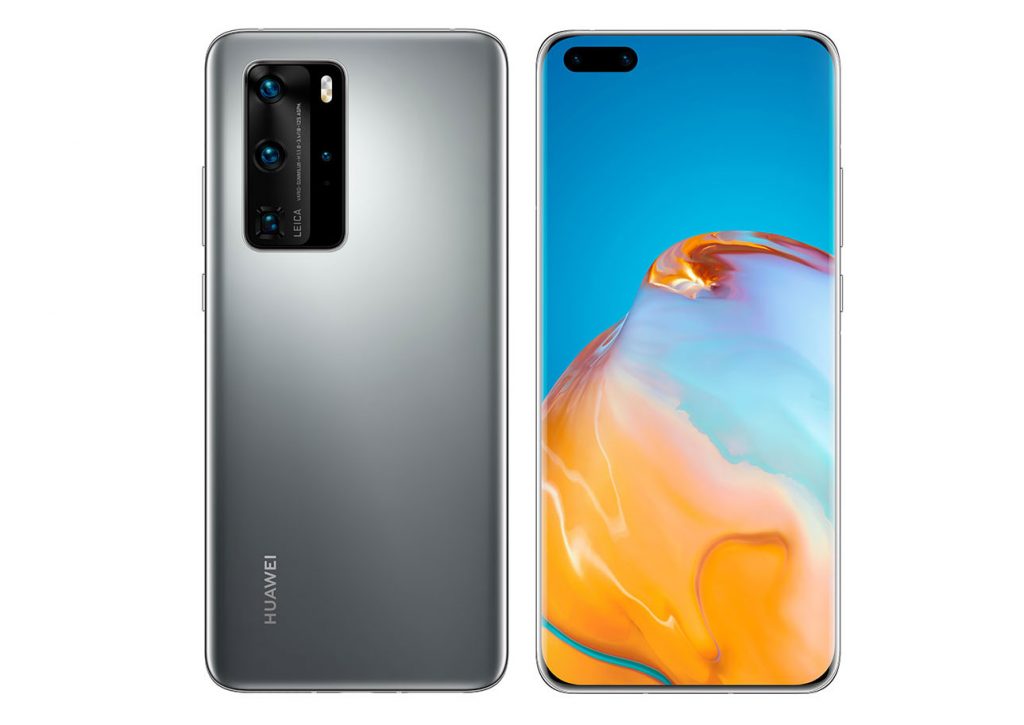 The Huawei P40 Pro is also your currently best option for Selfie video, achieving a Video score of 95 points and just edging out the Samsung Galaxy S20 Ultra. Huawei's top-end front-facing camera delivers class-leading results in both outdoor and indoor conditions, with image quality dropping off somewhat only in low light.
Exposure on faces is accurate in videos captured in most conditions, and dynamic range is reasonably wide when recording in high-contrast conditions. Video color rendering is particularly pleasant in outdoor and indoor videos. Detail is well preserved in both indoor and outdoor videos, but generally speaking, it lags just a touch behind the key 4K competition, largely due to a noticeable drop-off in low-light conditions.
Huawei P40 Pro, front camera video
The P40 Pro controls noise pretty well in most lighting conditions, too, and autofocus is reasonably stable when capturing videos, so focus remains locked onto the face, with no unnecessary hunting or random switching to the background. The P40 Pro's stabilization system is also very effective both for handheld static videos as well as for panning or walking actions, minimizing unwanted judder and jello effects for a relatively smooth playback experience. All this makes the P40 Pro an excellent option for vloggers and other selfie videographers.
Also consider: The Samsung Galaxy S20 Ultra is pretty much on the same overall level as the P40 Pro. It even renders better detail than the Huawei in most conditions, but lags slightly behind the P40 Pro in terms of stabilization, autofocus, and exposure. The Samsung Galaxy Note 10+ 5G follows very closely in the slipstream of the top duo in our ranking.