The Vivo V21 5G is a mid-range model in the Vivo smartphone lineup and falls into the High-end segment ($400 to $599). The device features a 6.44-inch AMOLED display with FHD+ resolution and is powered by a MediaTek Dimensity 800U chipset and 8 GB of RAM. An internal memory of 128 GB memory offers plenty of space for photos and videos and a 4000 mAh battery should provide enough juice for extended shooting and recording sessions.
The rear camera combines a primary module with a 64 MP sensor, an 8 MP ultra-wide, and a 2 MP macro camera. Let's see how this combo does in the DXOMARK Camera test.
Key camera specifications:
Ultra-wide: 8 MP sensor, 15.55mm (measured) f/2.2-aperture lens
Macro: 2 MP sensor, f/2.4-aperture lens
LED flash
Video: 2160p at 30 fps, 1080p at 30/60 fps (1080p/30fps tested)
About DXOMARK Camera tests: For scoring and analysis in our smartphone camera reviews, DXOMARK engineers capture and evaluate over 3000 test images and more than 2.5 hours of video both in controlled lab environments and in natural indoor and outdoor scenes, using the camera's default settings. This article is designed to highlight the most important results of our testing. For more information about the DXOMARK Camera test protocol, click here. More details on how we score smartphone cameras are available here.
Test summary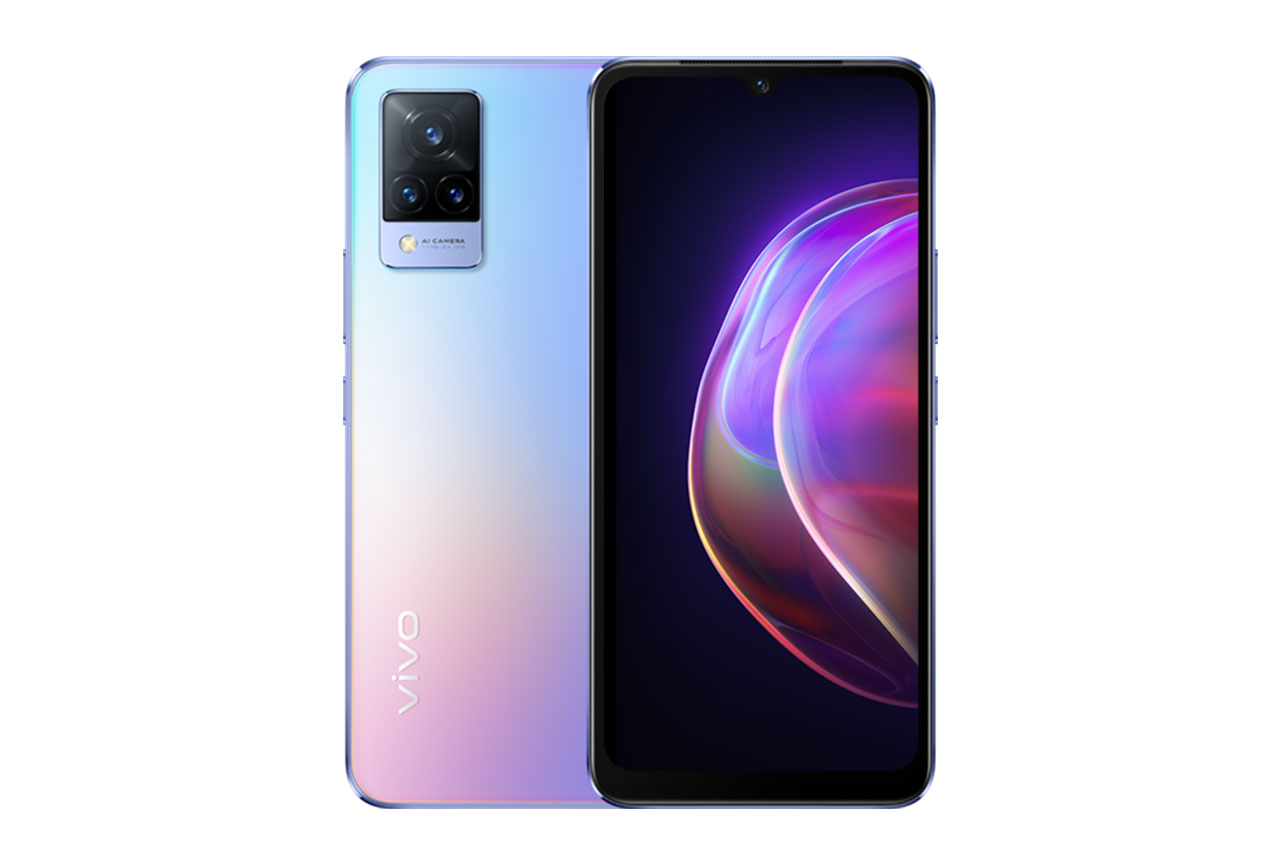 Vivo V21 5G
105
camera
Pros
Usually accurate photo and video exposure, especially in indoor and outdoor conditions
Usually well-controlled noise, especially in bright-light photos and videos
Accurate white balance in videos
Cons
Occasional inaccurate color rendering in photos
Lack of fine detail in photos
Autofocus failures in photos, unreliable face tracking in videos
Lack of dynamic range in videos
Strong noise in low-light videos
Dull video color
The Vivo V21 5G camera does a respectable job overall, earning itself a DXOMARK Camera score of 105 that puts it into a mid-table position in the High End segment.
This sample shows good exposure and dynamic range but color is rendered too bright, resulting in inaccuracies. Although some fine luminance noise is visible, noise is overall well under control. The image lacks detail, however, and the background subject is out of focus.
The camera performs overall well when capturing still images and is close to similarly ranked segment rivals like the Samsung Galaxy A72 or Oppo A94 5G. Its main advantages over these competitors are its better dynamic range (but HDR processing does not always trigger when it should) and lower noise levels. In terms of detail it beats the Oppo but cannot quite keep up with the Galaxy A72, which also delivers the best color of the three.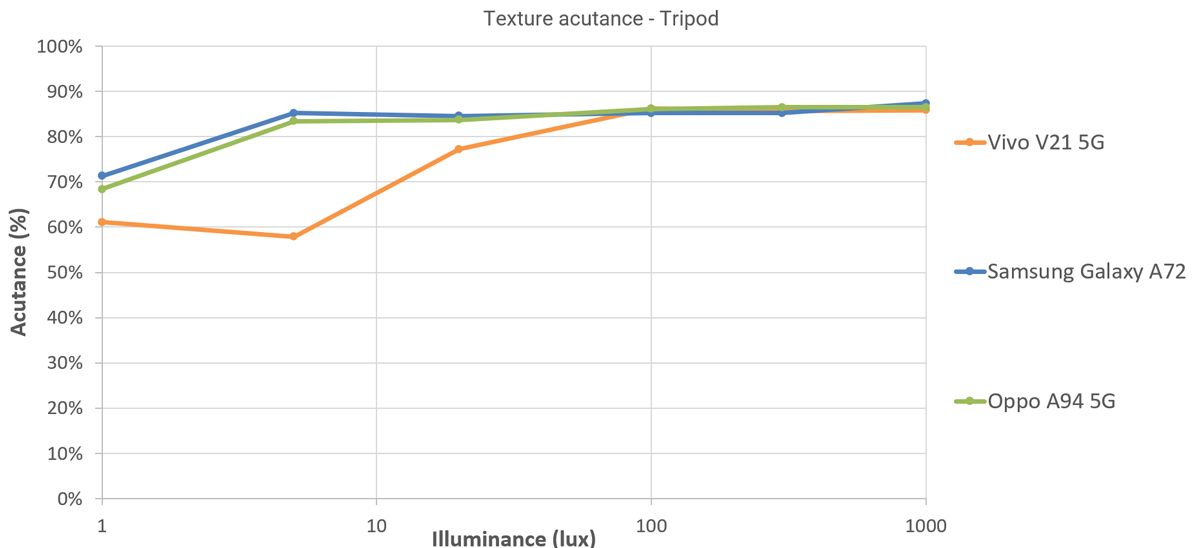 Texture
comparison: the V21 delivers good texture in bright light but drops off in indoor and low light conditions.
In the Zoom category, the Vivo loses a few points against the competition. At 15.3mm equivalent, its fixed focus ultra-wide camera offers a similar angle of view as the Oppo but is less wide than the Samsung. The lack of a dedicated tele lens means all zooming in is done digitally, which results in a loss of detail and an overall poor performance for this use case.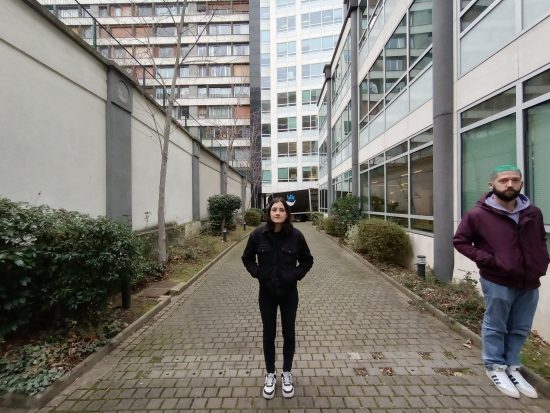 When recording video, the V21 5G delivers accurate exposure and white balance and is overall better than the rivals mentioned above for those test categories. Things go slightly downhill when looking at the autofocus, which failed on several occasions when tracking and showed abrupt jumps in most test conditions. Other areas for improvement include dynamic range, which is limited and often results in highlight clipping, undersaturated colors and a lack of detail in all light conditions.
Limited dynamic range, autofocus tracking failures and jumps