The Xiaomi Mi 11 is the slightly less high-end cousin of the Mi 11 Ultra but still comes with proper flagship specs in most areas. The device is powered by Qualcomm's top-end Snapdragon 888 chipset and comes with 8 GB of RAM and 128 or 256 GB of UFS 3.1 storage. Images can be viewed and composed on a WQHD+ 6.81-inch, 120 Hz AMOLED display that supports the P3 gamut and HDR 10+.
On the back there is a main camera with ultra-wide and macro modules, but the subject of this review is found on the front of the device. The Mi 11's selfie camera is built around a 20 MP image sensor with 0.8µm pixels. Light is channeled through a lens with f/2.2 aperture, and in video mode you can record moving selfies at 1080p Full-HD resolution at up to 60 frames per second.
Read our review to see how the Xiaomi Mi 11 fared in our DXOMARK Selfie tests.
Key front camera specifications:
20 MP sensor, 0.8µm pixels
F/2.2-aperture lens
Fixed focus
1080p at 30/60 fps, 720p at 30/120 fps
About DXOMARK Selfie tests: For scoring and analysis in our smartphone front camera reviews, DXOMARK engineers capture and evaluate over 1500 test images and more than 2 hours of video both in controlled lab environments and in natural indoor and outdoor scenes, using the camera's default settings. This article is designed to highlight the most important results of our testing. For more information about the DXOMARK Selfie test protocol, click here.
Test summary
Scoring
Sub-scores and attributes included in the calculations of the global score.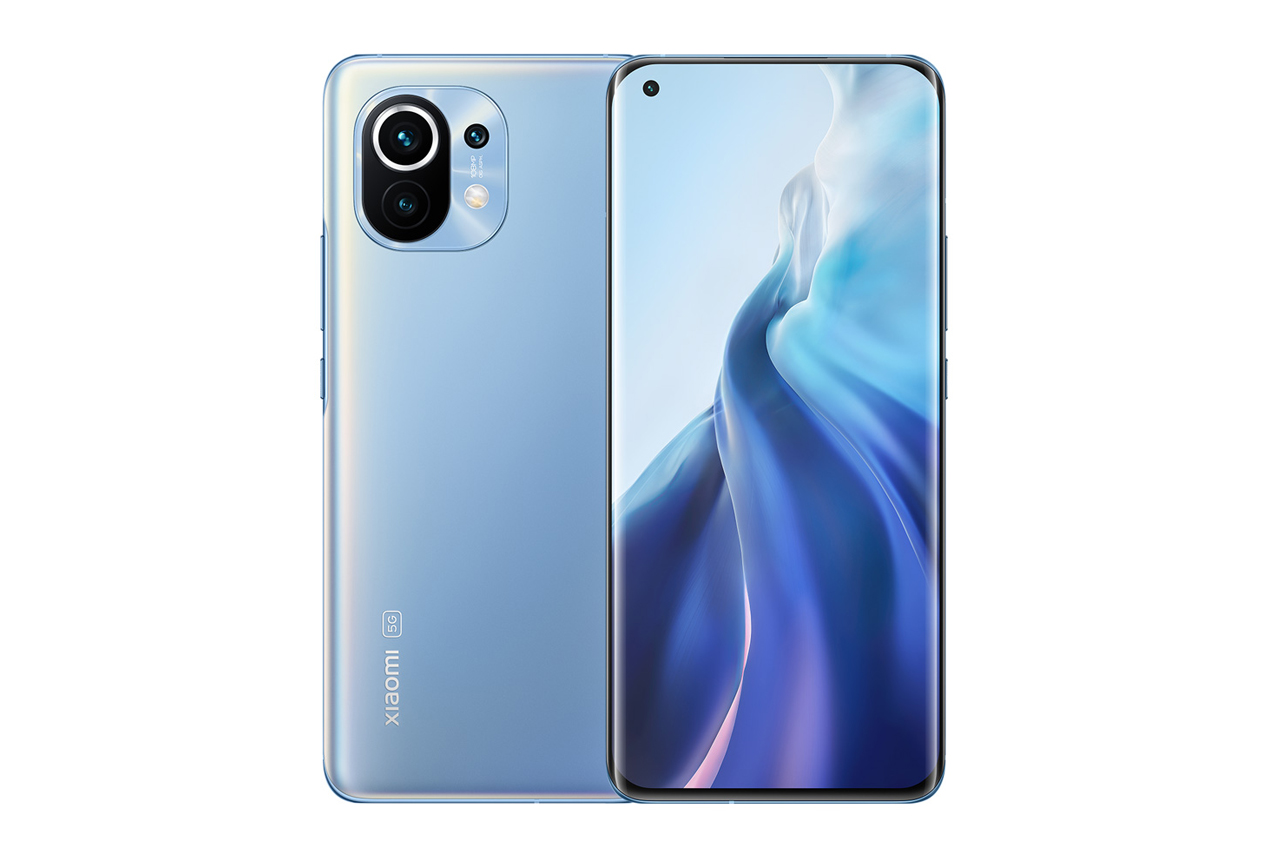 Xiaomi Mi 11
112
selfie
Please be aware that beyond this point, we have not modified the initial test results. While data and products remain fully comparable, you might encounter mentions and references to the previous scores.
With a DXOMARK Selfie score of 85, the Xiaomi Mi 11 front camera performs on a similar level as slightly older devices such as the OnePlus 7 Pro, the Honor 20 Pro, and the Huawei Mate 30 Pro 5G. In Photo mode the device is held back by exposure issues but offers a wide depth of field, earning itself a Photo score of 83.
With a Video score of 89, the Mi 11 is a better choice for selfie video than stills shooters, thanks to good detail and good control of noise in most conditions. However, exposure remains slightly unstable for video, too.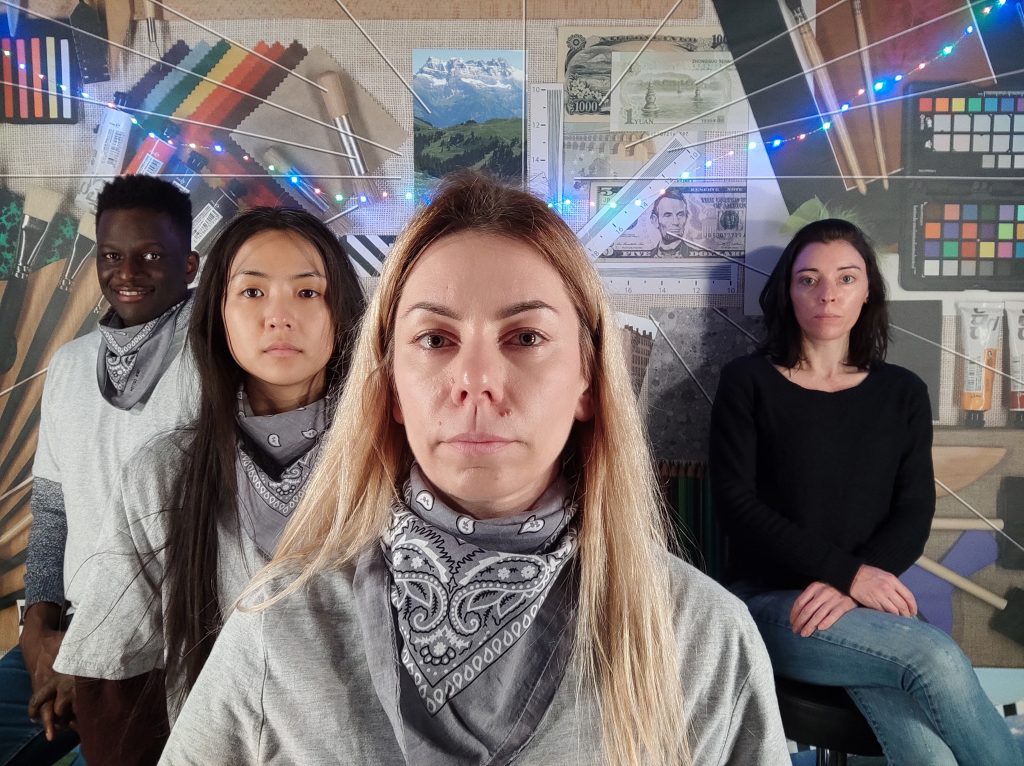 In front-lit scenes the Mi 11 can achieve good exposures, and depth of field is fairly wide, so
sharpness
on subjects in the
background
is pretty good.
Photo exposure is an area for improvement on the Mi 11 front camera. Exposure tends to be inaccurate and selfie images with backlighting in particular are often severely underexposed. In addition, dynamic range could be wider, as many images show clipping in both bright and dark parts.
Color isn't quite perfect either. Color rendering can look unnatural and white balance casts are noticeable in most images. Color saturation was sometimes slightly low in some of our test images, making for a generally sub-par color performance.
The Mi 11 does a lot better in the focus category, thanks to the fixed-focus lens offering a fairly wide depth of field that provides decent sharpness on most elements in the image, making it a good option for shooting group selfies. Only in the background is a slight loss of detail noticeable.
The device achieves a decent texture score of 66, but its score of 55 for noise puts it in the lower regions of the ranking for this test category. Detail is nicely rendered on the subject in pretty much all shooting conditions. However, image noise is visible, especially in selfie images captured under indoor lighting or in low light.
Image artifacts are reasonably well controlled on the Xiaomi front camera, but our testers observed some unwanted effects, including ringing, a loss of acutance in the field, distortion, and hue shifts on skin tones and in blue skies in the background.
You can use the phone's display-flash function to illuminate the subject in low light, but the results leave some room for improvement. When shooting in the dark, the camera achieves good target exposure with the flash, but colors are desaturated and an orange color cast is visible. Under low tungsten light (5 lux), the white balance turns yellowish/greenish; furthermore, our testers also observed some color shading.
Like pretty much all front cameras these days, the Xiaomi offers a portrait mode that artificially blurs the background in order to simulate the bokeh of a fast lens on a DSLR. The function does its job, but the results don't look terribly realistic. Depth estimation artifacts are often visible around the subject and the blur has no gradient to it.
The Mi 11's front camera does better for video than stills, and with a score of 89, the Xiaomi establishes itself in the midfield of the Video ranking.
Full-HD video clips show good detail when recorded in good light, and noise levels are kept low in all shooting conditions. The auto white balance system and color rendering tend to deliver accurate results, resulting in natural colors overall.
Video stabilization mostly does a good job but some camera shake and sharpness differences between frames are still noticeable. Frame shifts are rare but can occur, such as at the end of this video.
Xiaomi Mi 11, front camera video
Like for stills, exposure in video mode leaves room for improvement. Our testers observed exposure instabilities when the camera is adapting to changing light conditions outdoors. Stepping is sometimes noticeable, too, and faces can be underexposed in backlit scenes.
Conclusion
The Xiaomi Mi 11 is capable of capturing a decent selfie in the right conditions, and thanks to a wide depth of field, is a good option for group selfies. However, exposure issues in more difficult scenes mean it's best suited for occasional selfie shooters who rely more on the phone's very good main camera. The Mi 11 front camera does better for videos than for stills, but better alternatives overall are available in the Xiaomi's price bracket for those who prioritize selfie shooting.