The iPhone 12 is Apple's mainstream offering, located below the iPhone 12 Pro and Pro Max in the company's smartphone lineup. It comes with a dual camera on the back, a 6.1-inch Super Retina XDR display, and the same A14 processor used in all iPhone 12 series models.
The iPhone 12 generation not only shares the same processor, the front camera setup for selfie shooting is identical across the entire line as well, featuring a 12 MP main sensor accompanied by a SL 3D sensor for depth estimation. Front camera video can be recorded at 4K resolution up to 60 frames per second.
Key front camera specifications:
Dual front camera
12 MP 1/3.6-inch sensor with 23 mm-equivalent f/2.2-aperture lens
SL 3D sensor for depth estimation
With all iPhone 12 models sharing the same front camera specs and processor, one would expect the Apple iPhone 12 Selfie results to be very close to those of the iPhone 12 Pro we tested previously. We have confirmed this by putting the Apple iPhone 12 through the complete DXOMARK Selfie test protocol.
Scores across all Photo and Video attributes are pretty much identical (within the margin of error). The only noticeable difference we encountered was for flash exposure, where the iPhone 12 shows more instabilities than the 12 Pro, resulting in a lower flash score. The difference is likely due to the smaller size of the iPhone 12's display, which is used to illuminate selfie subjects in "flash" shots.
Given the almost identical results, we are posting only this short article for the Apple iPhone 12. For the full set of of sample images and measurements as well as a complete analysis, please click on the link below and read the full review of the Apple iPhone 12 Pro.
Go to the Apple iPhone 12 Pro Selfie review
Scoring
Sub-scores and attributes included in the calculations of the global score.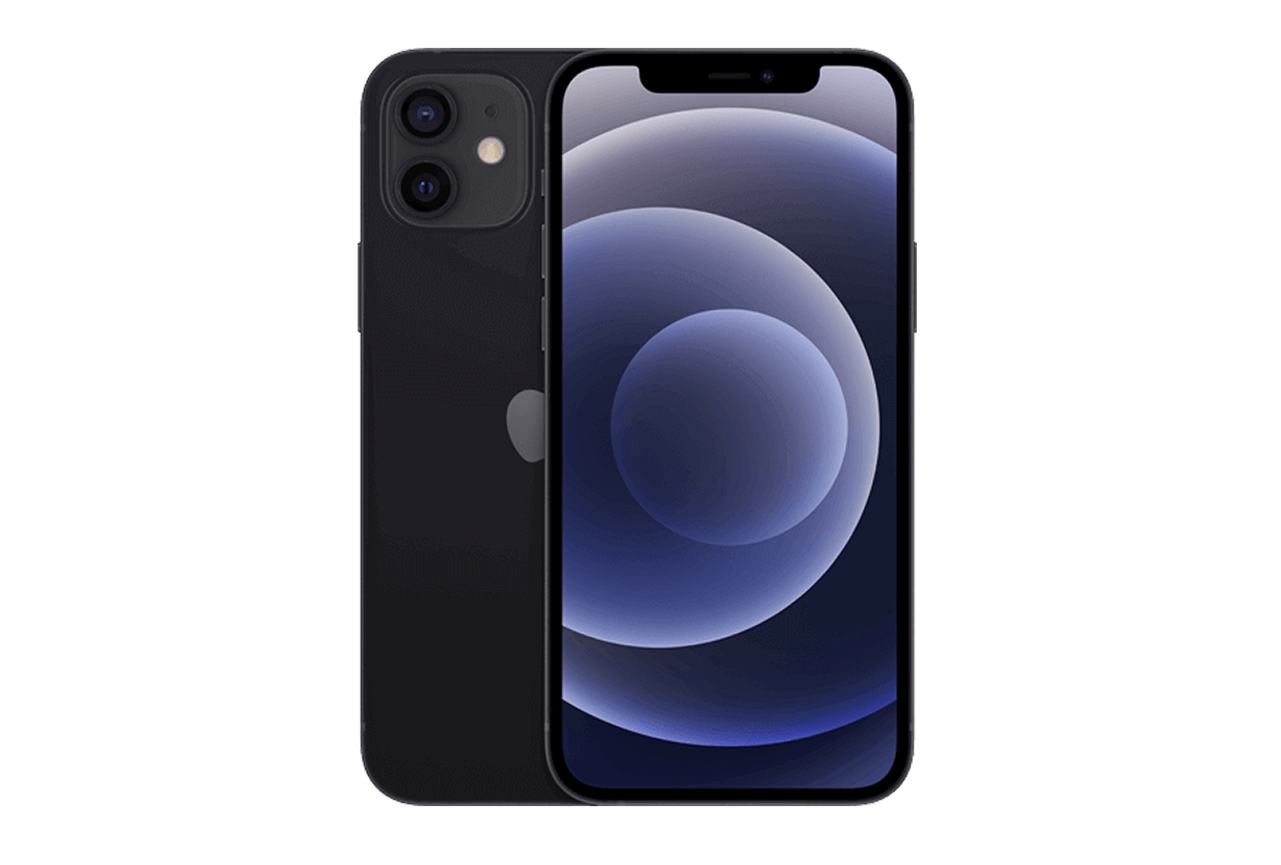 Apple iPhone 12
132
selfie
Please be aware that beyond this point, we have not modified the initial test results. While data and products remain fully comparable, you might encounter mentions and references to the previous scores.
Position in Global Ranking
27
th
1. Apple iPhone 14 Pro Max
145
9. Samsung Galaxy S23 Ultra (Snapdragon)
141
14. Samsung Galaxy S20 Ultra 5G (Exynos)
137
16. Samsung Galaxy Note20 Ultra 5G (Exynos)
136
18. Samsung Galaxy S22 Ultra (Exynos)
135
18. Samsung Galaxy S21 Ultra 5G (Exynos)
135
18. Samsung Galaxy Note20 (Exynos)
135
21. Apple iPhone 13 Pro Max
134
21. Samsung Galaxy Note 10+ 5G (Exynos)
134
26. Samsung Galaxy S21 Ultra 5G (Snapdragon)
133
27. Apple iPhone 12 Pro Max
132
27. Samsung Galaxy S21 5G (Exynos)
132
33. Samsung Galaxy S10 5G (Exynos)
130
33. Samsung Galaxy Note20 Ultra 5G (Snapdragon)
130
35. Samsung Galaxy S10+ (Exynos)
129
37. Samsung Galaxy S21 FE 5G (Snapdragon)
127
46. Apple iPhone 11 Pro Max
122
46. Honor Magic4 Ultimate
122
50. Vivo X60 Pro 5G (Snapdragon)
119
59. Huawei Mate 30 Pro 5G
112
62. Samsung Galaxy Z Flip
111
63. Apple iPhone SE (2020)
110
73. Xiaomi Mi CC9 Pro Premium Edition
100
86. Samsung Galaxy Z Fold3 5G
83
Position in Premium Ranking
5
th
5. Samsung Galaxy S21 5G (Exynos)
132
8. Samsung Galaxy S21 FE 5G (Snapdragon)
127
14. Vivo X60 Pro 5G (Snapdragon)
119
20. Xiaomi Mi CC9 Pro Premium Edition
100