With 2019 nearing its end and the holiday season about to reach its peak, we'd like to recap the year and have a look back at what has gone on at DXOMARK.com during the past 12 months.
DXOMARK Camera
In 2019, we tested more smartphone cameras under our DXOMARK Camera test protocol than ever before—33 in all. This includes everything from entry-level to high-end models and a wide variety of brands.
Compared to the previous year, we saw a significant increase in performance, with smartphones delivering better image quality across all device and test categories. At the end of 2018, the Huawei P20 Pro topped our ranking with a DXOMARK Camera overall score of 109, followed by the Apple iPhone XS Max at 105 points and the HTC U12 Plus at 103 points.
Fast-forward a year and the current top score is 123, held by the Huawei Mate 30 Pro 5G. The two runners-up, the LTE version of the Mate 30 Pro and the Xiaomi Mi CC9 Pro Premium Edition, both scored 121. The best-placed Apple device is the iPhone 11 Pro Max, tied with the Samsung Galaxy Note 10+ in fourth position at 117 points. Last year's leader, the P20 Pro, has been pushed down all the way to the 16th spot.
This increase in performance is due to advancements in both hardware technology and processing. In terms of hardware, we've seen larger sensors with extremely high resolutions that allow for improved digital zooming and lower noise levels via pixel binning. The Xiaomi Mi CC9 Pro Premium Edition, the current number three in our ranking, comes with a 1/1.33-inch sensor with 108MP resolution, for example. Folded optics, such as on the Huawei P30 Pro and the Oppo Reno 10x Zoom, allow for 5x optical tele-lenses in thin smartphone bodies, and the aforementioned Xiaomi uses not one but two dedicated tele-lenses to deliver optimal image quality across the entire zoom range. Image quality for ultra-wide cameras has also improved, thanks to larger sensors and higher pixel counts as well. The Huawei Mate 30 Pro's ultra-wide camera, for example, comes with a 40MP 1/1.54-inch sensor.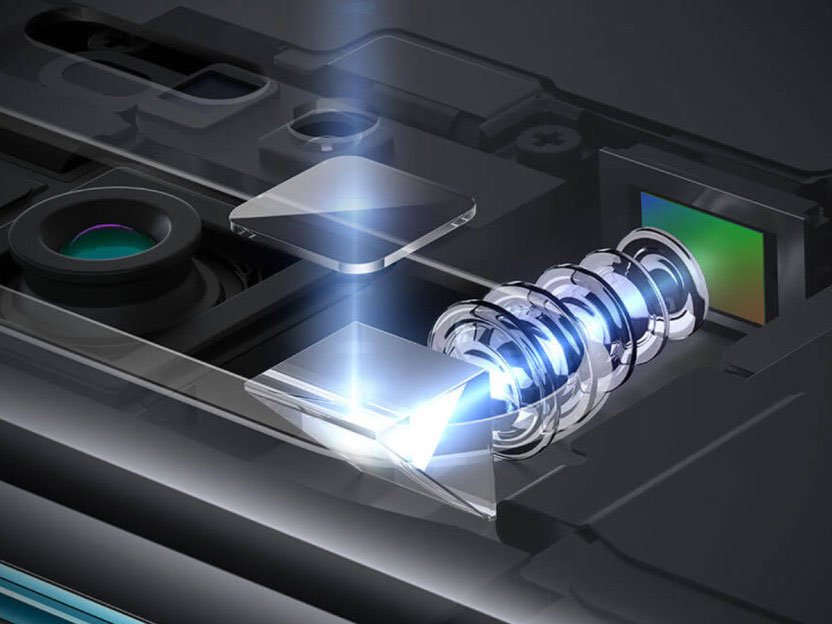 The Huawei P30 Pro's 5x tele-lens uses folded optics to fit into the device's thin body.
On the software side of things, manufacturers used AI technology to improve image output on several levels. The Mate 30 Pro deploys new a AI-RAW algorithm that optimizes demosaicing and noise reduction: when zooming, the system can create a super-resolution model at RAW level for better textures and detail. Apple's Deep Fusion technology in the iPhone 11 Pro Max uses the chipset's neural engine and advanced machine learning to perform pixel-by-pixel optimization for better texture, lower noise, and a wider dynamic range. Other high-end models make similar use of AI and improved computational imaging methods.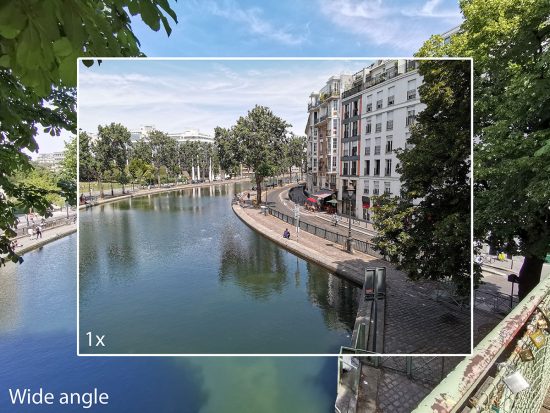 Ultra-wide cameras are commonplace now on high-end smartphones.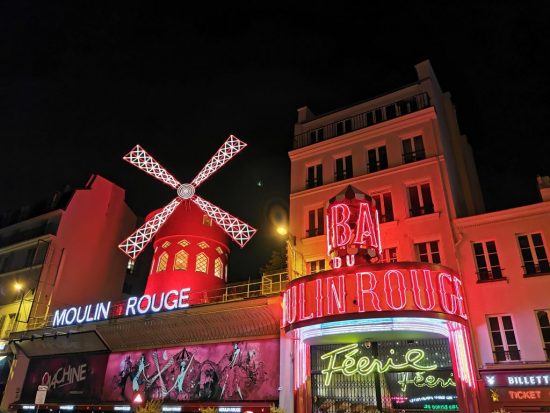 We now test night performance for all smartphone cameras.
Our smartphone camera team was not just busy testing devices in 2019: in September, after months of development, we introduced an expansion to our Camera evaluation protocol in the shape of the new Wide and Night test protocols in order to take into account the more widespread implementation of ultra-wide cameras and improved low-light and night shot performance of smartphone cameras.
Since then, we have used the expanded protocol for all our testing, and our testing and editorial teams have worked very hard to update the reviews of devices tested with the previous version of the protocol. To date, we have updated almost all those reviews, with only a few devices in the lower regions of the rankings still awaiting Night and Wide scores.
DXOMARK Selfie
The Night and Wide expansion weren't the only DXOMARK testing innovations in 2019. Back in January, we introduced the DXOMARK Selfie test protocol for smartphone front cameras. This protocol is designed to do the same for front cameras as DXOMARK Camera does for main cameras: offer neutral and reliable test data about smartphone front camera performance and image quality to consumers and other interested parties. It is based on the same procedures and methodologies as DXOMARK Camera, but we made some important modifications to reflect the way front cameras are used. You can read all about it in our articles "How we test smartphone front camera still image quality" and "How we test smartphone front camera video quality".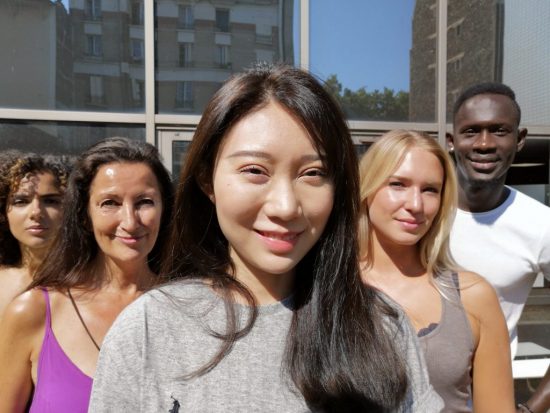 We test front camera performance across a variety of skin tones in real life scenes and…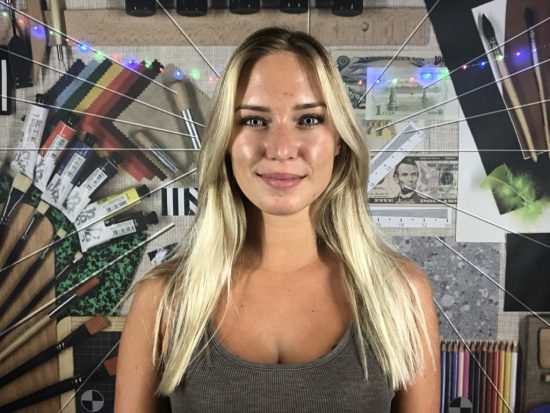 To date, we have tested 28 smartphone front cameras. The current top-ranked device is the Huawei nova 6 5G with a DXOMARK Selfie score of 100. The Samsung Galaxy Note 10+ 5G and the Asus ZenFone 6 occupy the other spots on the podium, with 99 and 98 points, respectively. Variations are huge, though, and the lowest-ranked device, the Intex Aqua Selfie budget model, achieved a score of only 22. We are looking forward to seeing how front camera technology will develop in 2020 and how the next generation of smartphone front cameras will compare to those from this year.
DXOMARK Audio
In addition to new camera test protocols, 2019 also saw the birth of DXOMARK Audio, our new test protocol for smartphone audio performance. We launched DXOMARK Audio in October to provide comprehensive, neutral, and reliable test data about smartphone audio recording and output quality. We developed a set of test protocols to mirror the ways consumers use their smartphones to record and consume audio content, along with a testing and benchmarking methodology that measures results in a reliable and repeatable way. For more information, please read our articles on "How we test smartphone speaker playback" and "How we test smartphone audio recording".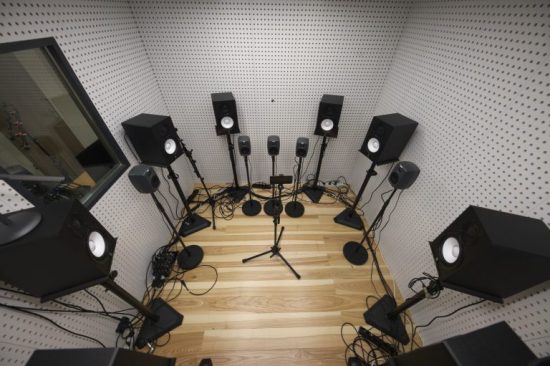 The DXOMARK Audio listening room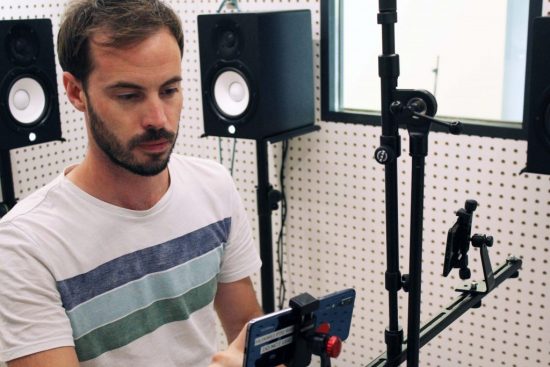 Device testing in the listening room
Since launch, we have tested the audio performance of eleven smartphones, ranging from the class-leading Huawei Mate 20X at 75 points to the Sony Xperia 1 at 45. We're planning to increase testing output in the new year and rapidly expand our rankings. Just as for Selfie cams, it should be interesting to see how the 2020 devices stack up against the competition from 2019 and previous years.
DXOMARK Sensor and Lens
Despite all the testing and new protocols for smartphones, we did not forget about the two categories that started it all. We tested eight camera sensors and seven lenses in 2019. Given the recent developments in the market for interchangeable-lens cameras, we focused a lot on the new mirrorless systems from Nikon, Canon, and Panasonic, but we also tested a couple of the latest Sony mirrorless models, along with Sigma lenses for Nikon and Canon DSLRs.
Our Nikkor Z lens roundup should be of particular interest to users of Nikon's new mirrorless system cameras. In addition, our Sensor and Lens reviews have been available on the Chinese version of the website since June. But the highlight of the year was arguably the Panasonic Lumix DC-S1R, which matched the 100 points of the Nikon D850 and Sony A7R III, making it one of the best three full-frame cameras we have tested to date.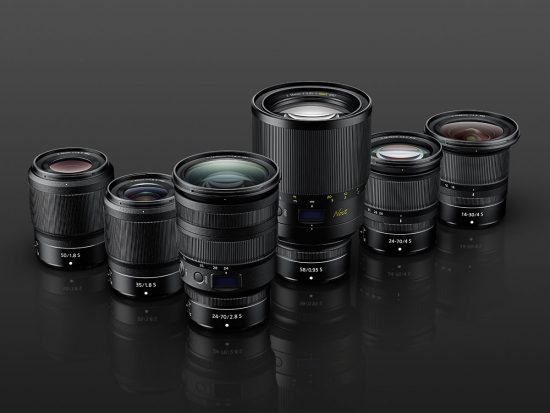 The Nikon Z mirrorless system offers a variety of prime and zoom lenses.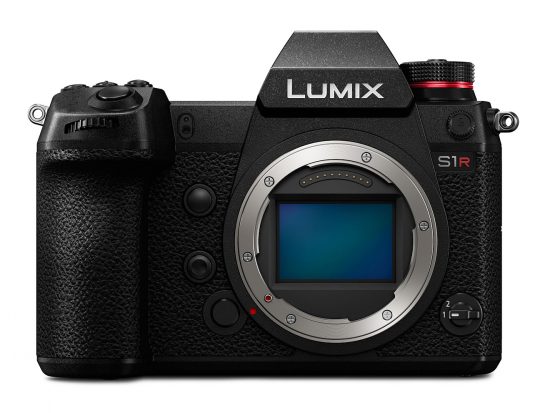 The Panasonic Lumix DC-S1R comes with the best sensor that we tested in 2019.
As always, you can find all our DXOMARK Camera, Selfie, Sensor, Lens, and Audio reviews on DXOMARK.com, so have a look through our categories and see if there's anything you missed during the year. We have a lot of devices in the test pipeline—and in fact, you might even see one or two more reviews published before the end of the year—but we're planning to really ramp things up in 2020. So keep an eye on the DXOMARK site, since there will be plenty of interesting content to come in 2020.
Wishing you all very Happy Holidays and a splendid 2020,
The DXOMARK Team