We launched the DXOMARK Audio test protocol in October 2019. Since then, we have tested the audio recording and playback capabilities of a wide variety of smartphones. If you simply want to find the smartphone with the best audio performance within your budget range, have a look at our DXOMARK Audio ranking. If you you are mostly interested in a device's recording performance but aren't worried much about playback, or vice versa, it's best to dive deeper and have a closer look at the sub-scores as well. That's exactly what we've done in the sections below, which we will update on a continuous basis. So without further ado, here are the currently best smartphones for Audio playback and recording: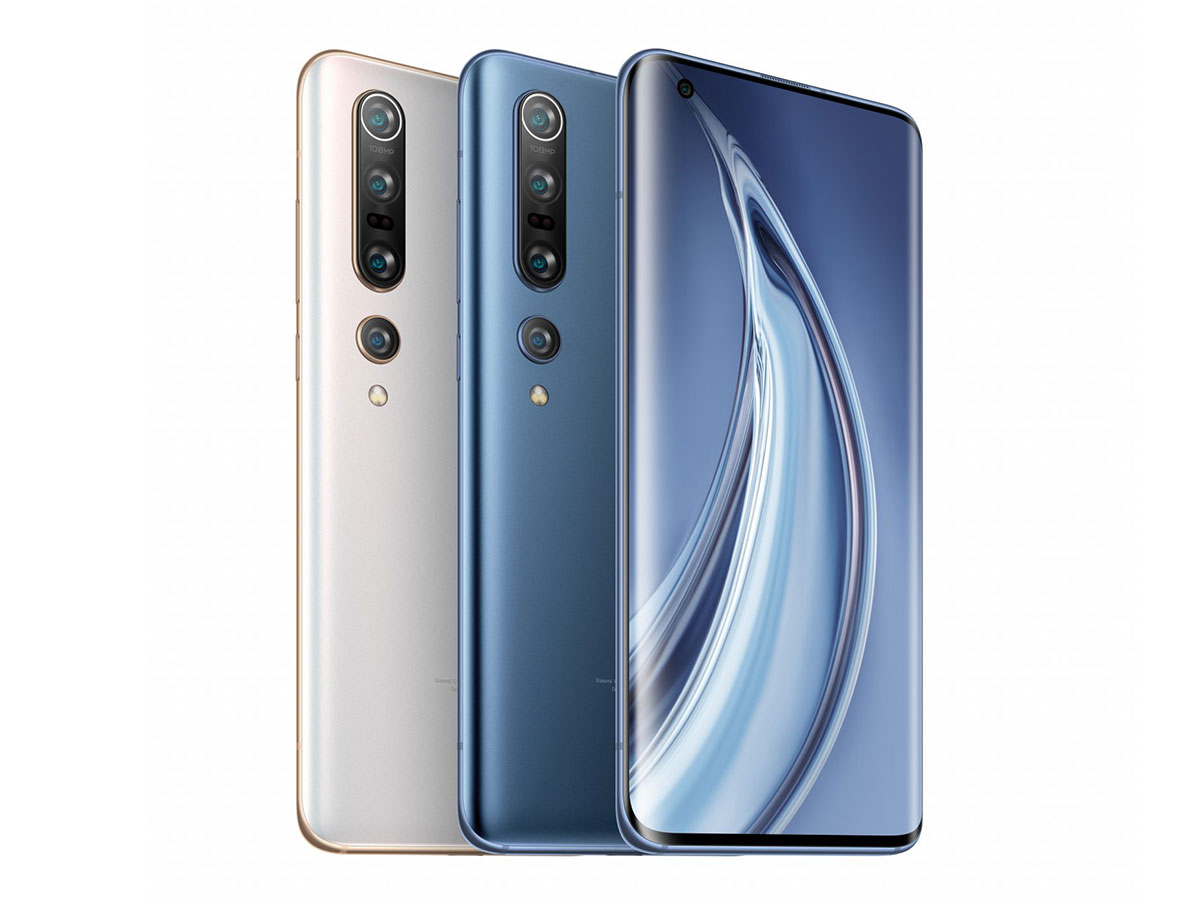 With an overall Audio score of 76, the Mi 10 Pro currently occupies the top spot in our DXOMARK Audio ranking. Its outstanding overall Audio score is anchored by class-leading playback performance, with the Mi10 Pro scoring an impressive 77 in our Audio Playback tests. It achieves that due in part to category-leading sub-scores of 78 for Playback Timbre and 77 for Playback Spatial rendering. The high Timbre sub-score reflects the phone's excellent tonal reproduction throughout our tested tonal range. In particular, it beats out our other leading phones in accurate bass reproduction.
Excellent spatial reproduction is a particularly pleasant development, thanks in large measure to the addition of a second speaker to the predecessor Mi CC9 Pro Premium Edition's design. Lovers of music and movies alike will enjoy its impressive sound stage, which is both wide and provides good ability to localize musical instruments and other sound sources.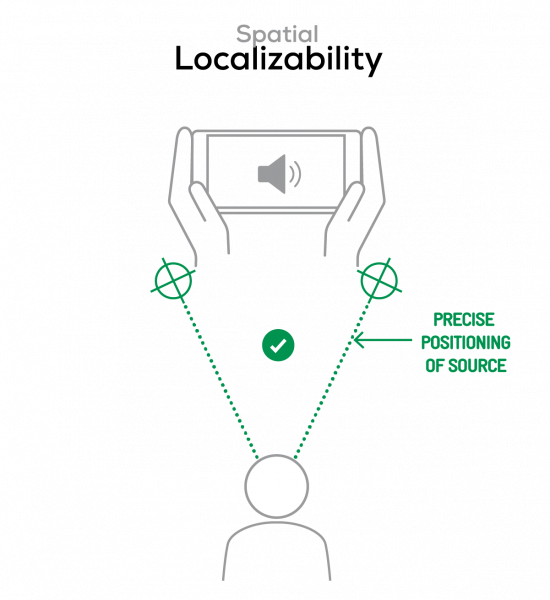 Sound sources can be easily located in Mi10 Pro Pro audio playback.
Other aspects of the Mi 10 Pro's sound reproduction are also very good, although not category-leading. Volume is solid, but maximum volume isn't as impressive as the top phones in that category. Volume steps are impressively natural, though. It reproduces sound very cleanly, with minimal artifacts—and in that area, the phone's score is marred only by the fact that it is easy to accidentally cover the speakers when gaming. Despite those minor shortcomings, the Xiaomi Mi10 Pro is our overall smartphone of choice for users who use the built-in speakers to watch videos, listen to music, or play games.
Also consider: Both the Huawei Mate 20 X (76 points) and the Oppo Find X2 Pro (75 points) come pretty close to the Xiaomi's playback performance, but lag a little behind in such key areas as Spatial or Artifacts.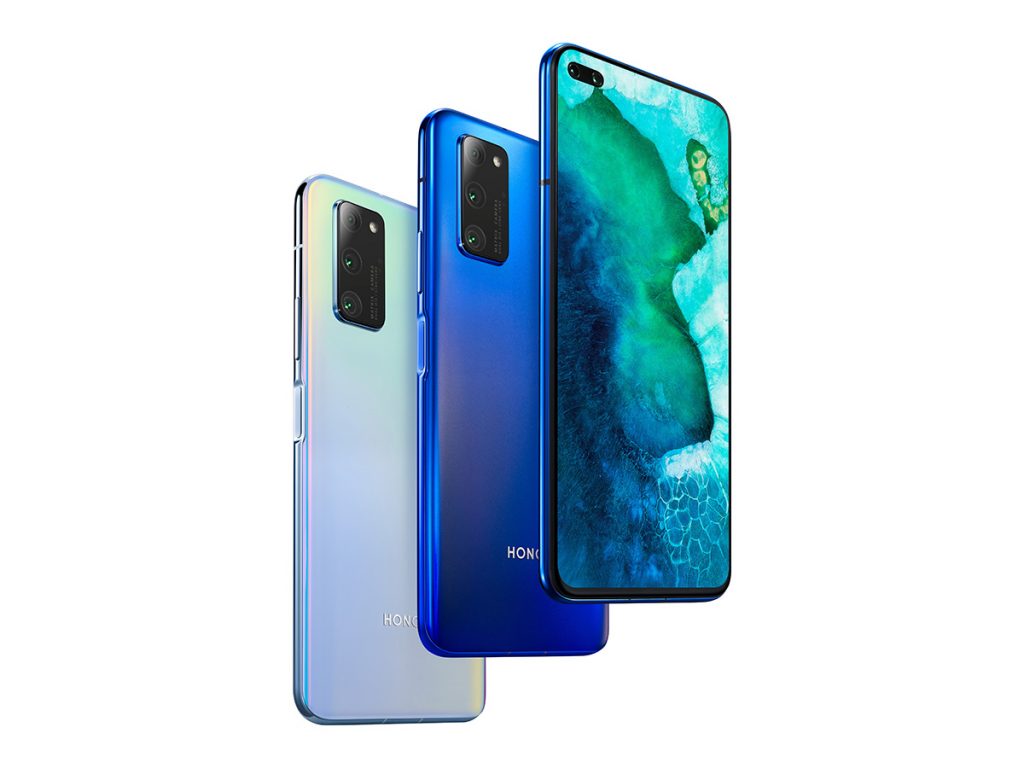 You have to go down the list a fairly long way to find the Honor V30 Pro in our DXOMARK Audio overall ranking. However, it's important to know that the overall score is heavily dragged downwards by the smartphone's middling playback results. Recording results, on the other hand, are stellar and the best we have seen on any device thus far.
With a Recording score of 74, the Honor V30 Pro delivers the best recording performance we've measured to date, with no fewer than three category-leading sub-scores (Timbre, Spatial, and Dynamics), thanks to exemplary frequency response, well-preserved dynamics, and excellent spatial rendering. The overall recorded loudness is more than satisfying, few artifacts are noticeable, and background sound is very natural, making the Honor a great option for recording events or office meetings alike.
Also consider: The Huawei Mate 30 Pro (standard and 5G models) as well as the Xiaomi Mi 10 Pro.