Smartphone Camera
Smartphone Battery
Smartphone Audio
Smartphone Selfie
Smartphone Display
Smartphone Camera Ultra-Premium
Smartphone Camera Premium
Smartphone Camera High-End
Smartphone Camera Advanced
BlackBerry Z10 overview
67
mobile
The trend for minimalist slab-sided smart-phones continues with BlackBerry's latest flagship model, the 4G LTE ready Z10. While outwardly slick, the new dual core 1.5Ghz Z10 actually features a fairly-standard 8-MPix camera with a ...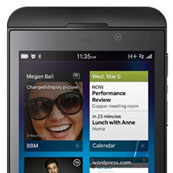 Nokia Lumia 920
66
mobile
Nokia launched the 41 megapixel Nokia 808 Pureview with much fanfare and won plaudits for the image quality from the built-in 41-megapixel camera, particularly the low-noise performance in available light. Technologically speaking it's probably ...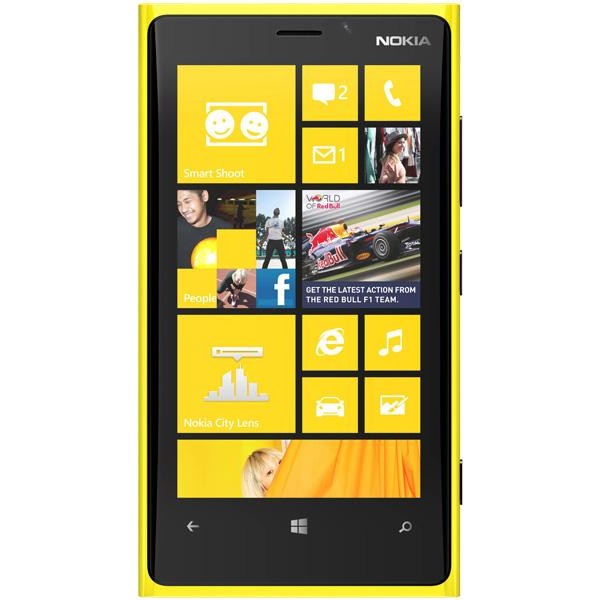 Samsung Galaxy S III
72
mobile
Some in the mobile industry are calling Samsung's Galaxy S III a game changer. In many respects it is for camera users. The Galaxy S III, with its innovative photo-sharing technology and digital still ...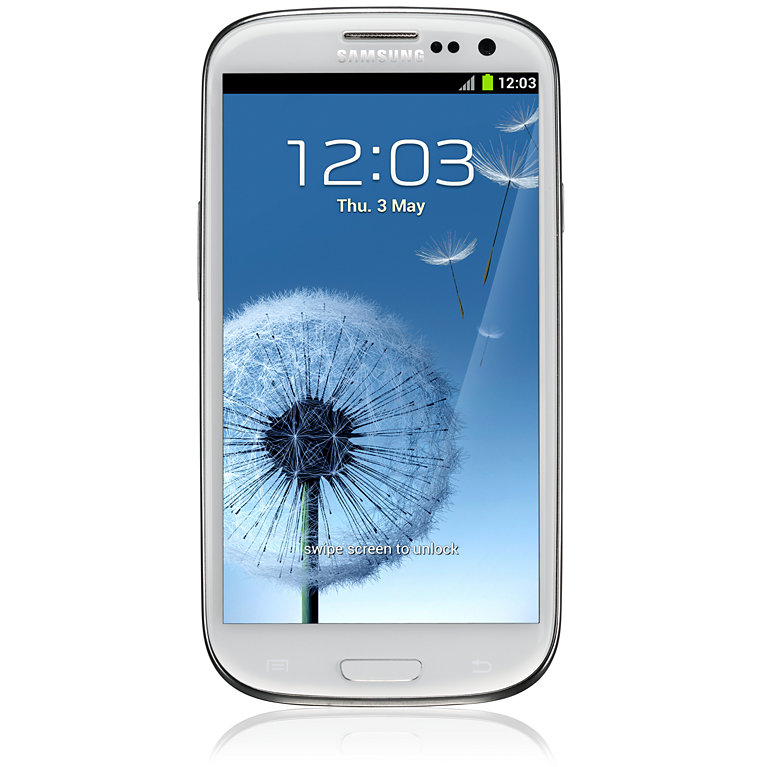 Nokia 808 PureView
77
mobile
Camera historians will probably reflect back on 2012 as a banner year for digital photography technology. But they probably won't cite a traditional DSC or DSLR as being 2012's highlight. Rather, the Nokia 808 ...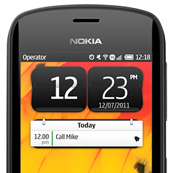 Apple iPhone 4S
72
mobile
Apple has led today's gilded age of smartphone technology with its innovative and inspiring iPhone series launched back in 2007. Even five years later, Apple's iPhone line still provokes imagery of bold creativity among ...