All smartphone tests
THE SCIENTIFIC DATA BEHIND SCORES & REVIEWS
Apple iPhone 6: Retested with the new DxOMark Mobile protocol
73
camera
The Apple iPhone 6 was number one in the original DxOMark Mobile ranking in 2014 and a significant step forward in terms of image quality compared to the iPhone 5S, despite the new camera's specifications ...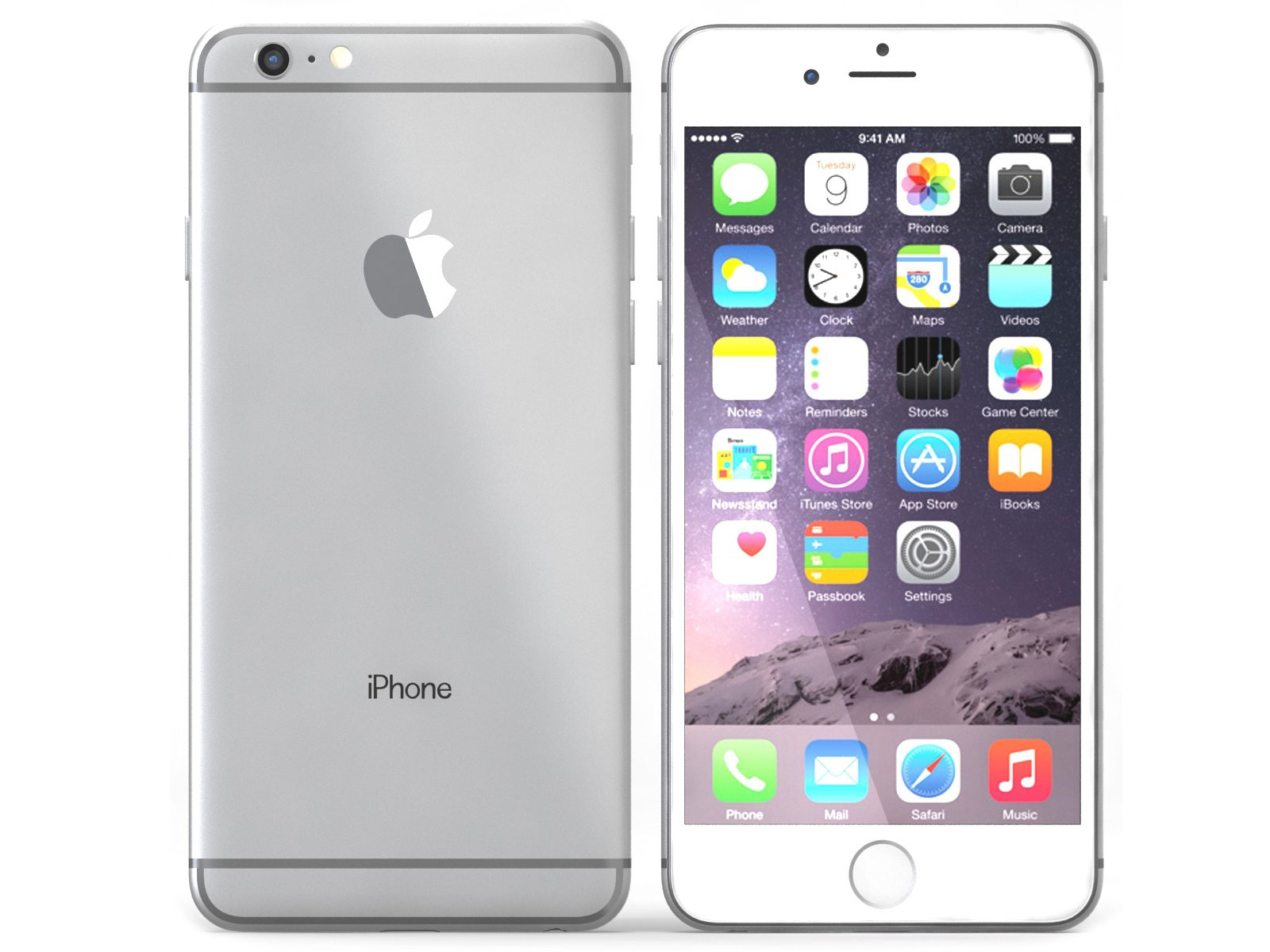 Apple iPhone 7: Retested with new DxOMark Mobile protocol
85
mobile
With the launch of the iPhone 7 and 7 Plus, Apple further improved the already excellent cameras from its previous generation, and added a variety of new features it hopes will continue to make the ...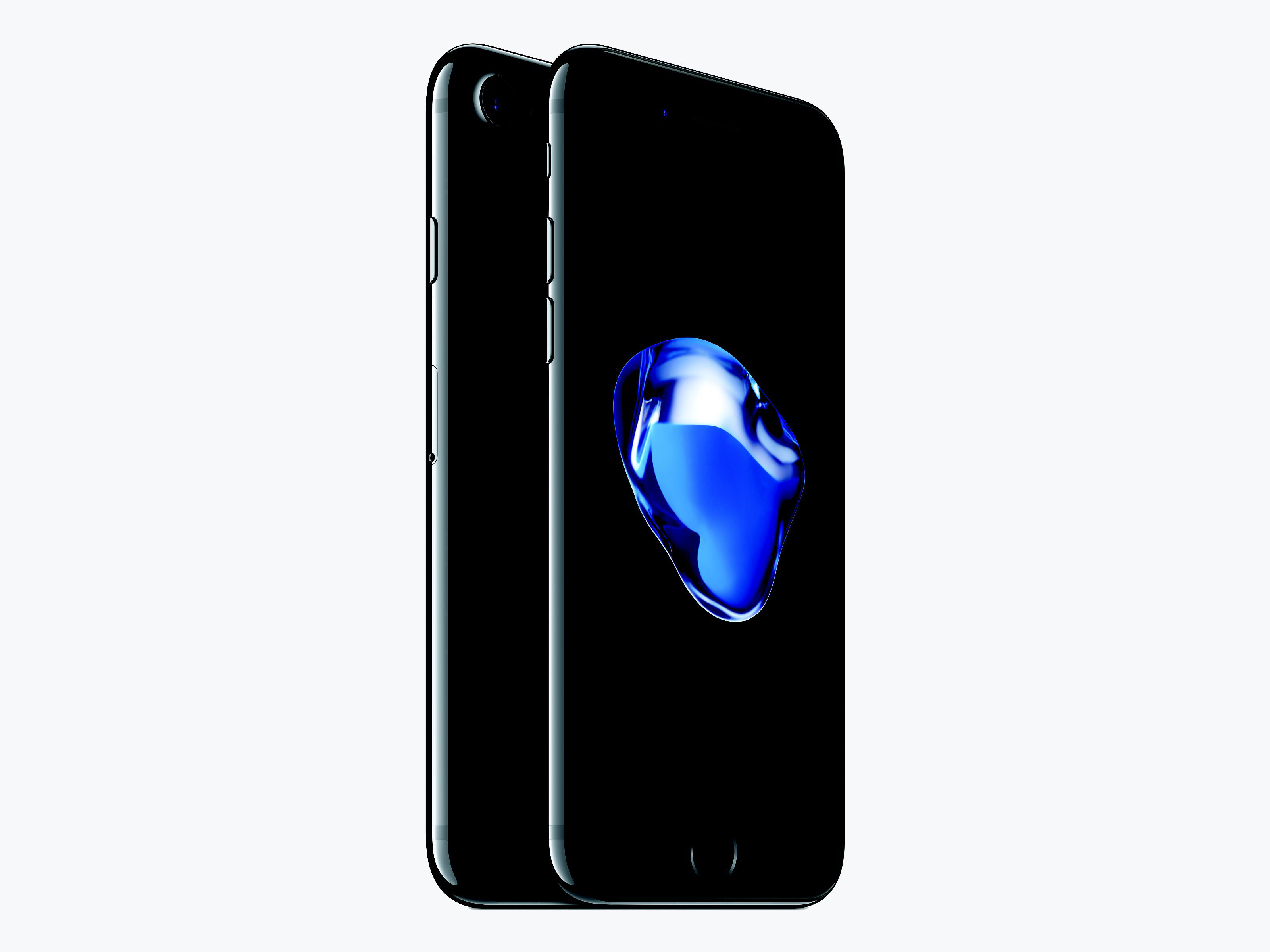 Samsung Galaxy S5 test
70
camera
Released in April 2014, the Samsung Galaxy S5 features a Qualcomm Snapdragon 801 high-end chipset and a 5.1″ Full-HD display, all encased in a dust- and water-resistant plastic body. In the camera module, a 16 ...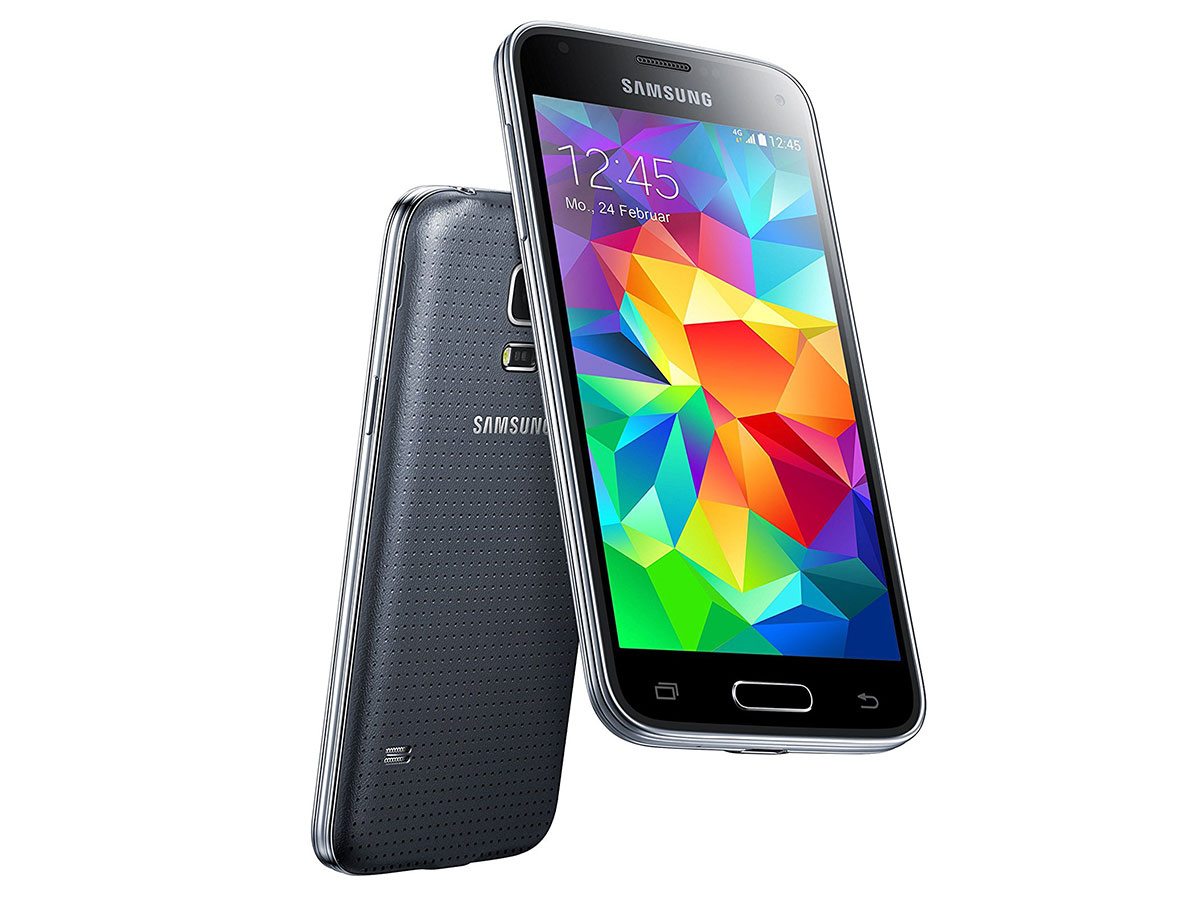 Google Nexus 6P test
73
camera
Launched in September 2015, the Google Nexus 6P features Qualcomm's Snapdragon 810 chipset and a large 5.7-inch display with QHD resolution. In the camera module, a 12.3Mp 1/2.3″ image sensor is coupled with a f/2.0-aperture ...