Selfie Reviews
DXOMARK Selfie test protocol examines the smartphone's front camera performance. The test itself takes into account factors such as the wide variety of skin tones and facial features that selfie cameras must capture, render, and perhaps enhance. All passionate selfie shooters should take a look at our DXOMARK ranking.
Smartphone Camera
Smartphone Selfie
Smartphone Audio
Smartphone Display
Apple iPhone X front camera review
71
selfie
When the Apple iPhone X launched in 2017, it offered some very sophisticated camera technology in its rear camera and took one of the top spots in our DxOMark Mobile smartphone camera ranking. The device's ...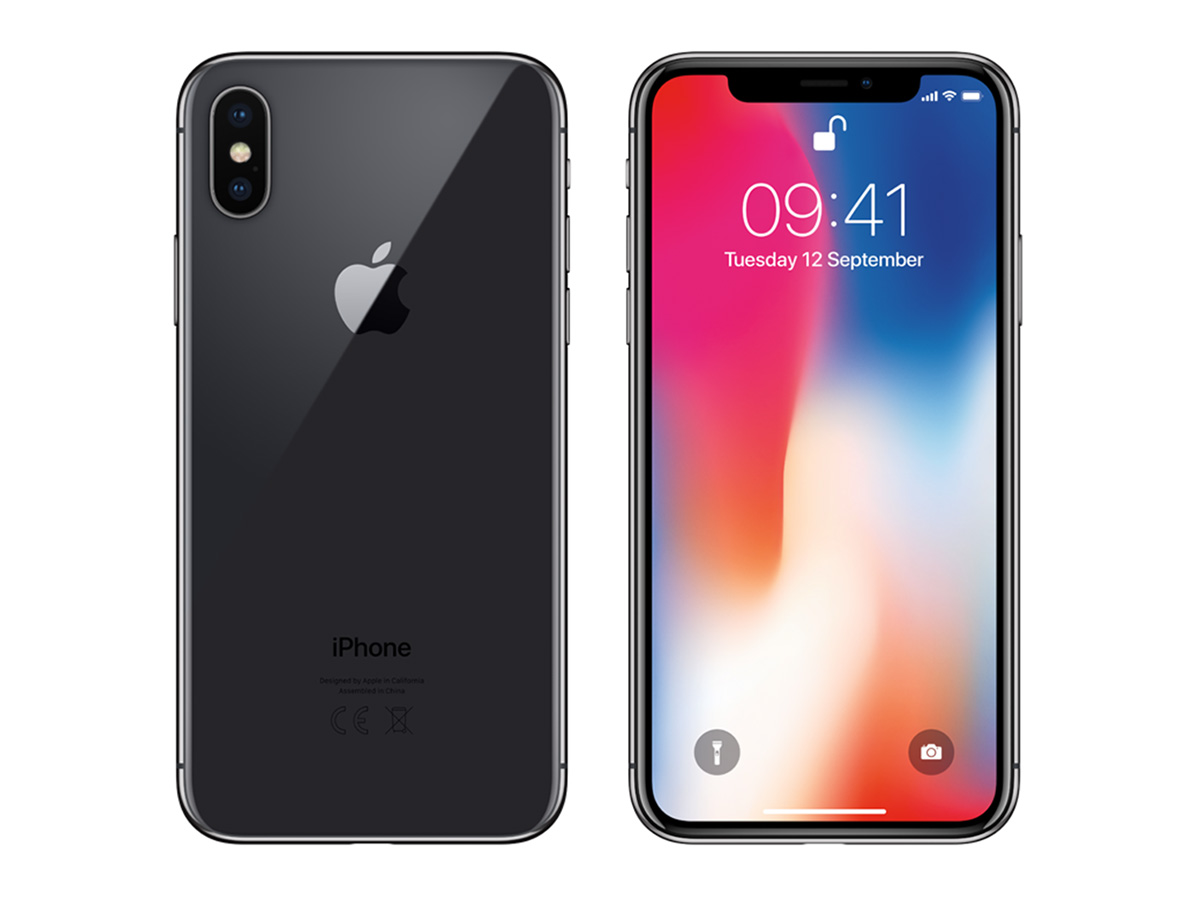 Intex Aqua Selfie front camera review
22
selfie
Focusing on the growing demand for budget smartphones in India, Intex is bringing a range of competitively-priced devices to that market. Featuring a 1.3-GHz quad-core Spreadtrum SC9832A chipset and 16GB internal memory, the Intex Aqua ...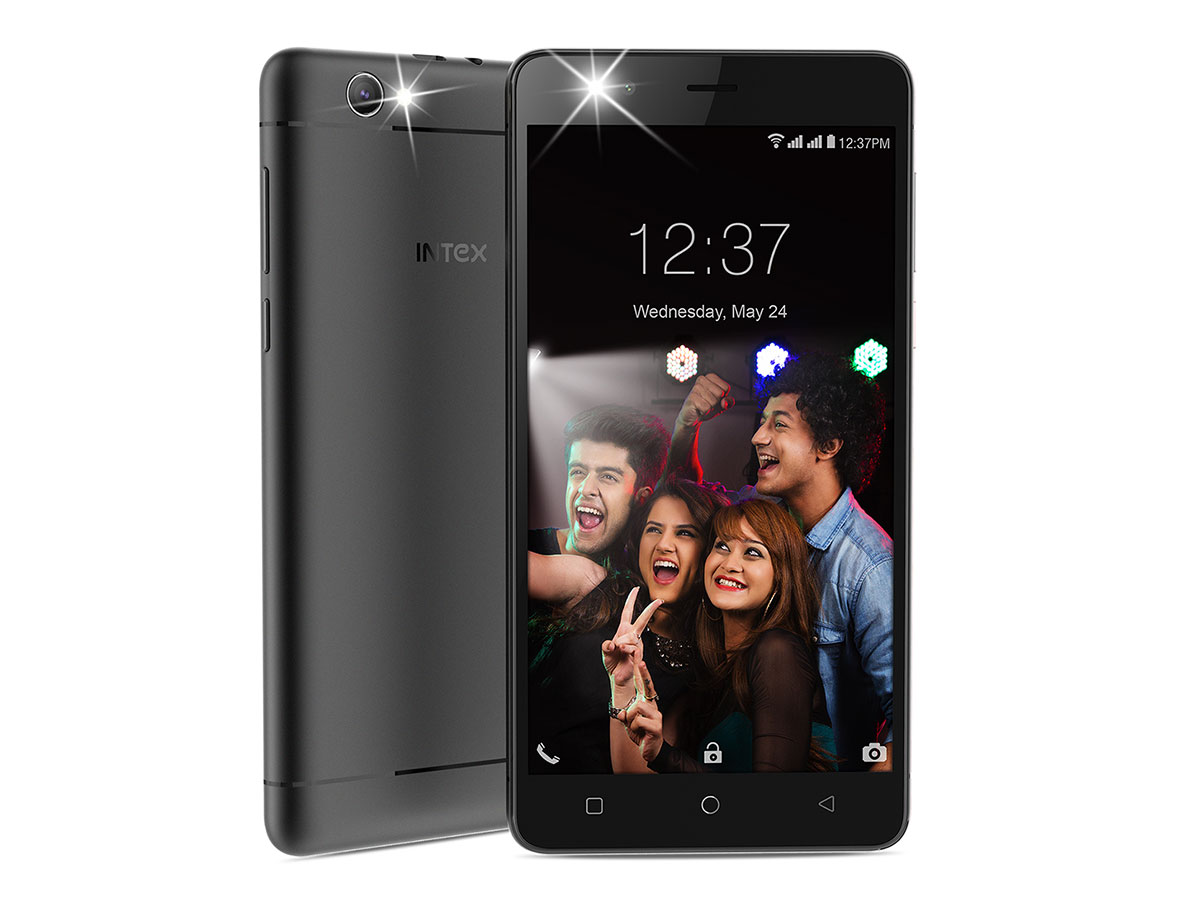 Samsung Galaxy S8 front camera review
73
selfie
The Samsung Galaxy S8 was originally launched in March 2017 and was the Korean manufacturer's flagship smartphone at the time. The 8Mp front camera uses a 1/3.6″ sensor and comes with a 25mm, f/1.7-aperture lens ...